The House on the Hill (15 Slides)
Entry posted by paeng ·
427 Views
Recently I dug through a shoebox with old photos and found this -
On the back was scribbled: Mountainview ... So I decided to return and search for this place...
The old folks told me to just follow the river and take a right on each culvert, bridge, ford or other means of crossing over...
Passing the old church with its ancient cemetary bound to vanish with the next floodwater...
Reaching the higher areas of the forest...
At Finn's Landing I cross the river with a raft over to Old Bob's Place...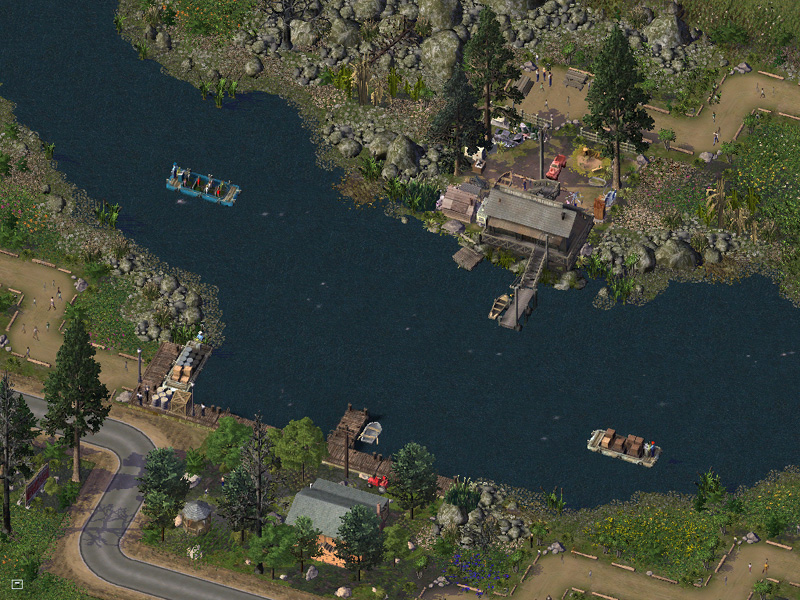 Still getting up higher, taking some wholesome snacks at a small Diner...
Climbing the Observation Tower to take a look at the giant landslide that took down a good portion of the forest...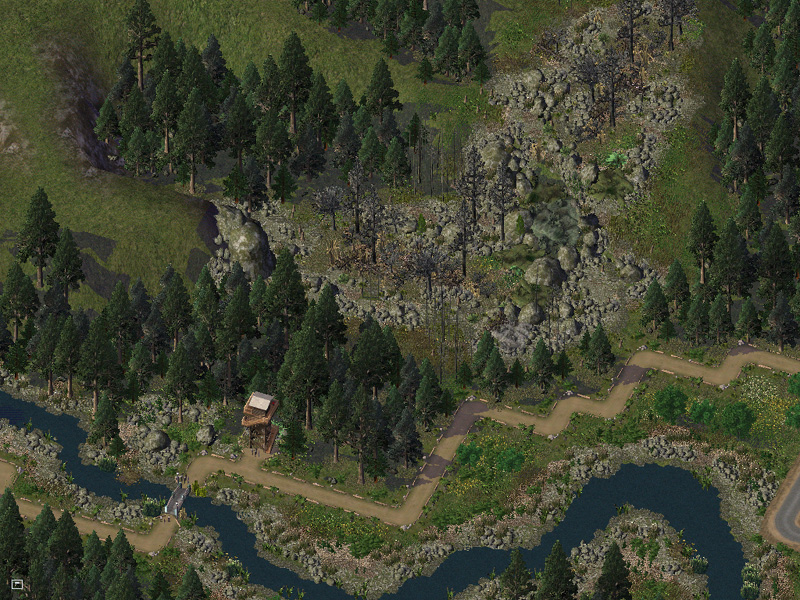 I know that the building from my picture must be somewhere behind that patch of dead woods, so I start climbing...
And there it is - The House on the Hill...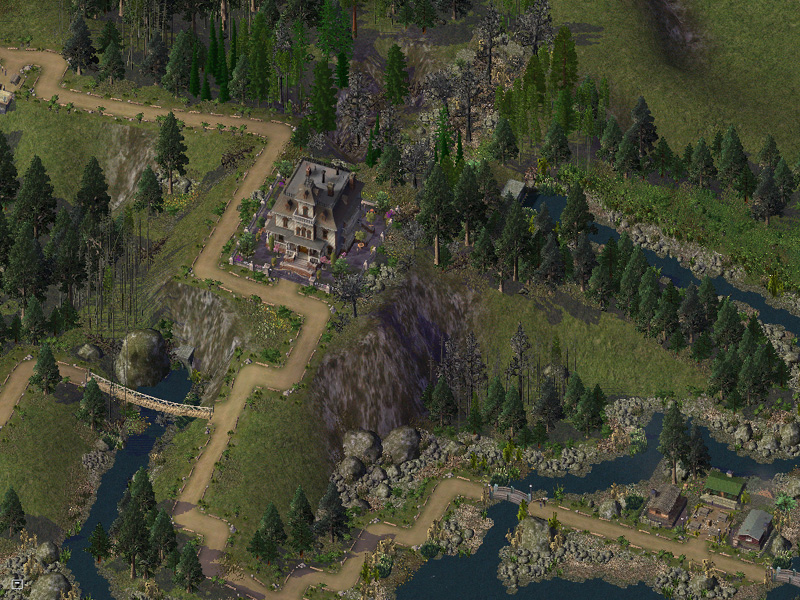 I'm surprised, as it looks very pretty perched on that high cliff...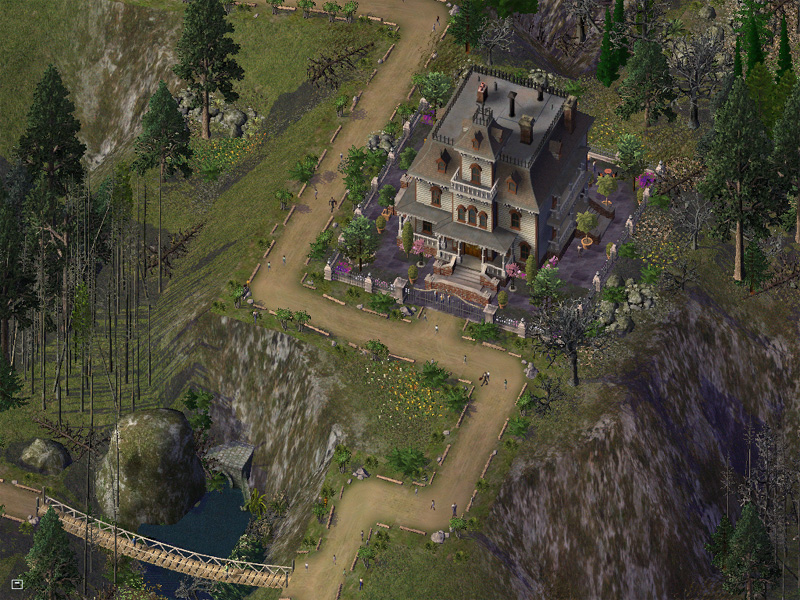 The sun is slowly setting and I prepare to unpack my sleeping gear - when I look at the House again, it seems to be changing ... for the worse...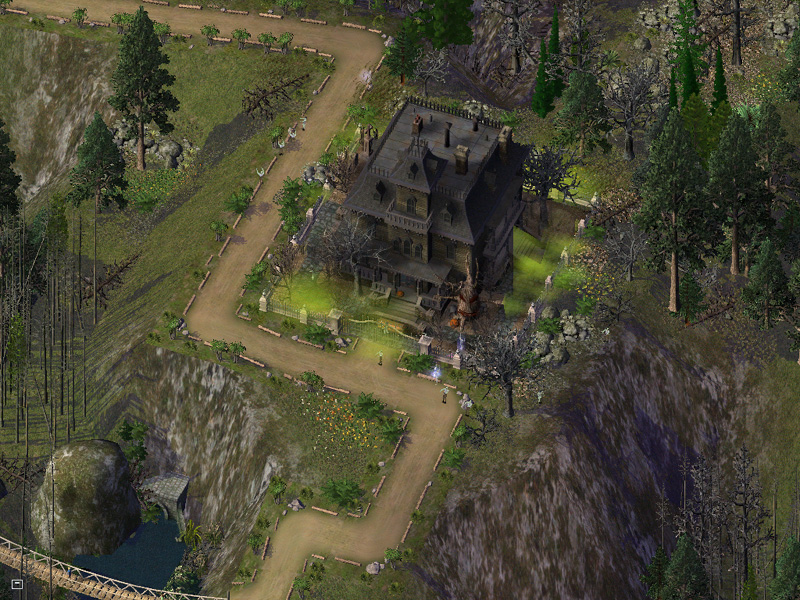 As darkness settles over the mountain, I hide in a dense patch of the forest and watch the strange happenings...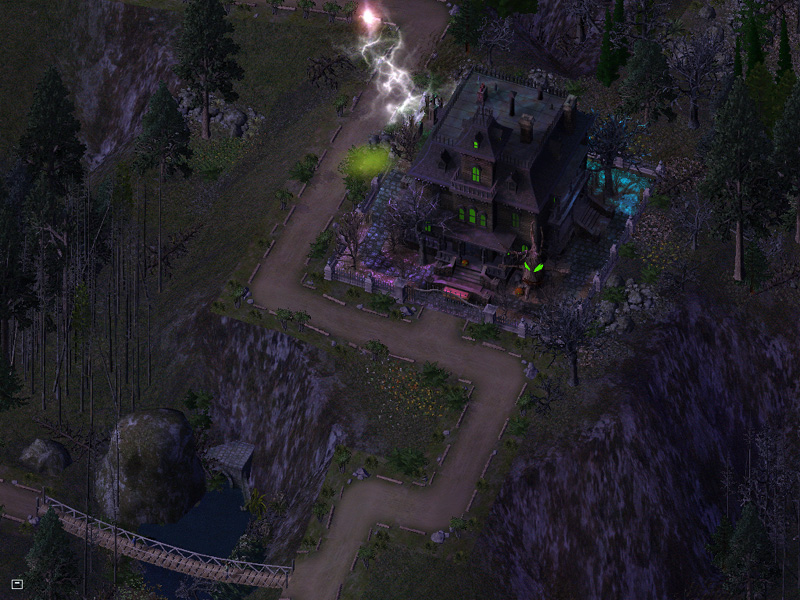 Zombies, ghouls and who knows what else - this place gives me the creeps!
I'm ready to get back to the city ... for a great Halloween party ;o))