Southern Liberties
Replies
Thepokemaniac - Thanks greatly
Schulmanator - Took an extra month but I'm rockin best I can!
Framling: Irony? Not necessarily , I was just making sure that I was covering all basis if necessary.
iGod - Thanks!
Pipishere - Thanks Pip!
__________________________________________________________________
Notes from the Author :
Well ,  where to begin , between the failure of my lovely HP laptop and their denial that something was wrong , I have been working on SC4. Except the process for updates have gotten slower , MUCH slower. Even though there is some spark left in the flame and there is an update the flame must be tended to start burning correctly. There is also another obstacle that any person who graduated from high school would know about [ esp. if you're from the U.S ] , grade 11. The busiest year of high school and perhaps the most confusing and difficult. Sleepless nights , standardized tests , college exams and perhaps an entrance exam or two. So even worse , more time being gobbled up. If it can't get worse it does. Try debate and mock trial 
on for size in addition.
__________________________________________________________________
El Reino Nuevo del Sierrastarinta | La Sierrastarinta Del Zonta Newe
Southern Liberties District, Joliendroit | Districte Libertie Sud de Joliendroit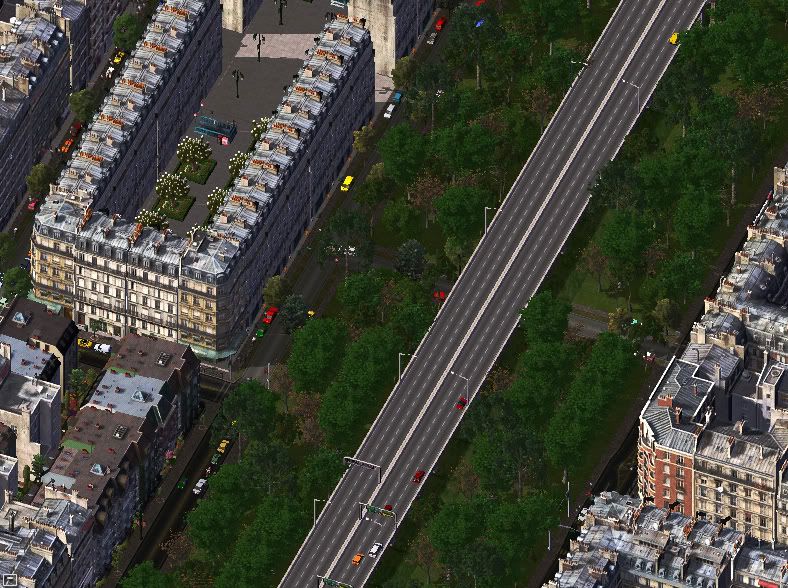 On the AH-1 Traveling south will bring you to the Southern Liberties section of the city. The AH-1 is the most heavily used city motorway in Sierrastare and due to this noise pollution ordinances called for the planting of trees around the viaduct to absorb some of the noise and pollutants.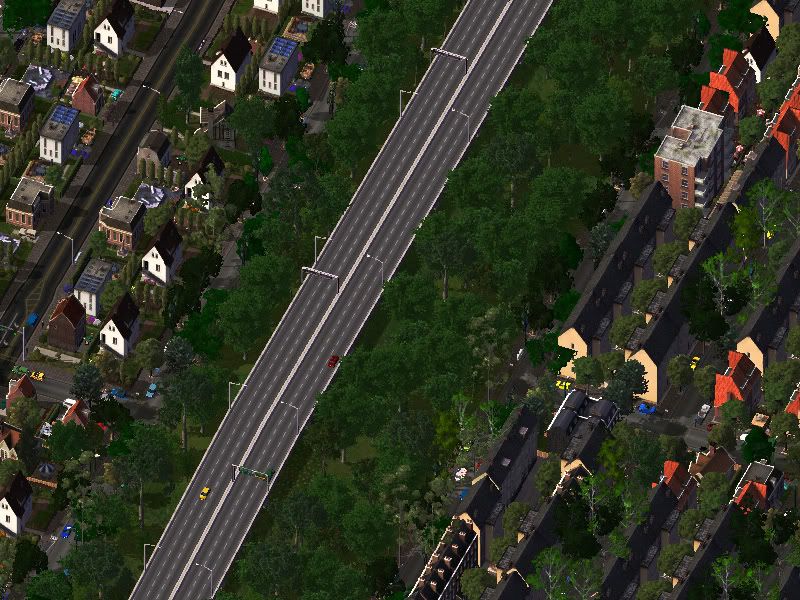 The AH-1 continues to travel into the Souther Liberties surrounded by the green space. One side single family homes rest on one side while the dense cityscapes lies on the other.
Apartments and lofts adorn the Southern Liberties along with the busy lives of commuters heading into the Siena District. Within recent years , many people have ditched their cars for subway usage , even though with the population increasing in the area , car ownership is  beginning to increase again. This area is also very family friendly hosting schools and hospitals along with recreation within a walkable distance in the community.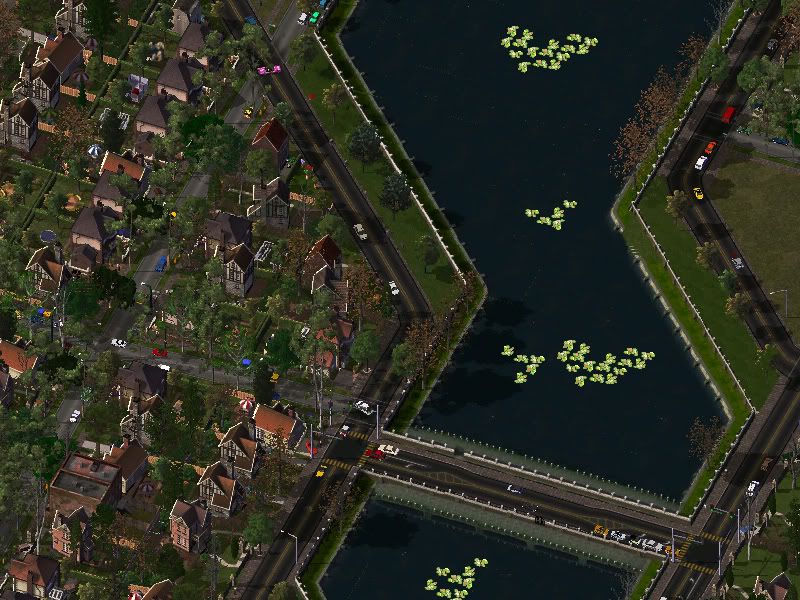 Traveling more further out past the South Central High School, of 2650 students . The atmosphere seems more suburban with homes being more single family oriented and cars being more common due to the availiability of driveways. An artificial lake have also made this area attractive and the area is home to licensed and limited fishing. Annually boat contests are held yearly in the artifical lake as well by the South  Central High School Engineering Class.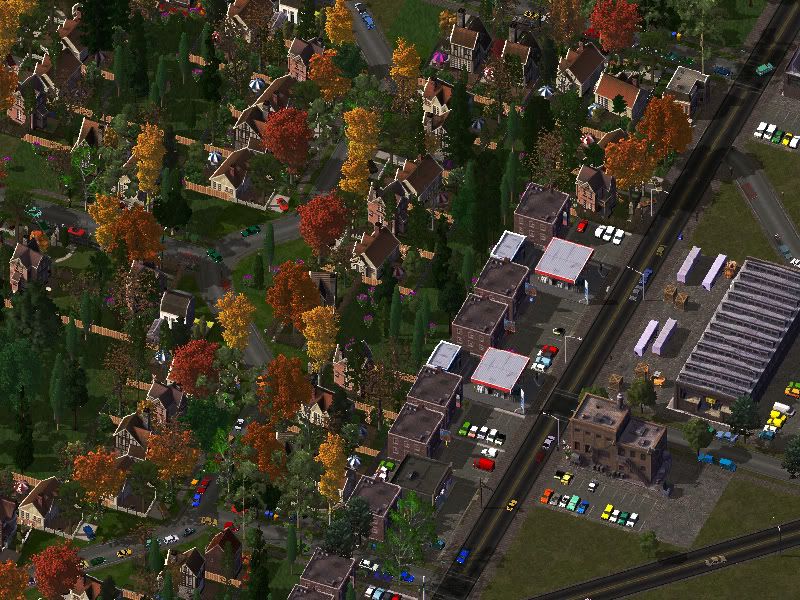 By travelling even further out, even closer to the suburbs. Industrial areas also begin to take form. One of the first in Joliendroit rests here and it is currently under the Environmental G.R.E.E.N program evaluation for tree planting to help counter carbon emissions. This picture was taken , perhaps a few weeks before the brief fall last year. [ I seriously fail to understand how this ended up here , darn picture sorters...]
emh2009©