The National Monuments And Historical Buildings Of The United Islands Of Territories
     Berlina-Zenhofsviertel Daily News
  Kuala Lumpur To Host 2020 Summer Olympics -Page 31    
Biyahrezza's Abandoned Projects To Be Resumed Soon
-Page 44
Current Temp: 2 C (Fair)   Date: Saturday,17 September 2009             € 0.70   Please recycle to save the enviroment
  Zenhofsviertel Main Attractions And Landmarks To Be Listed In The UNESCO List.
Friday 1337 pm- Zenhofsviertel,which is known as the CBD and the center of business trading and stock exchange after the Historical City Of Berlina,applies to list most of its preserved historical buildings in the UNESCO Historical Buildings List.During World War 2,many buildings and homes were destroyed due to allied bombing which makes plenty of empty lands in the waterfront of Zenhofsviertel,which makes Zenhofsviertel city to develop most of its lands into new highrises and towering office buildings during its real estate market and building boom.Although most historical buildings are refurbished,some of them were to expensive to repair,which needs to be demolished.Today,some of this surviving landmarks in Zenhofsviertel are preserved to enchance the cities historical appeal and to prevent modern developments to take over this landmarks.
The Eye Of The United Islands Of Territories,one of the countries first build city observation platform.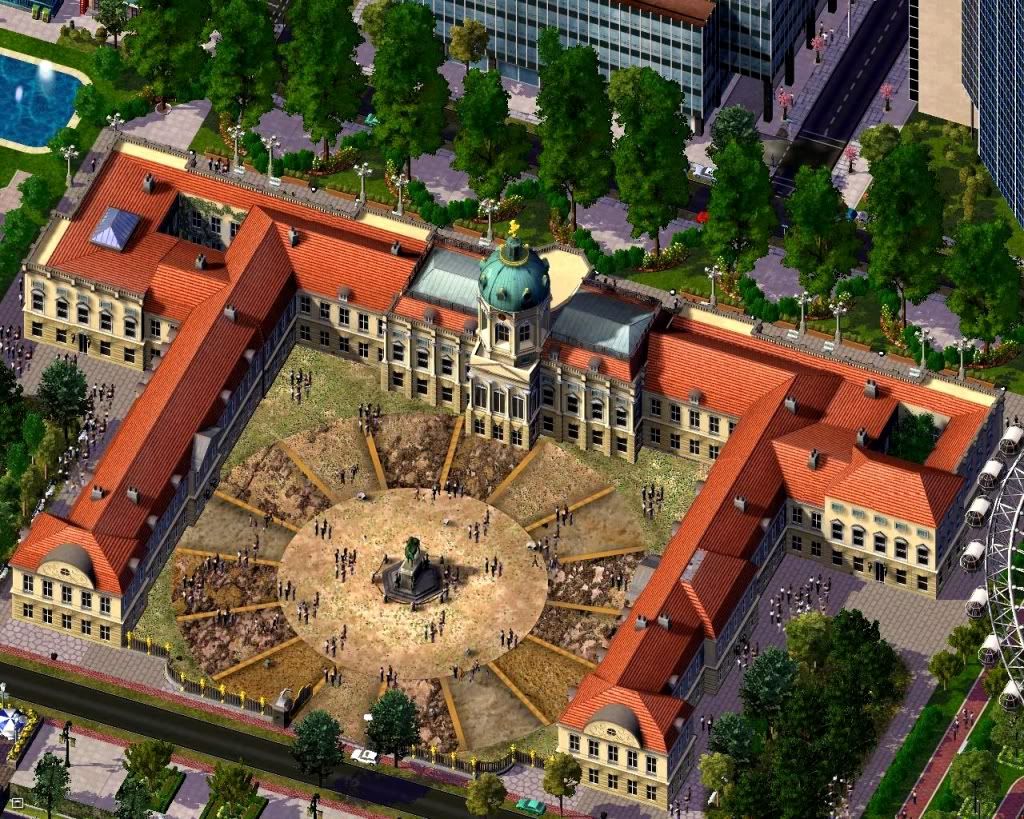 Stadel Zenhavillar Museum Gallery,the first museum in Zenhofsviertel build in the 1700's.
The Grand Zenhofsviertel City Hall,one of the oldest buildings in the country.
The Grand Merkels Castle,the oldest building in the country build back in the 1400's.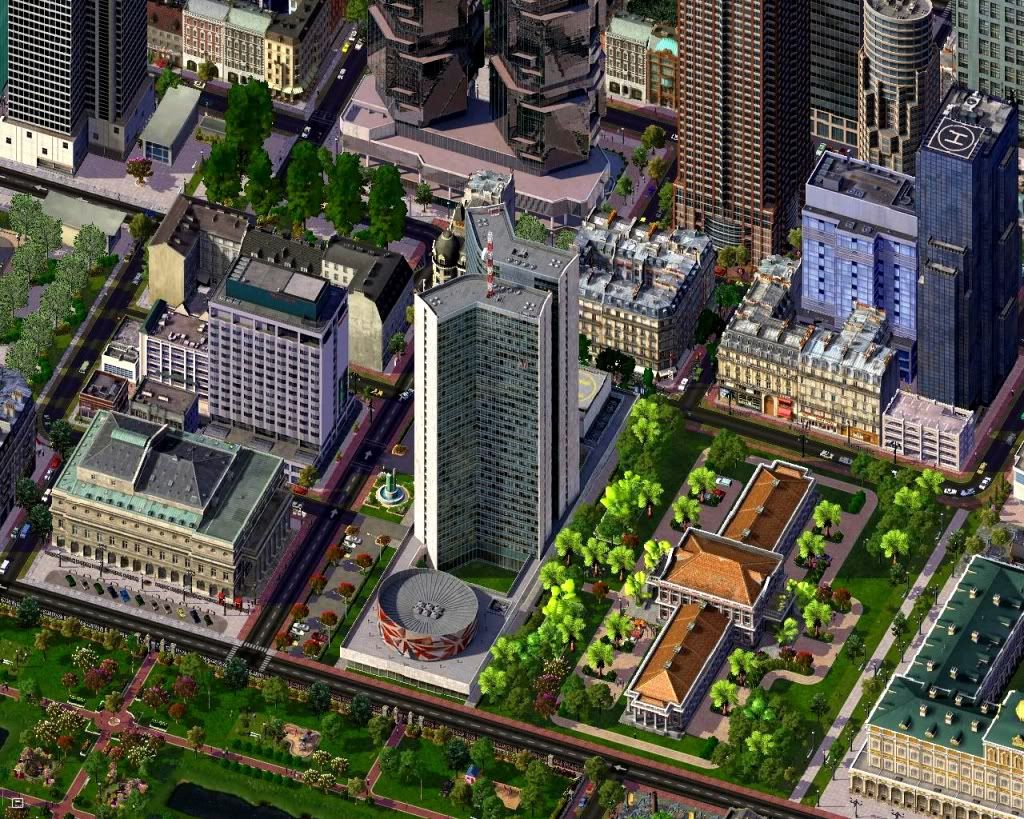 The Royal United World Journals Alliance Secretariat Building (the brown roof lowrise) on the right and the Secretariat Tower next to it.The Secretariat Tower is among the first highrise to be build in the city.
More updates will come soon!
Comments and reviews appreciated!!