The birth of the future
A HISTORY
The world had entered the new millenia. Civilization was at this time beginning to enter a whole new technological era and new possibilities began to open up for all of mankind. However with this new found form of prosperity, arose a new problem.
Earth's natura resources are rapidly depleting. All forms of fuel ranging from fossil based petroleum to natural gas were all used up and alternative forms of energy just were not sufficient enough to provide the ever growing population on the planet..
When the situation began to erupt and a global crisis almost became imminent, nation leaders from all over the world, gathered and debated on the issue furiously. But i wasn't untill one day fate took a new turn which would mark itself on the history of the world forever. A team of 3 well renowned astronomers, by the name of Jamie Diesmar and Oonte Lei and Rotocco Delphos, examining the vast universe of space, had discovered a new solar system with several planets and after closer examination concluded that one of which had similar properties to that of Earth. Their studies went on dedicated to studying the new planet and believed it was most likely the best resolve and their prayers answered to mankind's trouble.
 And thus one day during the meeting of nation leaders in the Oslo, Norway, they entered the halls armed with their information, analysis and proposed an idea so radical, you couldn't help but think they were insane. They had proposed of gathering remaining reserves of energy, several hundred manpower, and initiate a colonization project of the planet to help in research and development and they will help pioneer this. At first the idea seemed insane. To devote their resources for this project at the beginning seemed like a real desperate move on their part. But it was desperate times, and as no other alternatives were present to them, they all agreed.
On December 17 2098, the largest space launch initiative was commenced. Over 16 shuttles were launched towards the new world, along with them new hopes and new founded dreams.
This day in history was called the age of the Universal century. The new planet was deemed by its founders as Ezra.
PRESENT DAY
Years has passed since that fatefull day. The colonization of Ezra has been deemed a huge success. The energy crisis has been resolved  since the discovery of a new energy source from anti-matter which was developed after many scientifical progressions. The Ezraian colony has long since disbanded and currently 2 nations has been formed on the planet.
The nations soon began to become the dominant power of the world each with their own ideologies and purpose. And this is where our focus now turns to one of these nations, called the Diesmaran Empire named after one of the founding astronomers. And this is an introduction to the nation founded in the stars.
____________________________________________________________________________________
STATS AND DETAILS
Planet Ezra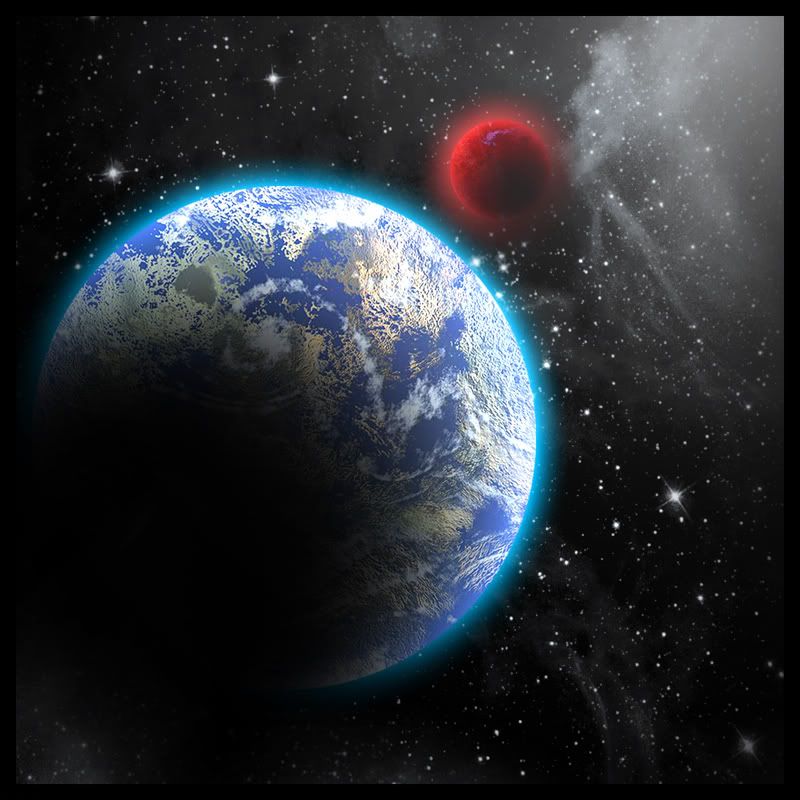 Current Region Population: 15million
Leader: High Lord Vasidian
Governing Ministries: Ministry of Defence
                               Ministry of Development
                               Ministry of Social Welfare
                               Ministry of Finance
                               Ministry of Transportation
                               Ministry of Cultural and Environmental Preservation
Currency: Davius Dollars
Official Lannguage: English
Population (currently); 15 million
Main exports: Military hardware and services, medical supplies , agriculture products, technological software and hardware.
Economy: Very Strong
Civil Rights: Present
Political Freedoms: Closely watched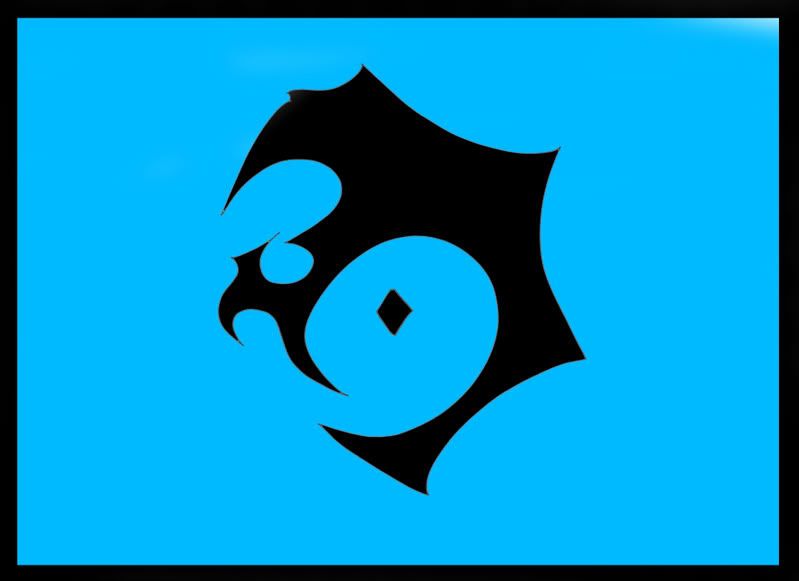 Details: The Diesmaran Empire, lasting from a long history is now undergoing heavy development, most escpecially noted in the northern part of the region, where each area is now being covered with Skyscraper jungles and highrises dominating the skylines. The southern area are mostly preserved and development is not as intense.
The nation as well has been breaking new grounds being more active in the field of politics as well recently joining the Confederacy of Free Regions (COFR) a union based on Earth founded only recently by one of most powerfull nation Hiigara.
So the purpose here is to witness and document the growth of the nation as it rises. But before we see what is in development, let us have a look at what has already been established.
And thus we begin our journey from the space port, and we welcome you travellers to this humble land.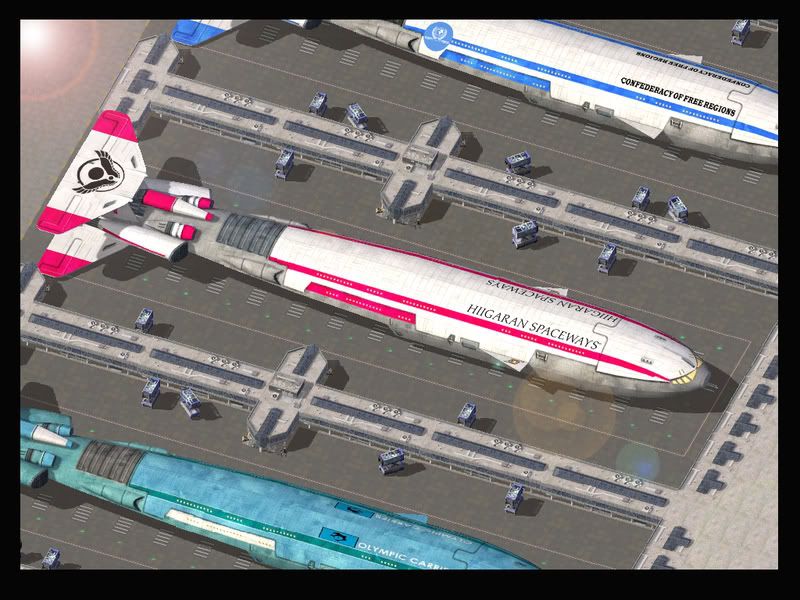 Our first stop, the capital city of Jenova,