Red River: Muskaseepee Park
Entry posted by beebs ·
49 Views

Surprise! Just a quick little update and a teaser for what's coming next week.
Here's the eastern corner of Muskaseepee park! There are plans for a large playground to go in somewhere in this area. Likely, that's where the unfinished bike path will eventually lead. As for now, it goes into a nice quiet wooded area.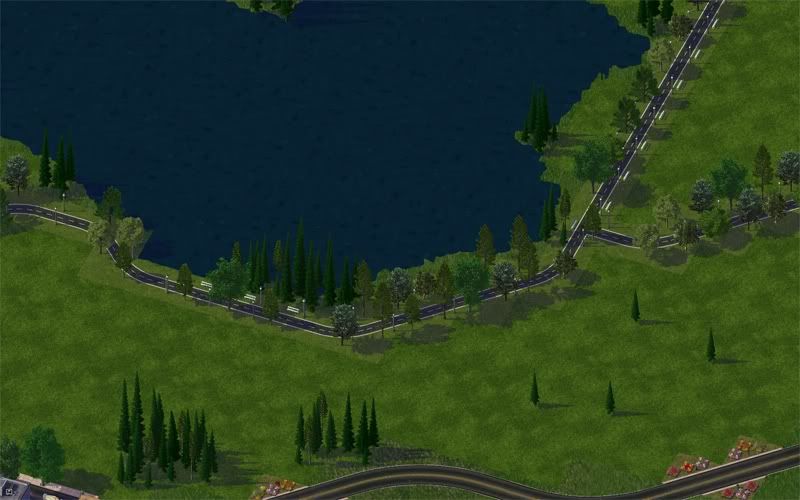 Here's the pond that centers the park. The benches along the path have become quite popular as locals stop along their way to enjoy the nesting geese and ducks that make their homes here.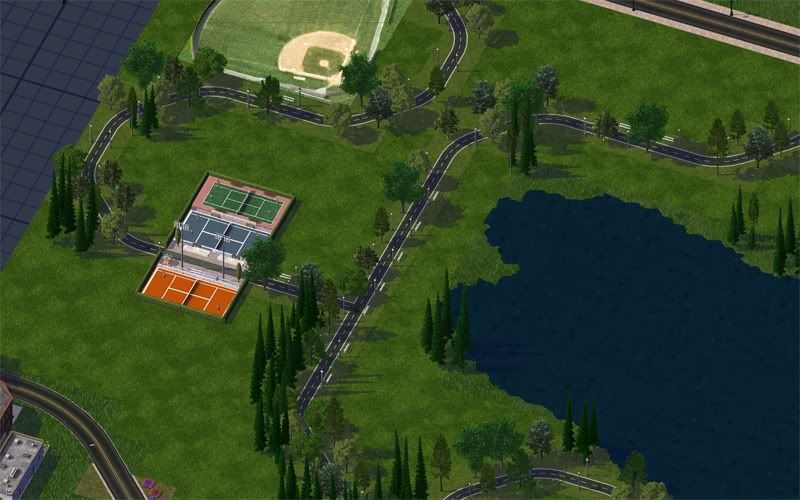 The tennis courts and the baseball park.
And, just another shot of the lake.
Now, next time this is the area I'm going to be showing off. For now, enjoy this brochure the developers sent out.
(Click the image to see the fullsize image. Warning: Maybe not for dial-up)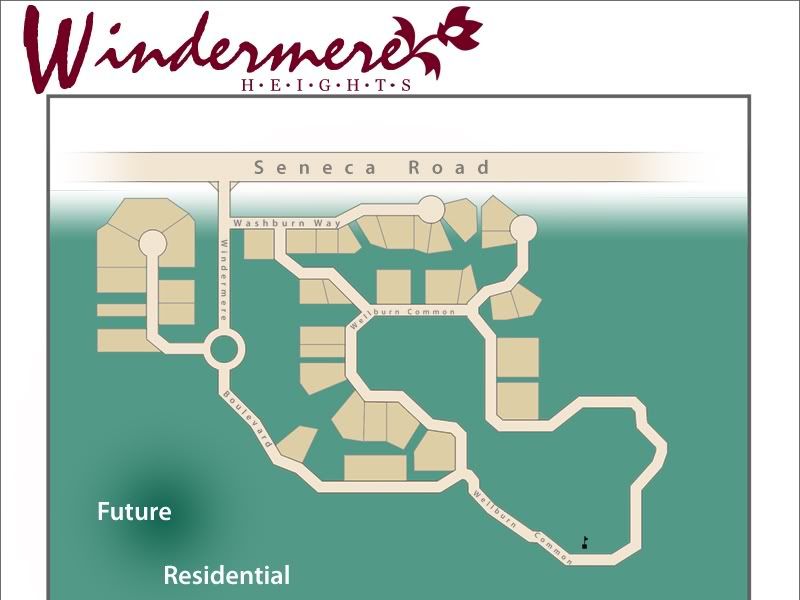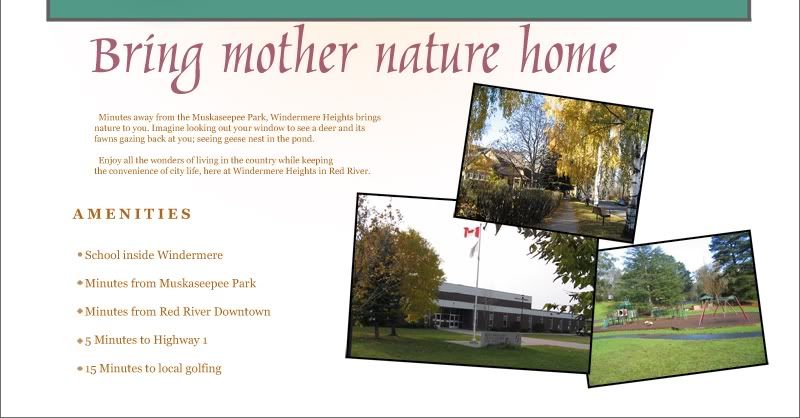 Look for it next time!