Red River: Around the Prairie III
Entry posted by beebs ·
48 Views

Iit's update time!
Edit: I see I made a mistake in a picture. 4 duckies to the one who discovers it.
Road map! Now you can see whats what in Red River.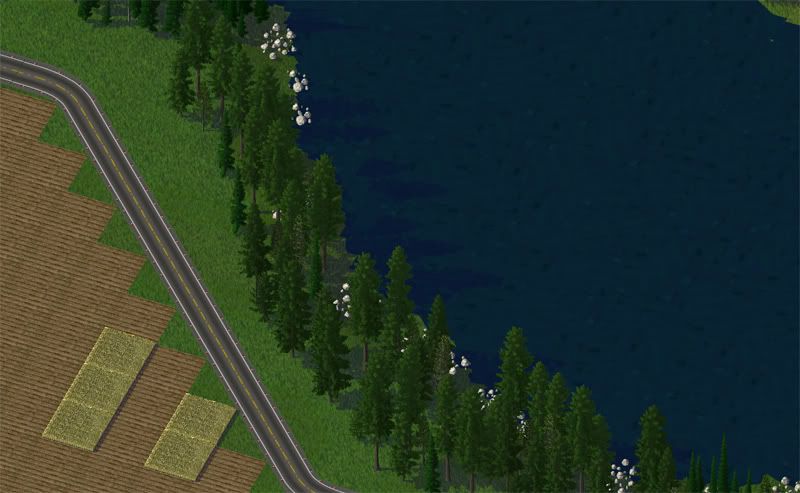 Simply a pond beside a highway. Thought it was cute.
And another pond!
Here's where the rail crosses over Highway 1. I think I might have to improve this a little bit still..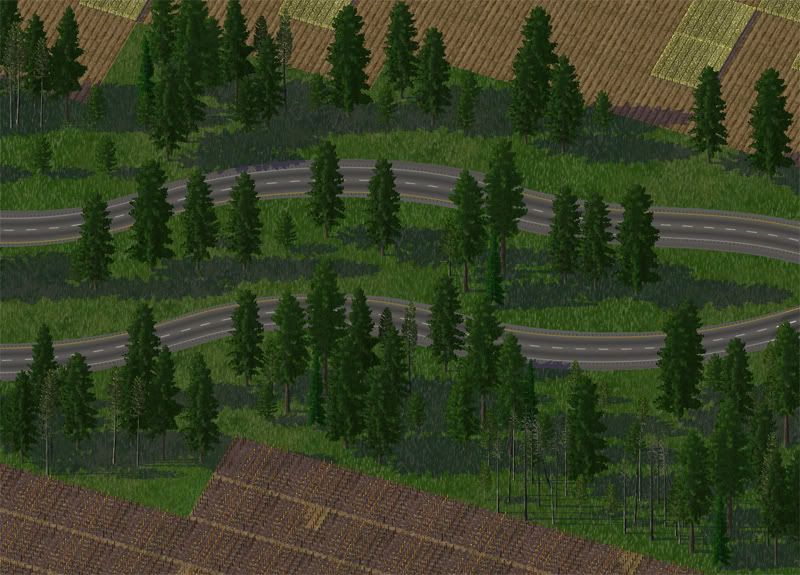 And this I thought was a pretty nice shot of Hwy. 1 curving around. I like it, anyways.
Short but sweet... that's all, folks! Next time should be a big 'un!