Now Featuring 40% Less Maxis
Entry posted by beebs ·
53 Views
Iiit's update time!!
I've gotten some more work done, and my plugins are all fitting in nicely!
Newly constructed, this is the Capilano Valley Regional Library... a replacement for the old library. The old was destroyed by the fire, and.. well.. it just took a while for them to build a new one, ok?
Beside it is the Simon and Fraser Financial Building, with the new hospital beside it as well. (We'll show what happened to the old one next time.)
A new residential area going up, near the library.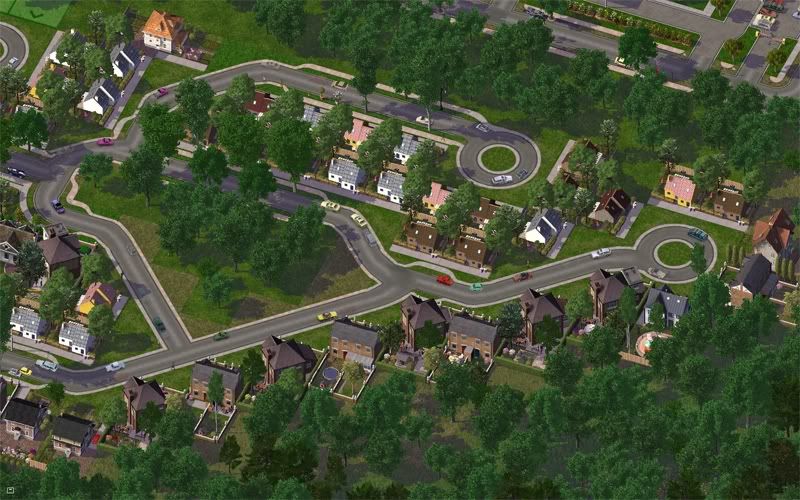 Not so much maxis at all anymore, hm.. Hope you're not all disappointed.
That's all, folks!