Capilano Golf & Country Club
Entry posted by beebs ·
85 Views
Iiit's update time!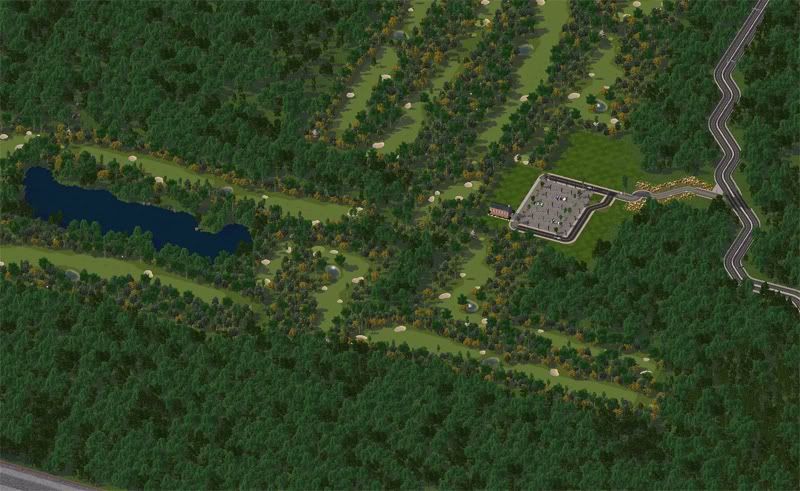 Fancy new golf course! The clubhouse is a renovated house from the early 1900's. I guess it's rather more of an old mansion than a house, eh?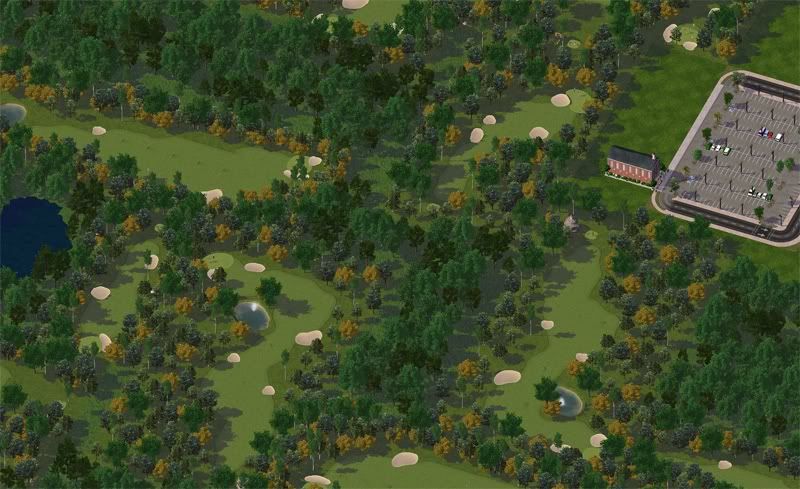 Here's a better look at things. The course is a full 18 holes, designed by a Mr. John Henderson. Not really a big name, but he's got a few respectable courses in Alberta.
Aren't those flowers purdy?
Just a shot of the lake much of the course is built around. No holes actually cross the lake, however.
Aand, that's all folks!