Around the Valley V
Entry posted by beebs ·
50 Views
Iit's update time!

The hotel is done! Yipee hooray!
Where Capilano gets its power.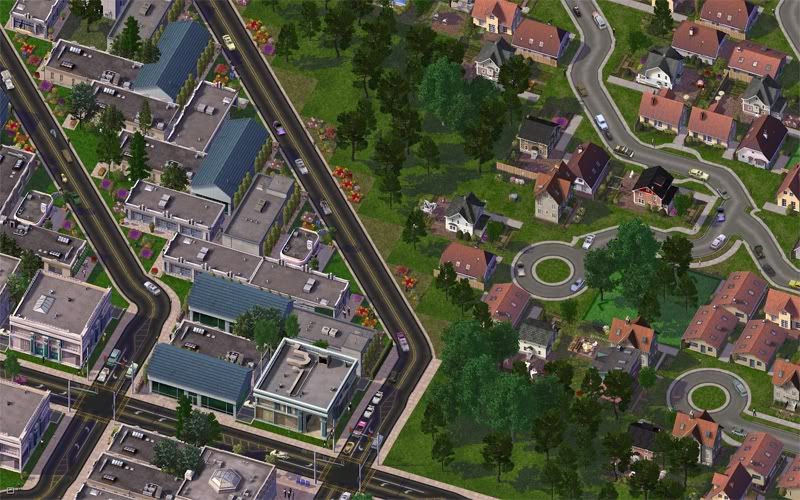 And, just a random shot of commercial and residential meeting up. Whoo, go sprawl go!
Well, that's all folks! Sorry for the slow updates lately.. been busy with work and the news of the new SimCity. Exciting stuff! Hopefully things should pick up this week. Keep checking in!