Around the Valley IV
Entry posted by beebs ·
60 Views
Iiit's update time! Just pretend there's a newspaper here, mmkay?
CapVal Region Shot! Lookit how purdy it is! Look at how big it's getting..
Well, here's my smoothening of the intersection. Thank god for Andreas sacrificing his birthday for the sake of the new NAM.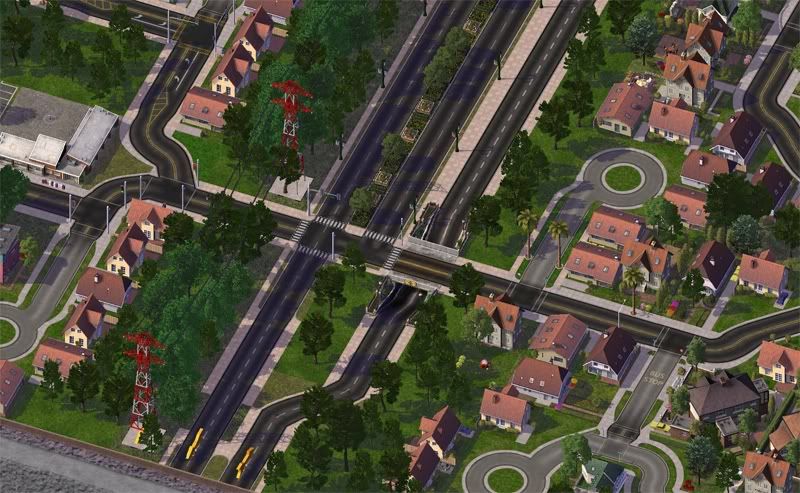 Here's a newish part. There's plans to add an extension from the road that branches off, to meet up with the avenue after the intersection. The plan for this was to smooth the traffic leaving the city from the north. As you can see, it dunks under the roads that meet the avenue.
And an inbetween shot.
Here's where it ends thus far. 'Twill be extended eventually, to meet the highway.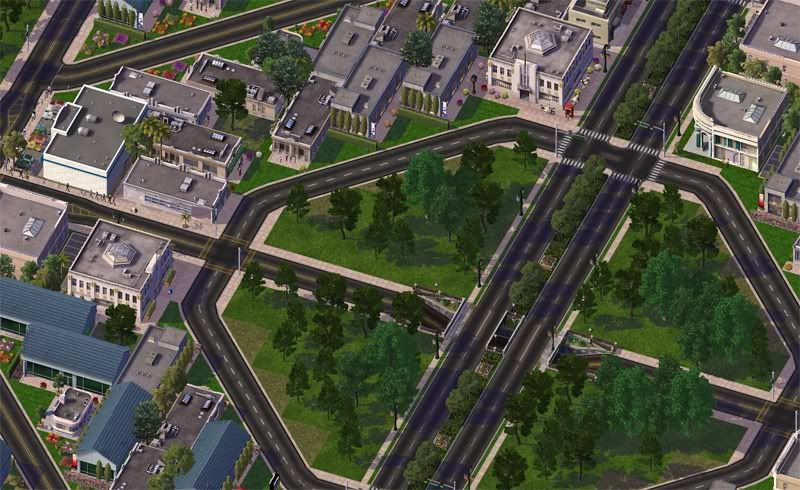 And, random commercial shot. Yay!
That's all for now, folks!