Terrace Park Mosaic
Entry posted by beebs ·
59 Views
Iiit's update time! I got a little busy working today and so I thought it couldn't hurt to throw another update at you guys.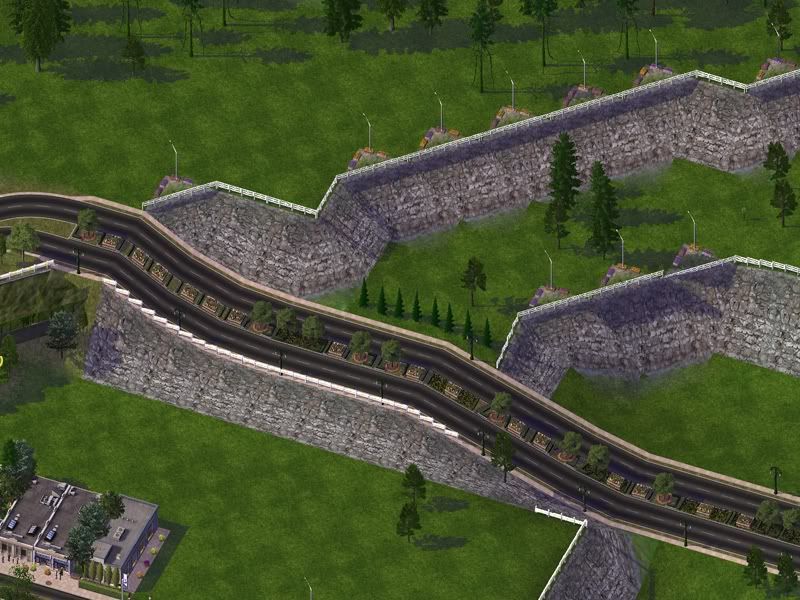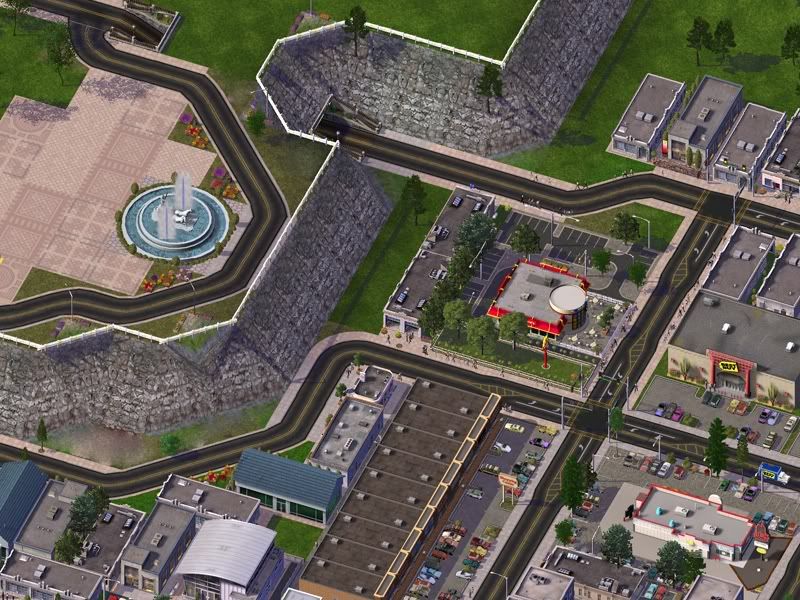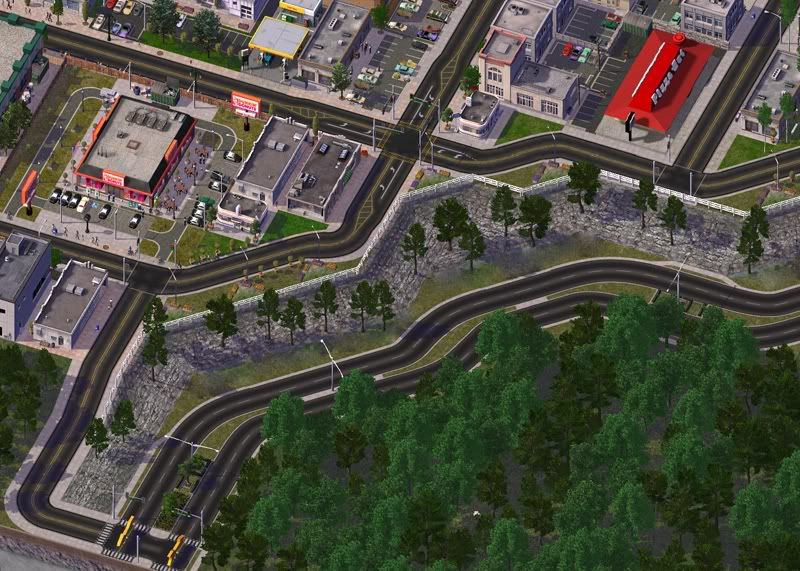 Lets face it.. I've been converted into a mosaic fan.
And just another quiet church near the highway on the edge of town.
That's all for today, folks.. just a small one.