Houses Rebuilt
Entry posted by beebs ·
63 Views
Iiiit's update time!
Alrighty... here's one of the mostly burnt buildings that's being left. The crane is simply removing rubble... the whole area will become parkland, and the roads are being removed as you can see. As for the second building I promised, I'll have to break that... it couldn't be prepared in time.
I'll show you once it's ready though! You won't be disappointed.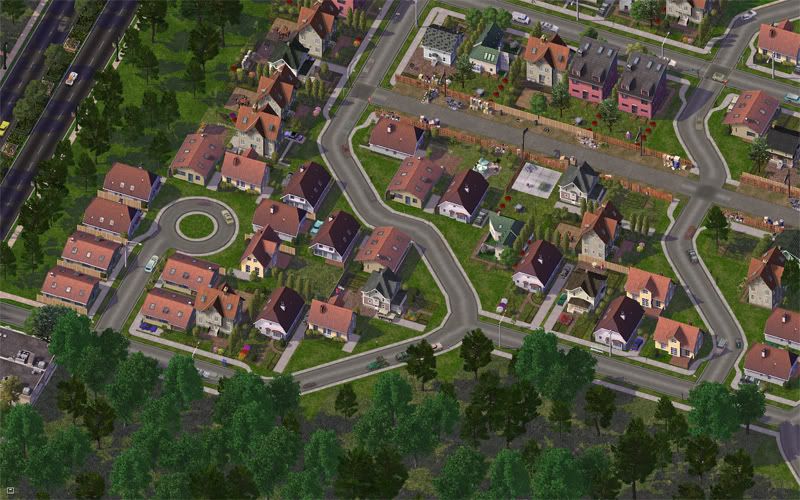 Trying to move things along a bit, this used to be the slum housing. Half of the streets have been adapted into alleyways, and the lots extended (half of the housing was demolished as well.)
The next few shots are just more of that.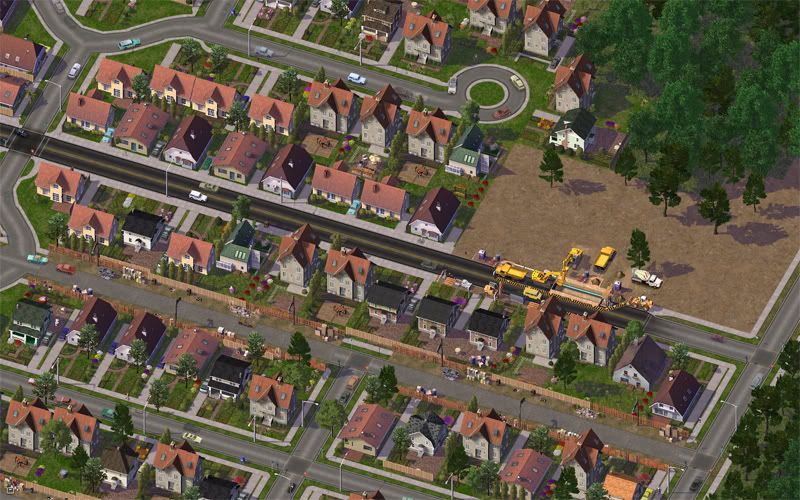 And more.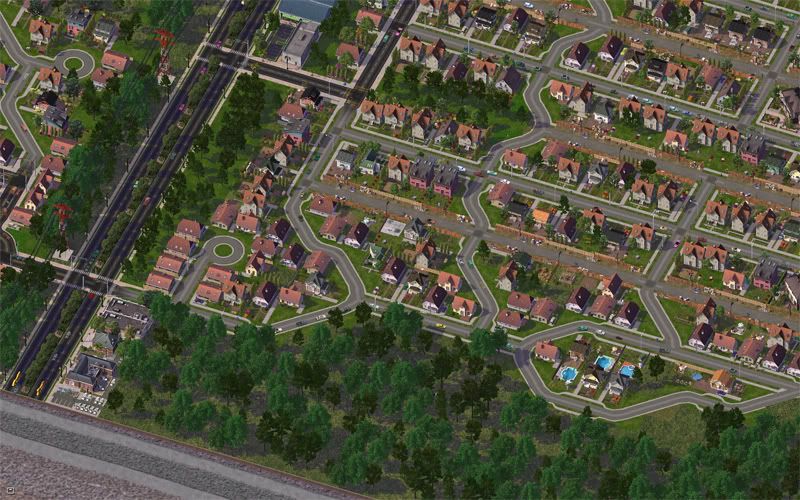 And a zoomy-out shot.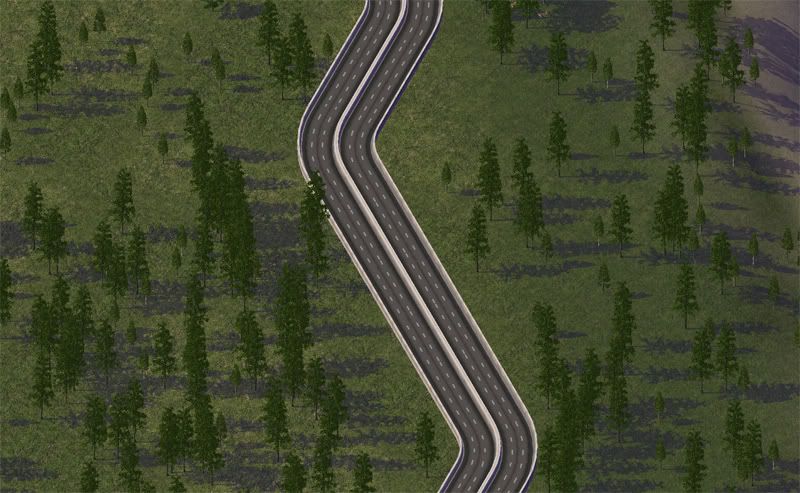 Now, Twiggy. I promised you new treelets a long while ago. I forgot. Then I remembered. Now I post for you. Go me!
Lets just move onto the Comments section, shall we?