Capilano Courier
Entry posted by beebs ·
57 Views
Iiit's update time! For real!
Thar's the latest paper. Here's some shots.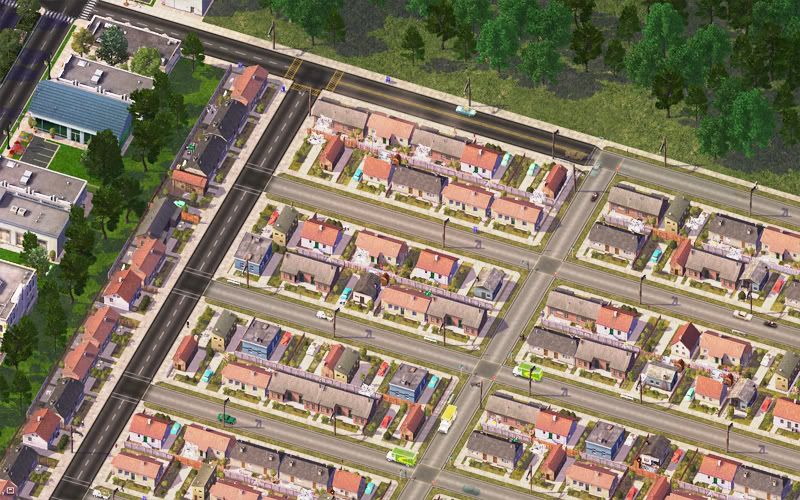 This is the temporary housing set up on the northern end of Capilano Valley, just off 45th Ave. It looks like slums, but there's some well off folks in here. The city just wanted these houses up as quickly as possible and as cheaply as possible. Apparently, the sun was going supernova in this picture as well (I was trying out a Photoshop effect.. didn't work so well.
)
Remember the highway that was blown out? Here's how it stands now. The province is working in conjunction with the city to fast track the project. The cranes had to be brought in from Calgary, because (like most other things) any cranes in the city were stored in an area affected by the fire.
And here's a shot I'm showing just because it's cool and I don't think I showed you before yet. The rocks going into the water from the landslide. Yay.