The calm...
Entry posted by beebs ·
66 Views
Big update on Sunday! Yesterdays and todays updates are just teasers for tomorrow! Stay tuned.. things are about to get interesting, and a newspaper with a special feature included!
Here's the hospital that serves the Capilano Valley area. It's rather old, having been built waay back in 1952, but it serves its purpose admirably. Some city councillors have voiced concerns over it, because of its inadequacy to support the region, should any disaster occur. Things are currently being looked into it at the moment.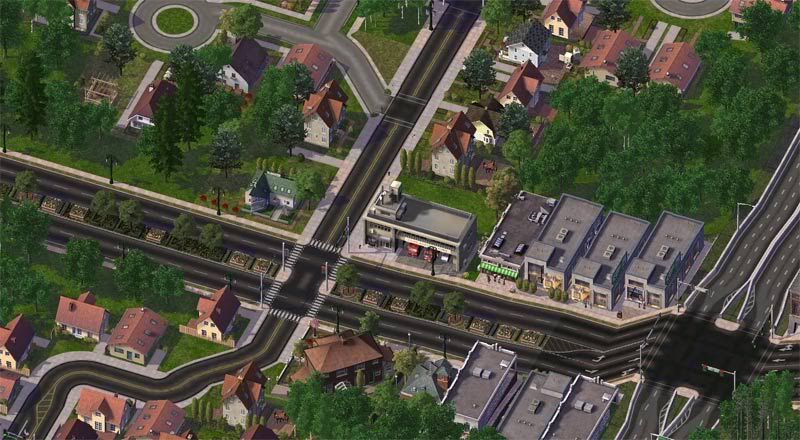 And, one of the fire halls in the area. This one is just off the H3, at Forrster Drive.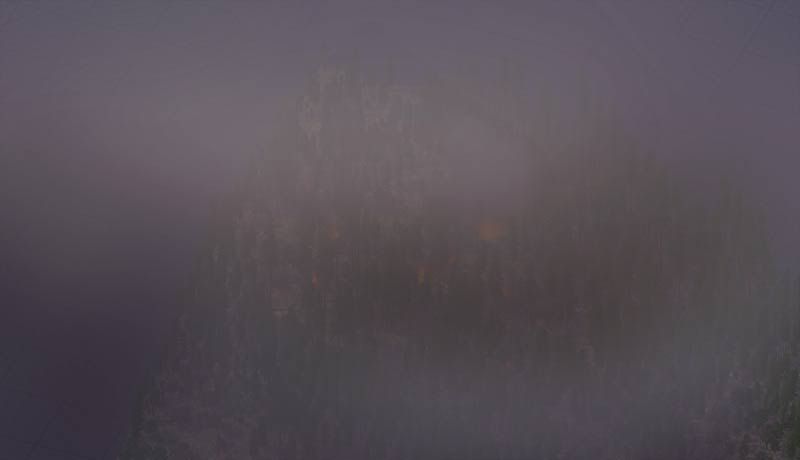 The mountains 5 km south of the city, as photographed by a passing helicopter.
That's for today folks! Stay tuned!