Big Box Power Center
Entry posted by beebs ·
68 Views

Just a small update tonight, folks... lots more coming up this weekend!
Here's the area slated for development, before construction begins. Cute little pond... lobby groups are still trying to preserve that, for the migrating geese that come each year.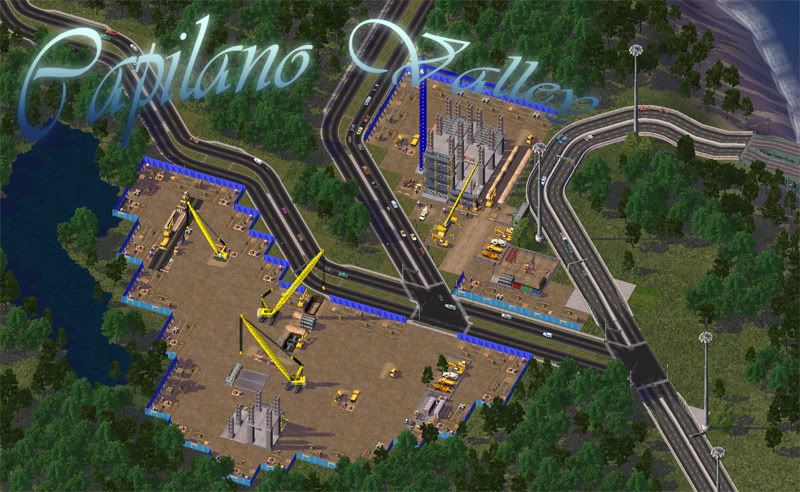 And construction begins! Note the pond is still there.
More on that this weekend..
I *promise* I'll have a newspaper for you guys this weekend sometime... just been busy with work and stuff, haven't had time to really sit down and write one up. Stay tuned for that and more!