H3-H22 Interchange
Entry posted by beebs ·
85 Views
It's update time! I promise a newspaper soon! I'm holding up for someone else so... well... you'll see.
And here's the H3-H22 Interchange... I like to call it the Chellingworth Interchange, myself.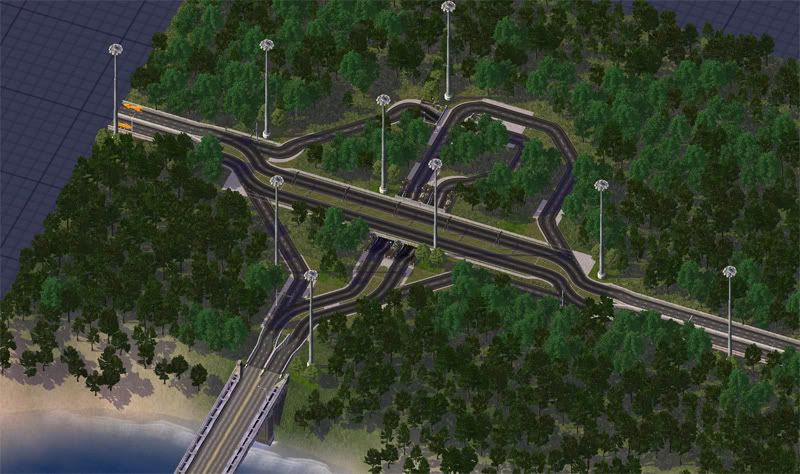 It's a heck of a lot simpler than the Capilano-H3 Interchange.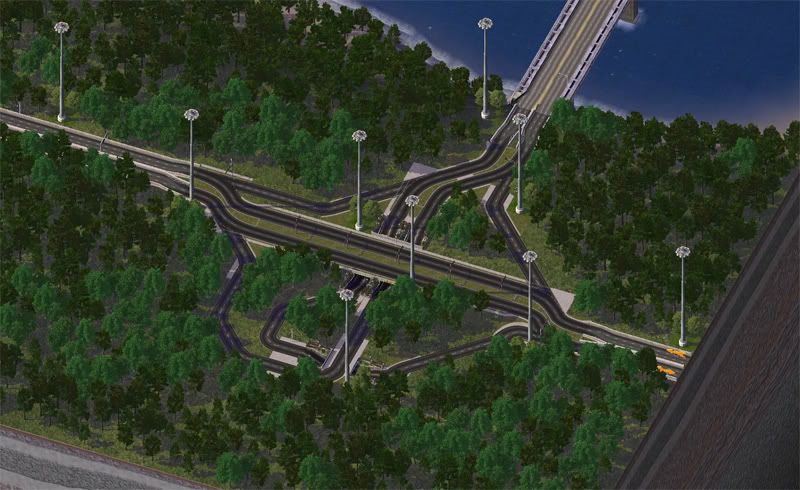 Just another angle.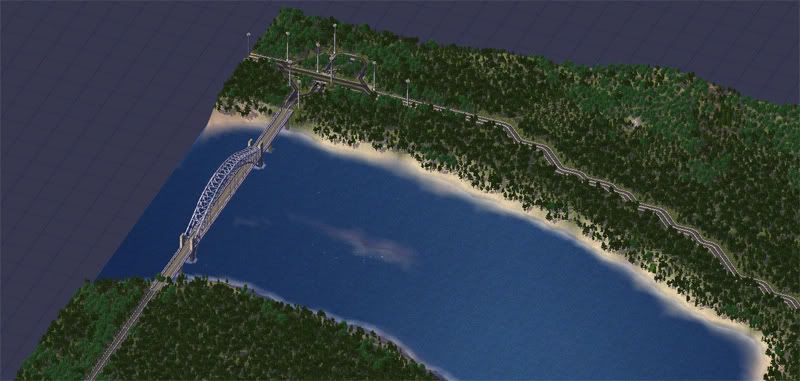 And a zoomed out shot, showing off the Chellingworth Bridge as well.
And here it is on the latest region map!
That's it for now, folks!