Interchange Complete
Entry posted by beebs ·
65 Views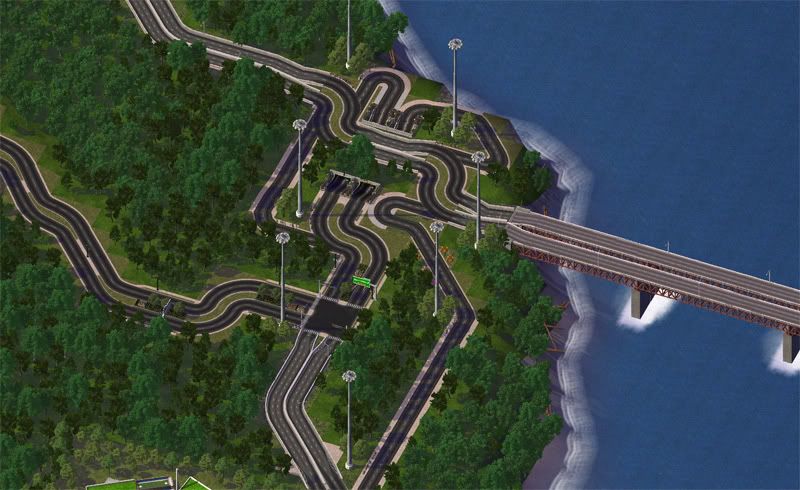 And this, my friends, is the completed design of the interchange. Slightly simplified, and it also has some traffic control, not allowing the traffic coming off the service road to get onto the H3 westbound directly. High mast lighting was also added for safety concerns.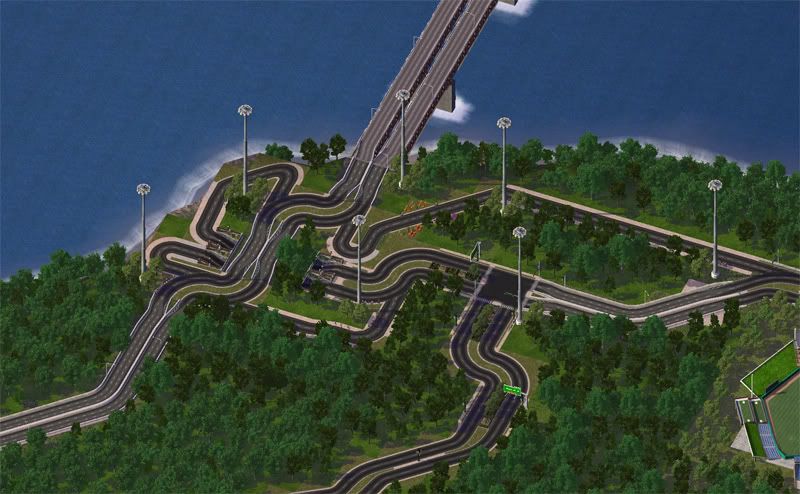 Just another view, looking west.
A zoomed out shot, showing Capilano Ave in relation to the residential in the area. The first stage of the upgrading of the Avenue ends shortly after the picture.
And just for fun, here's a few pictures of the Valley in general. Enjoy!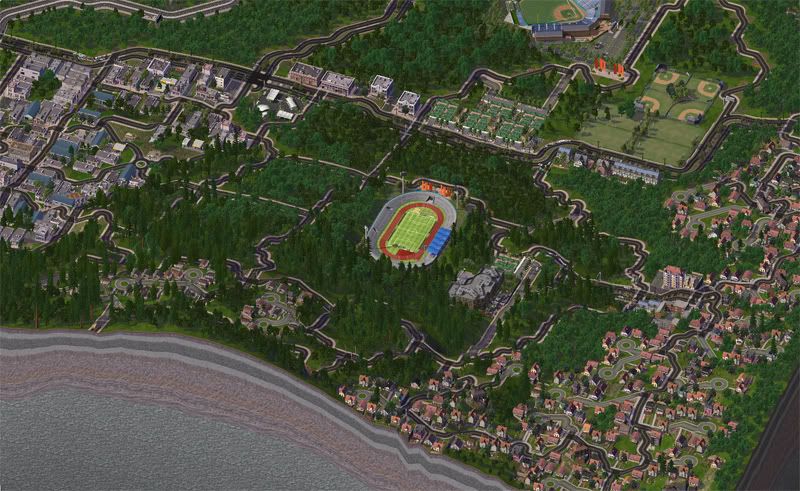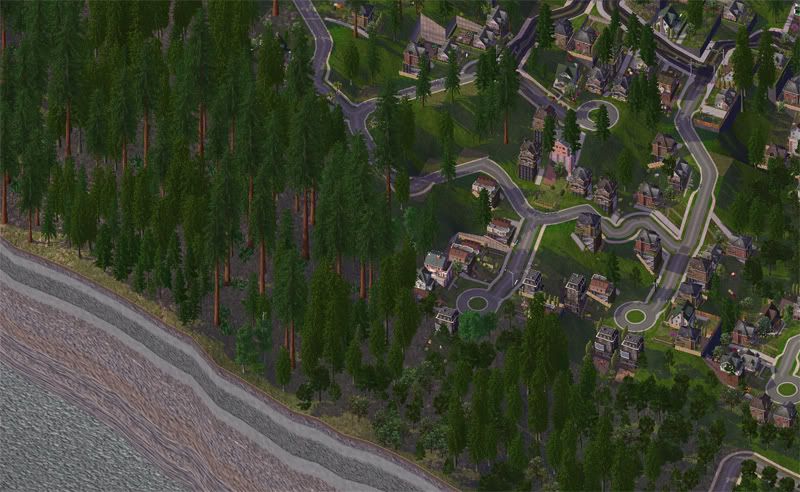 That's all for now folks! Sorry about the lack of the newspaper these last few days, I promise I'll have one within the next update or two.