Memorial Park Completed
Entry posted by beebs ·
66 Views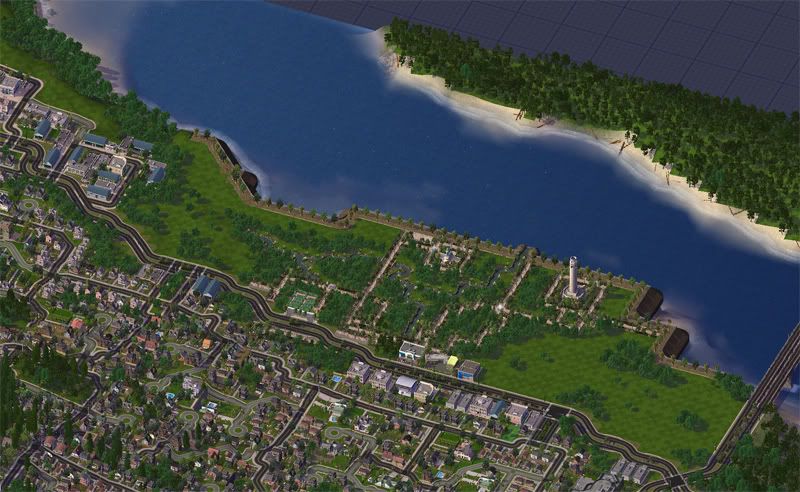 Yes, here it is! Just a few quick shots showing the Monument as it is, completed and all that. The final plans cut back on the seawall quite a bit, adding a lot more grass space. The green supporters loved that.
A zoomed in shot. As you can see, there's a decent amount of parking in there.. with room to add more should the need arise. Also, a small bit of commercial was added though not near the amount originally proposed.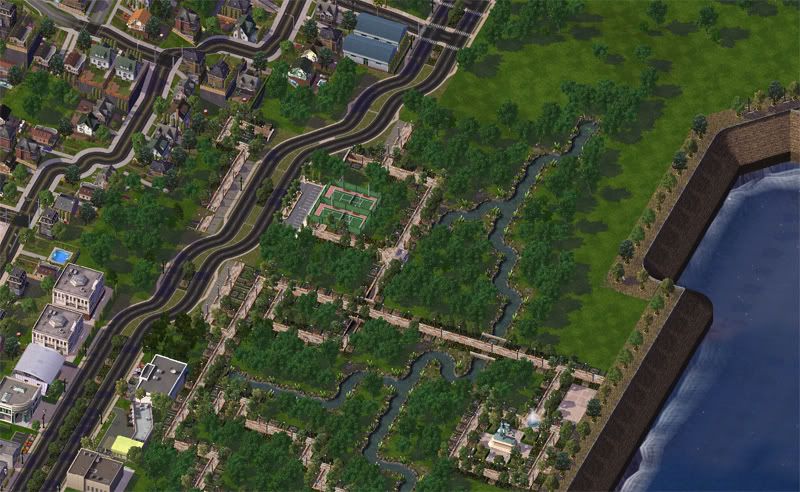 And, a side shot. You can see the statue depicting Chester Capilano in a rather unfamiliar pose. Many traditionalists don't like it, but the students who envisioned it think that its uniqueness is what makes it beautiful. (go figure, eh?)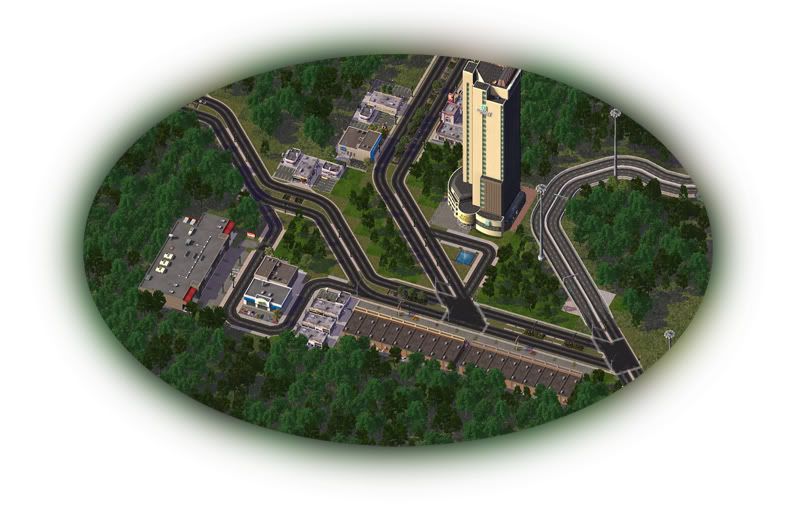 Last but not least, is a picture of a proposed commercial development just south of Callen Town on the outskirts of the city. With the Marriot getting overbooked and overall full of travellers, Embassy Suites has been looking at moving into the Valley.
Thaaat's all, folks!