High Mast Lighting
Entry posted by beebs ·
92 Views

Here's some pictures showing the complaints about the lighting. Any thoughts on them?
These are all along the H3. I promise you, in the next update I'll have a region map showing where exactly these roads I'm always blabbing about, are.
Small commercial district, you can also see police headquarters in this shot. And Palps, No.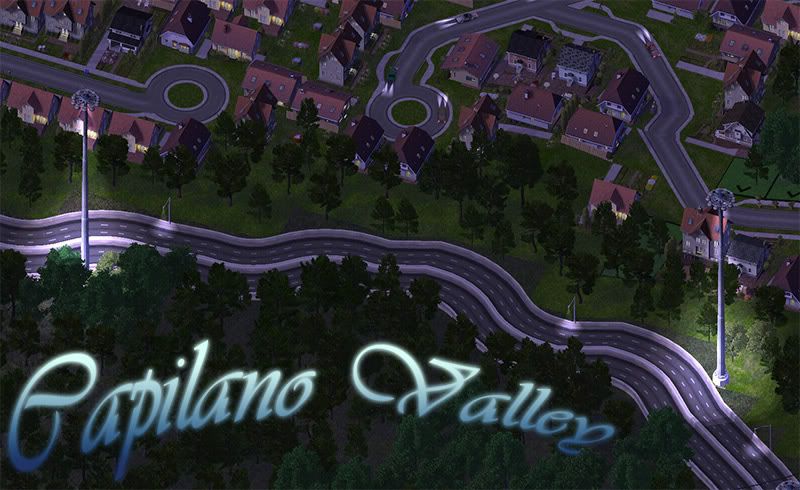 Just further down the H3.
Aaaand further down again.
Sorry guys, not much of an update tonight. Tomorrow, I'll have more exciting stuff, region shots, etc. shots from around the Valley. Hope this settles your thirst until then!