Coal Wine n' Tabaccy Country (part 1)
As promised, a tour of the White Tank Mountains of western Cosarara!
We start at the Bloody Creek train station, where we get off to meet our driver and tour guide. The two introduce themselves before we enter our specially-arranged vehicle, a Majestic Motors 48 Special Series built right here in the Motherland.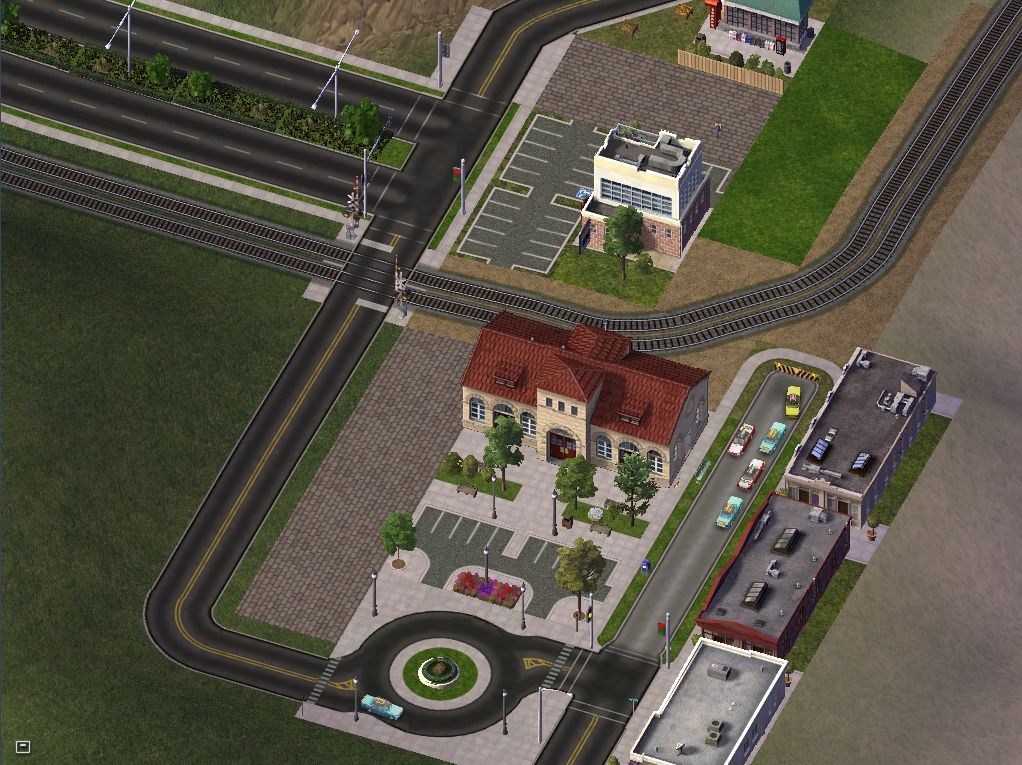 We come upon the Bloody Creek Mountain Tunnel, the gateway into these mountains.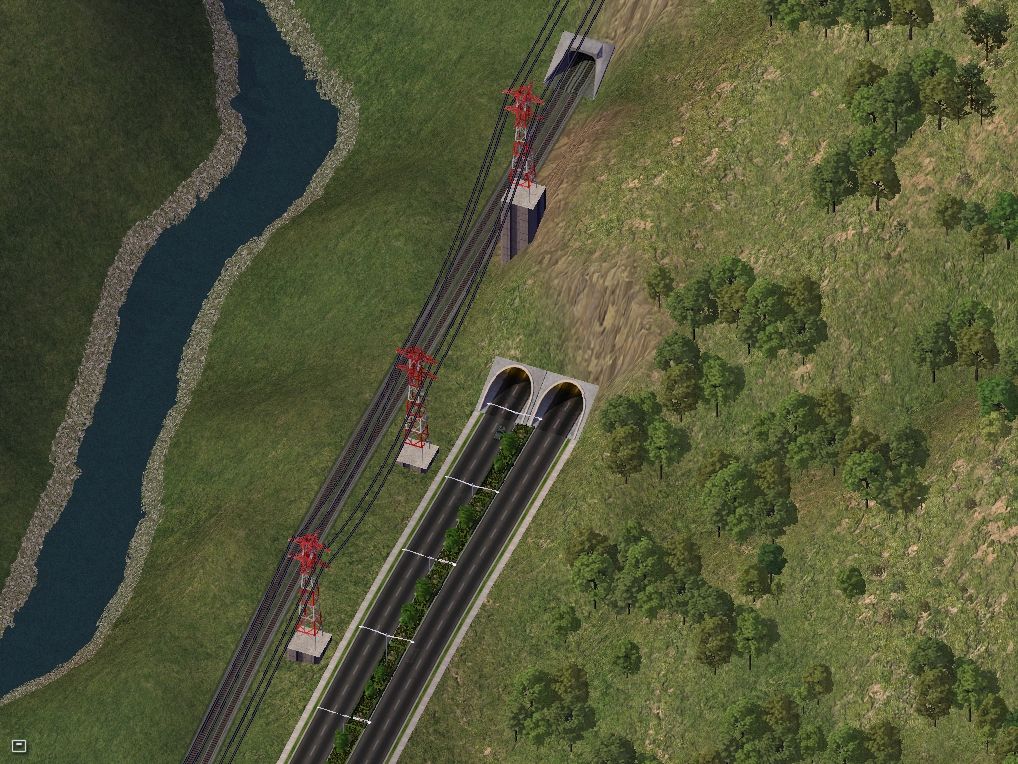 Once we emerge on the other side, we pass by small towns...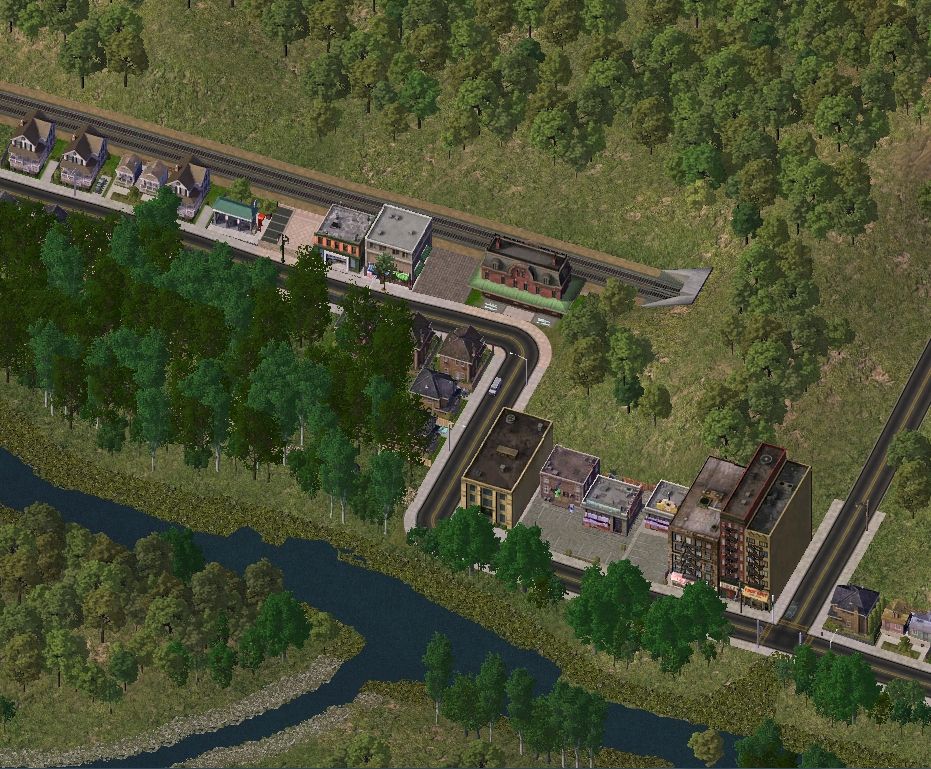 Coal mines...
Vineyards...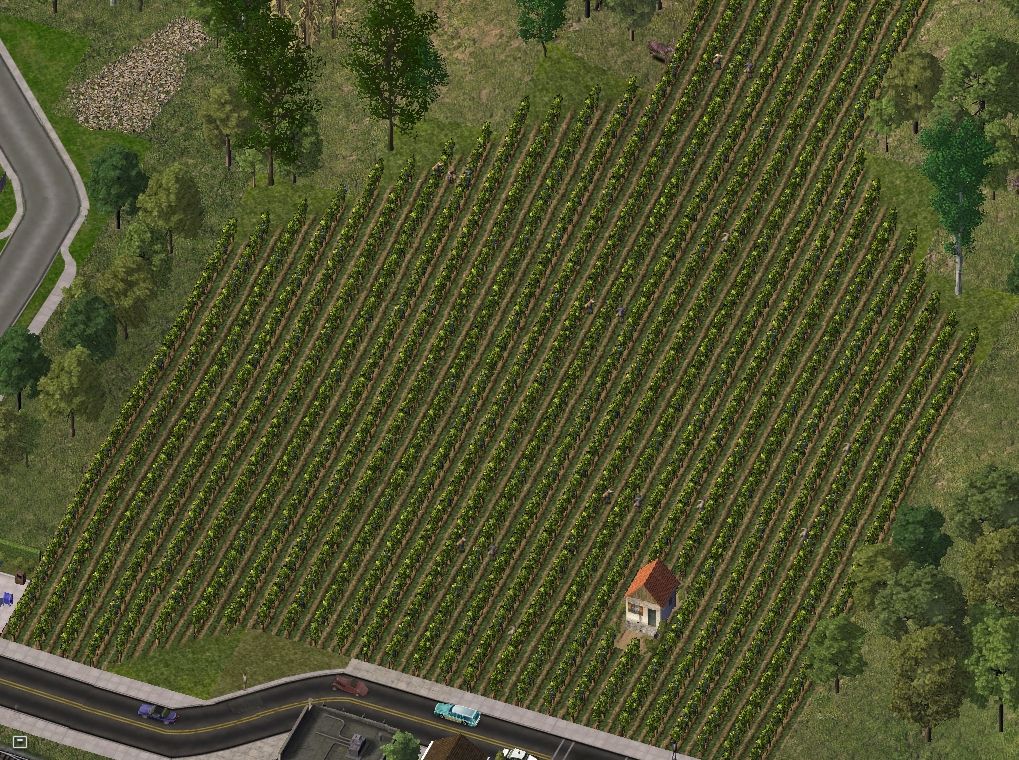 and several tobacco fields.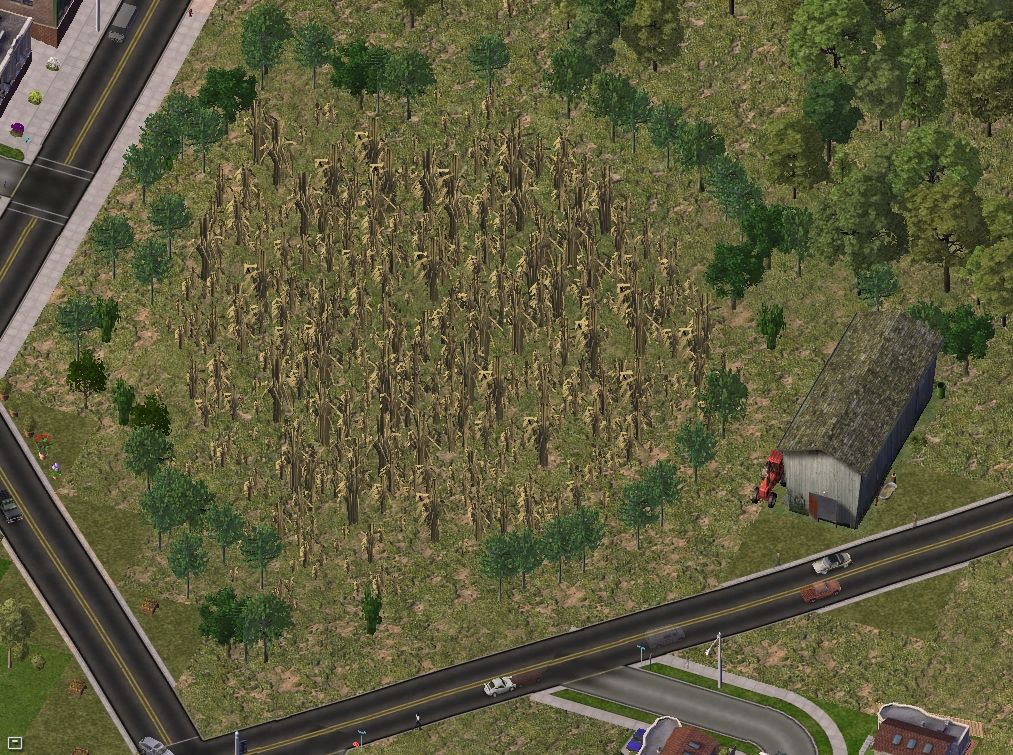 We also take small excursions into the mountains themselves. The town of Arrowhead Ridge (Érich) is located on one of these large hills and is mainly known for the June 15, 1998 Érich dance hall bombings, which claimed the lives of 35 people who were attending a graduation dance at the time.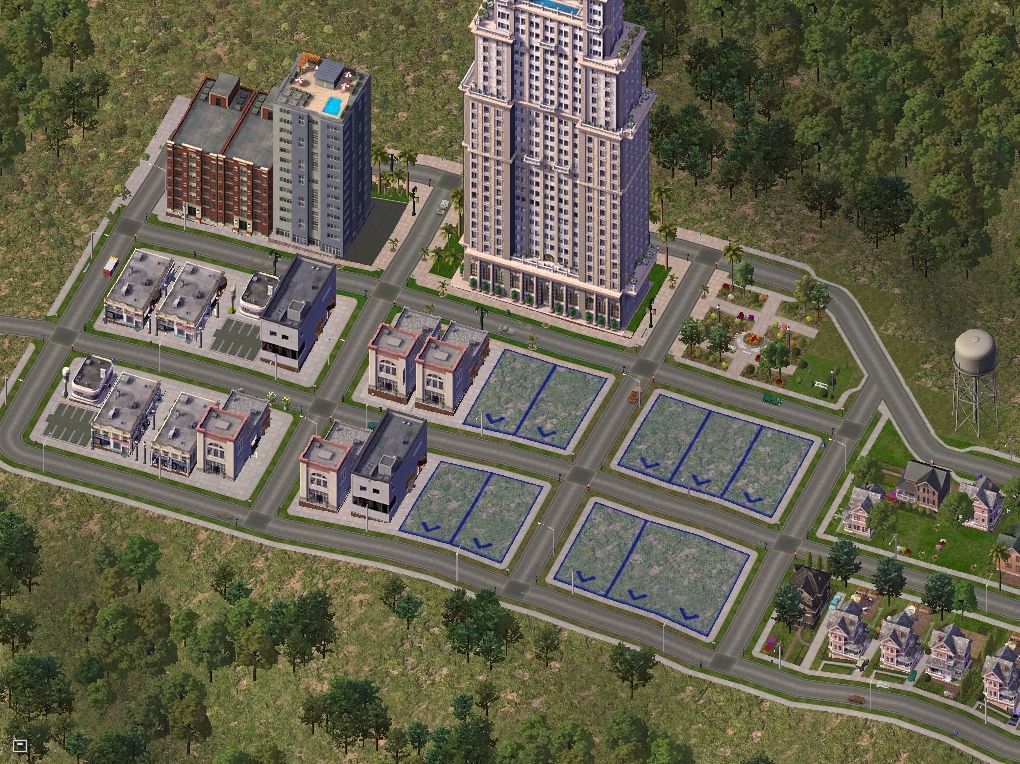 The president's hometown, Wolf Run (sometimes called the Boondocks):
Our next stop is a fairly-sized manufacturing town just east of the district's center of governmental operations (and largest city), Cacciatora.
Heading north into town...
and into the town itself...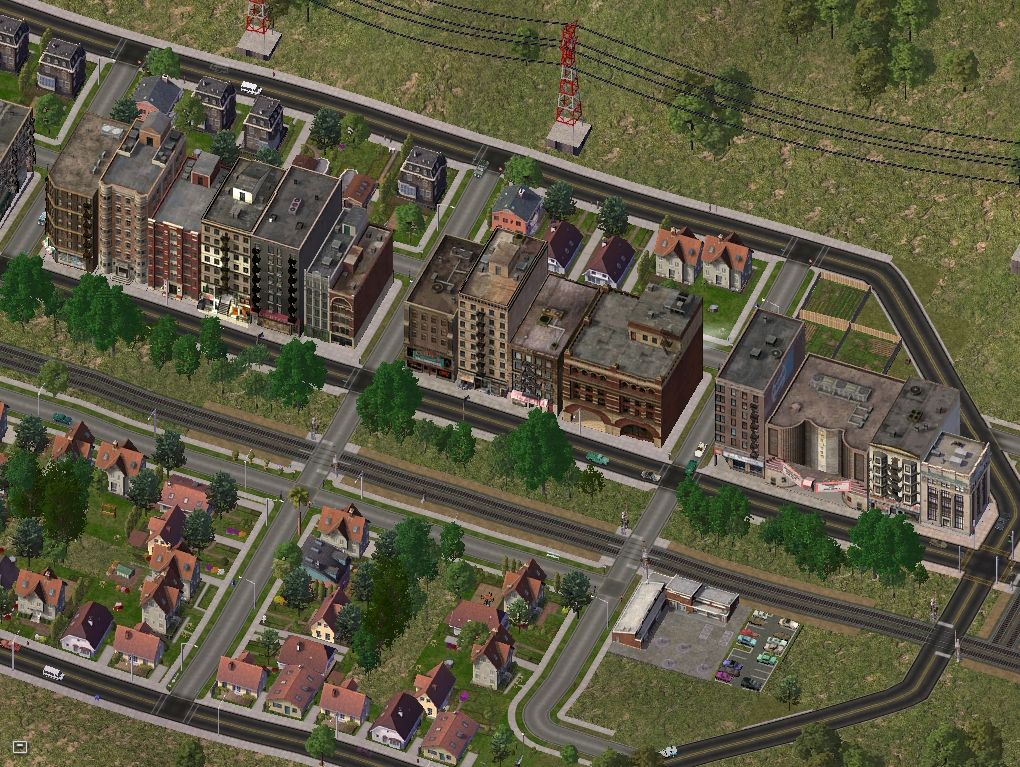 Doubling back towards the ocean, we stop at the town of Mennet. Our tour guides were nice enough to arrange lunch for our party, which we'll be eating in the park.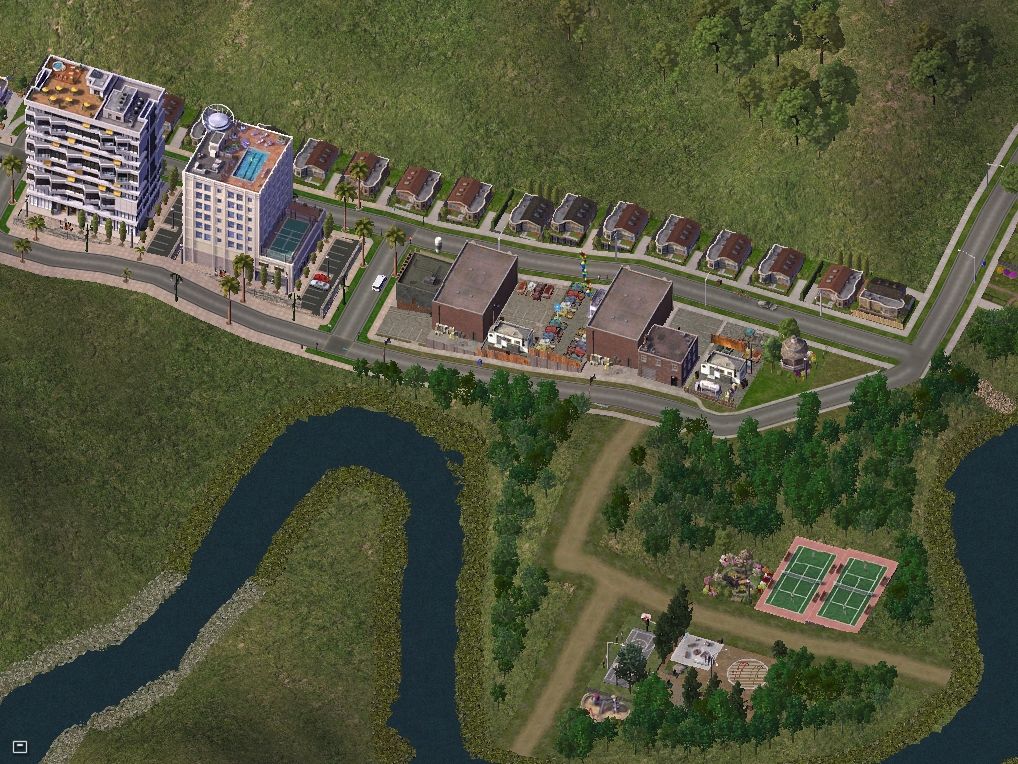 (to be continued in part 2)