REMEMBER 2-16
Exactly one year ago today, Twilight Sparkle, after coming to power in a dictatorial overthrow of government, orchestrated the most destructive and deadliest terrorist attack on Cosararan soil since the Insurrection.
Whilst 50,000 steelworkers were fighting for their freedoms, Tower 4 at the Cosararan Financial Center was obliterated by terrorists aligned with Twilight's regime, resulting in the deaths of 3,548 people - friends, mothers, fathers, sisters, brothers, aunts, uncles. Those untimely deaths will never be forgotten, even as Twilight and her foreign and domestic collaborators continue to terrorize Equestria and its inhabitants. Our hearts also go out to all the victims of the current dictatorial regime.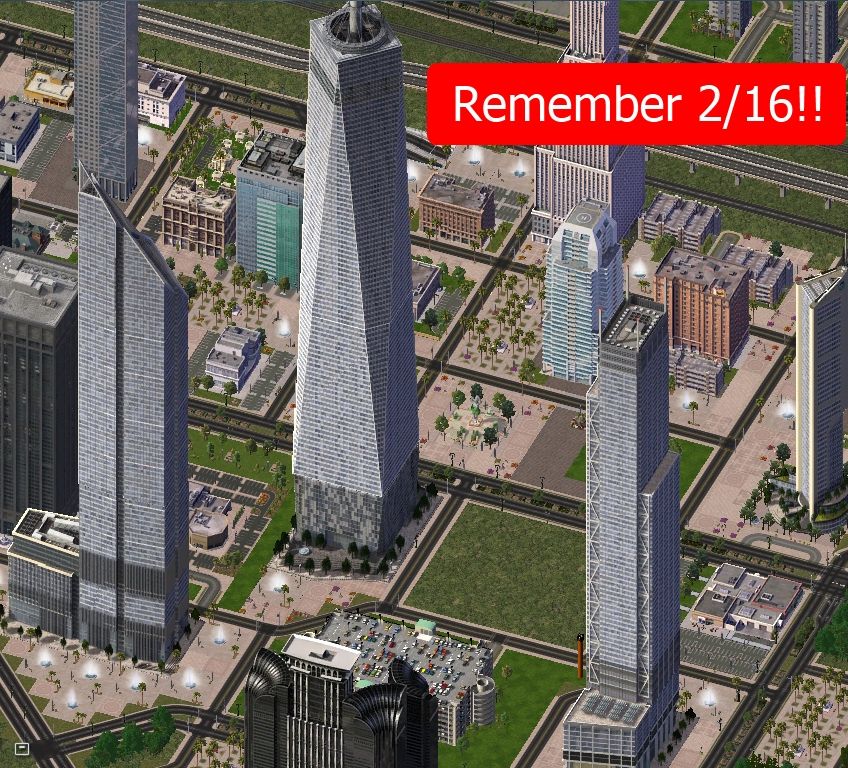 The site where Tower 4 once stood has since been converted into a memorial grounds to honor those who were killed. During today's memorial service, a number of Cosarara's top political leadership made speeches, both remembering the victims of the attack and committing to renewed defense of the motherland.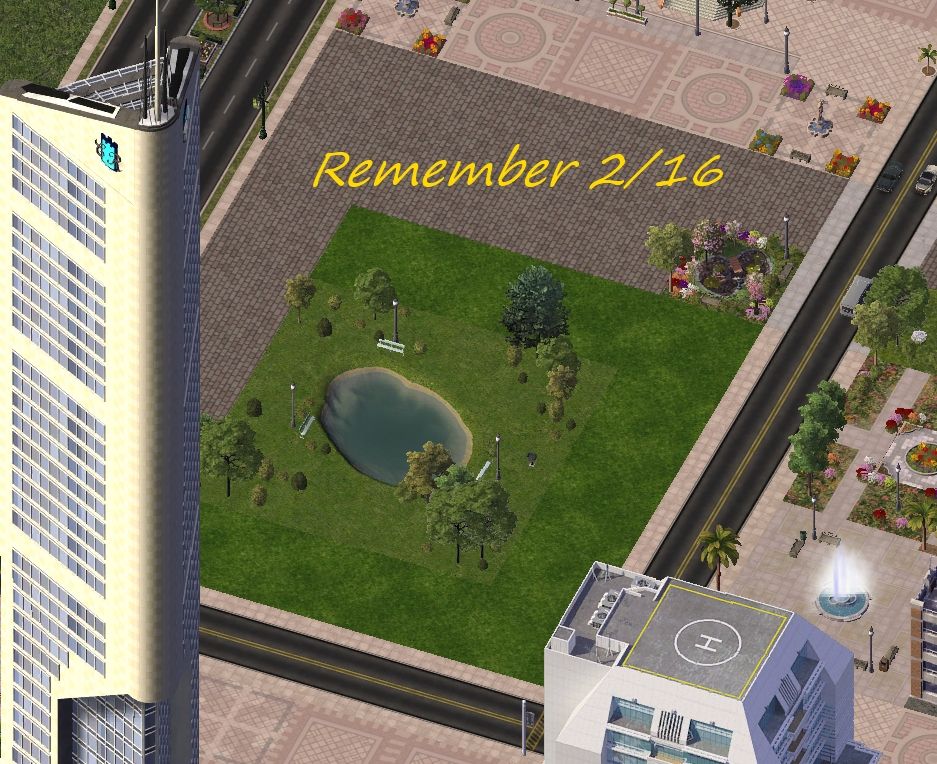 ~~~
Now discussing serious business...
I have been busy as hell for the past month and a half, mainly with school work and the Progression Project, so I haven't had a lot of time to do much with the city journal, and for that, I apologize.
Expect a tour of the western mountains within the next couple of weeks (provided that nothing major happens).
~ hiddentemple ~