Spektra, the capital city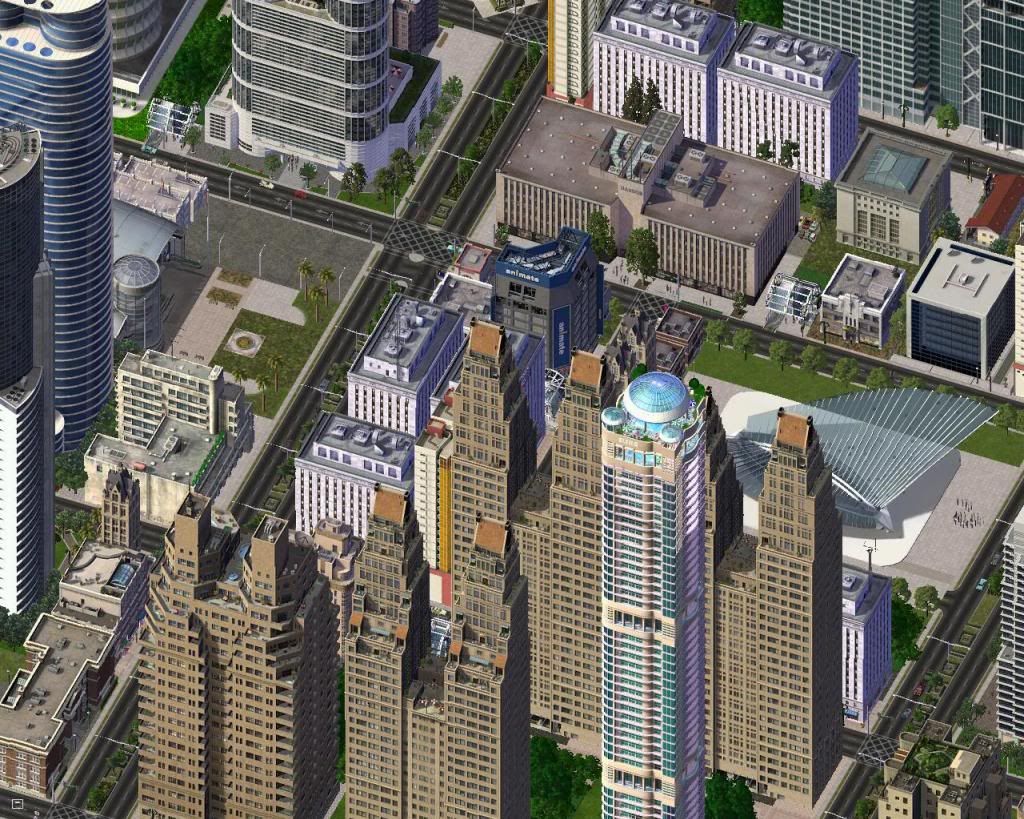 Hi again
welcome to this new part of my cj, so enjoy it!, so this is Spektra, the city of the big dreams became truth, you can see skyscrapers everywhere and big roads take you where you want to go.
this is the central university of the city, today we are investigating neutrinos and his big secrets.
this is the main suburban police departament, the police commander, Ricky horror is planing hard controls to drunk drivers.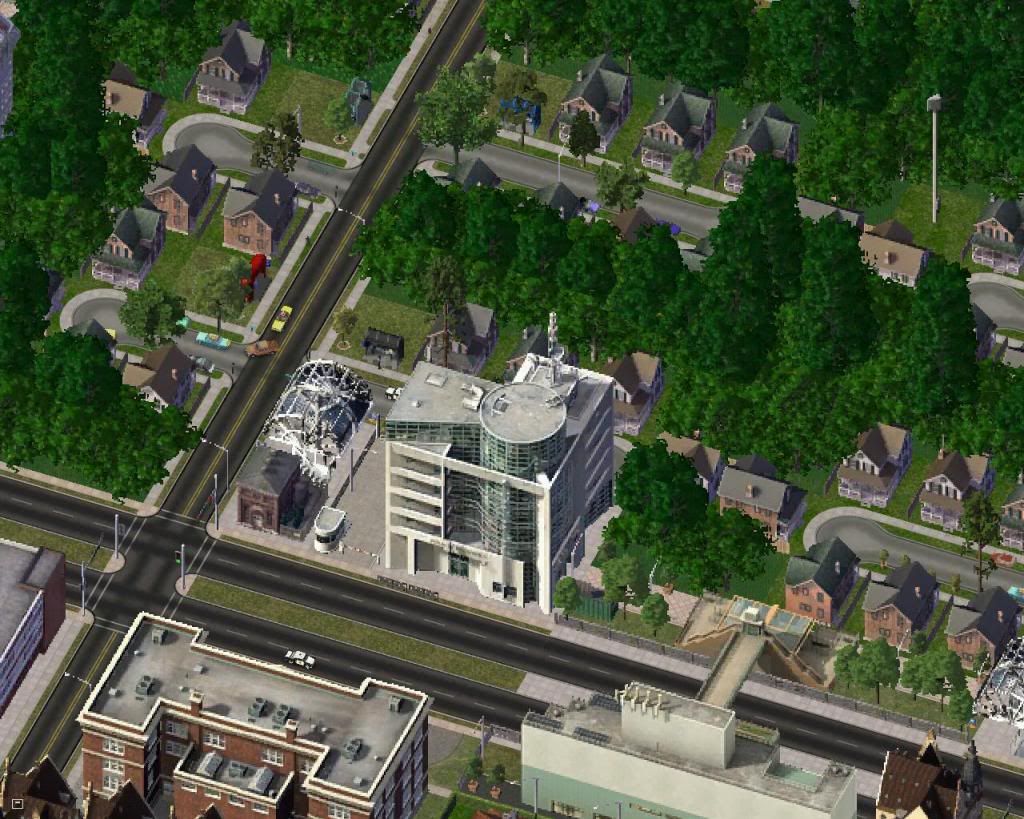 something wrong officer?
so this is the city airport.
International gates
... and good news, samsung corp arrives to the city!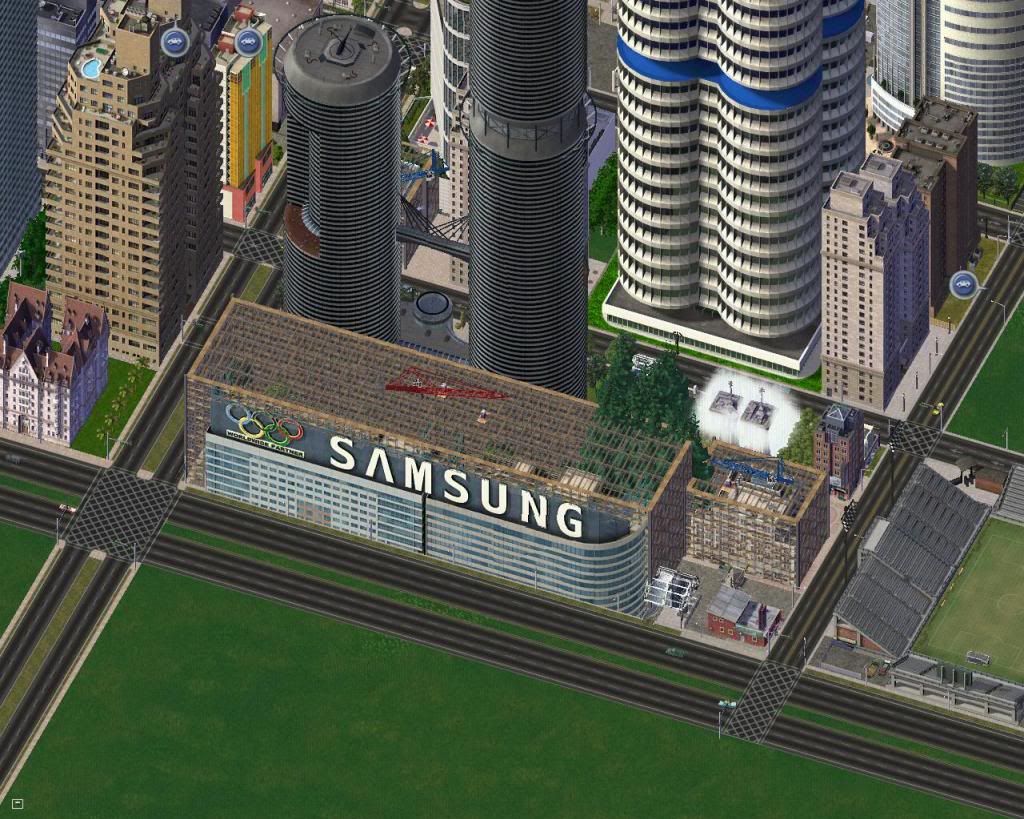 and finally some high density building projects.