Hi again simtropians, so here im again whit this update of Spektra.
replies
thanks
thanks
so here we go again, this is the asian district, were you can find the cheapest prices in the city.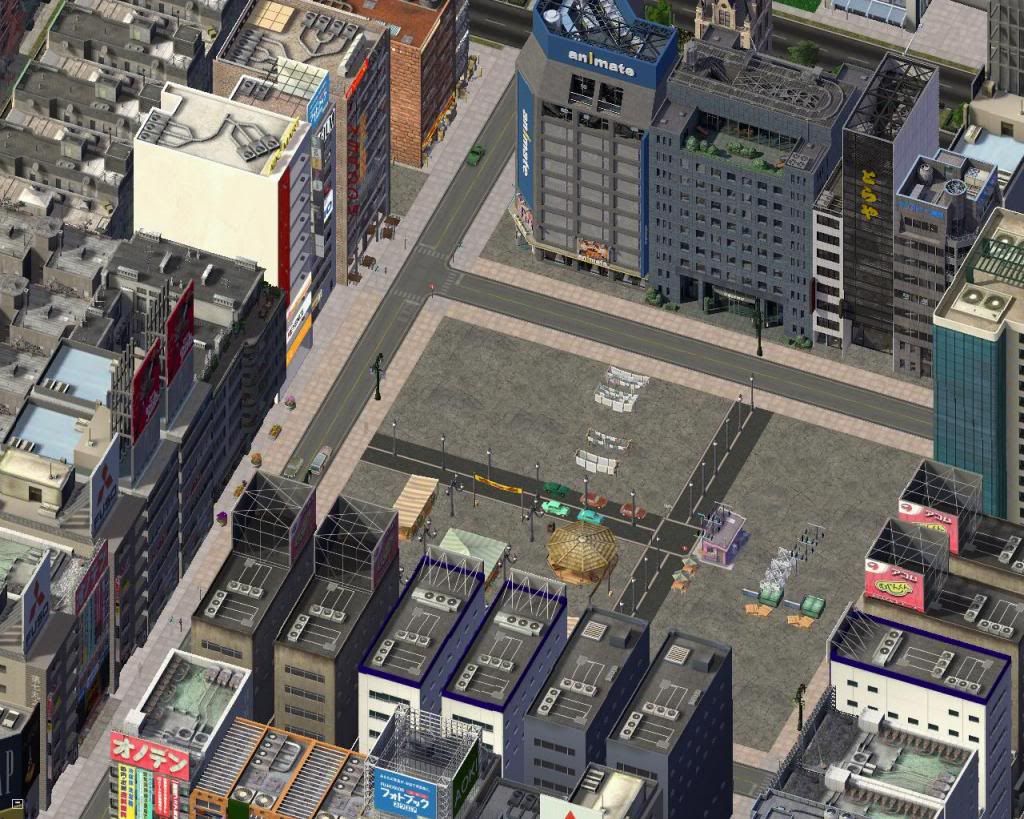 this is the underground shopping mall whit a little watter canal, just for a relaxing short travel to the parking.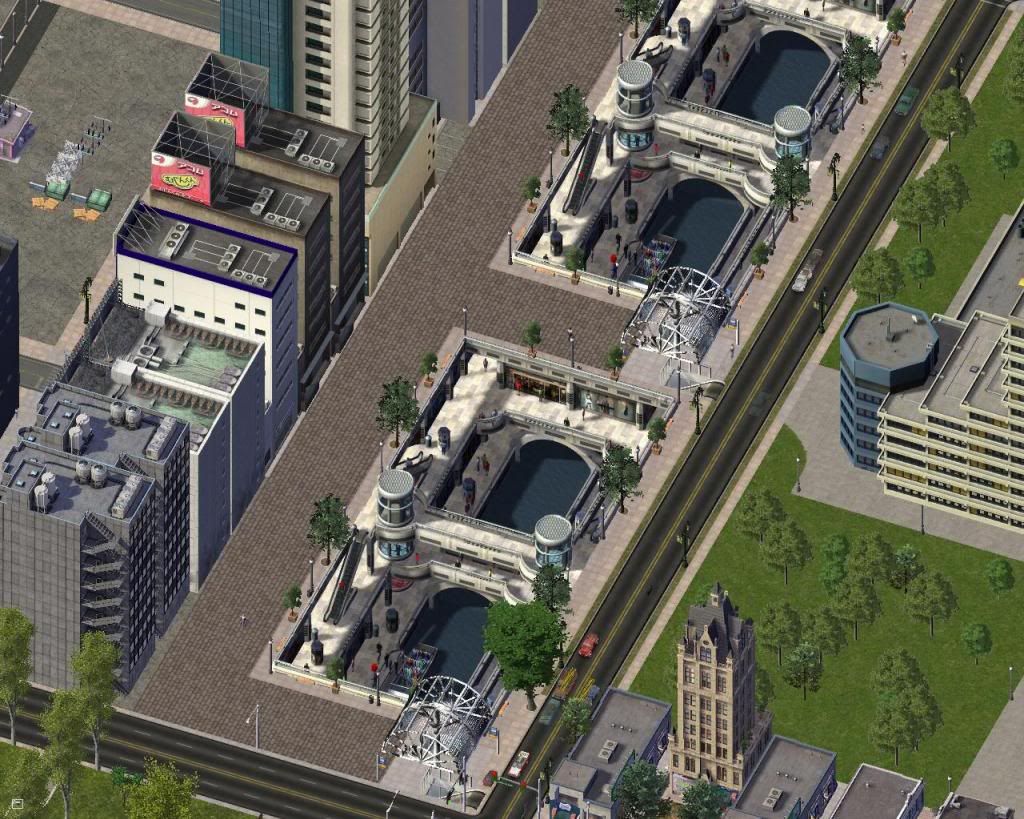 here yo can find the finest prices and walk away from that bussy streets on the asian district
going to the the south you can find the local temple, a combination of faith and hi-tech desing
and finally a picture of the actual state of the downtown.