Local vandals aim to go all-city.
Mayor Weissglut steams.
Heres how the head of executive (and the other branches) likes to see his (the public's) city: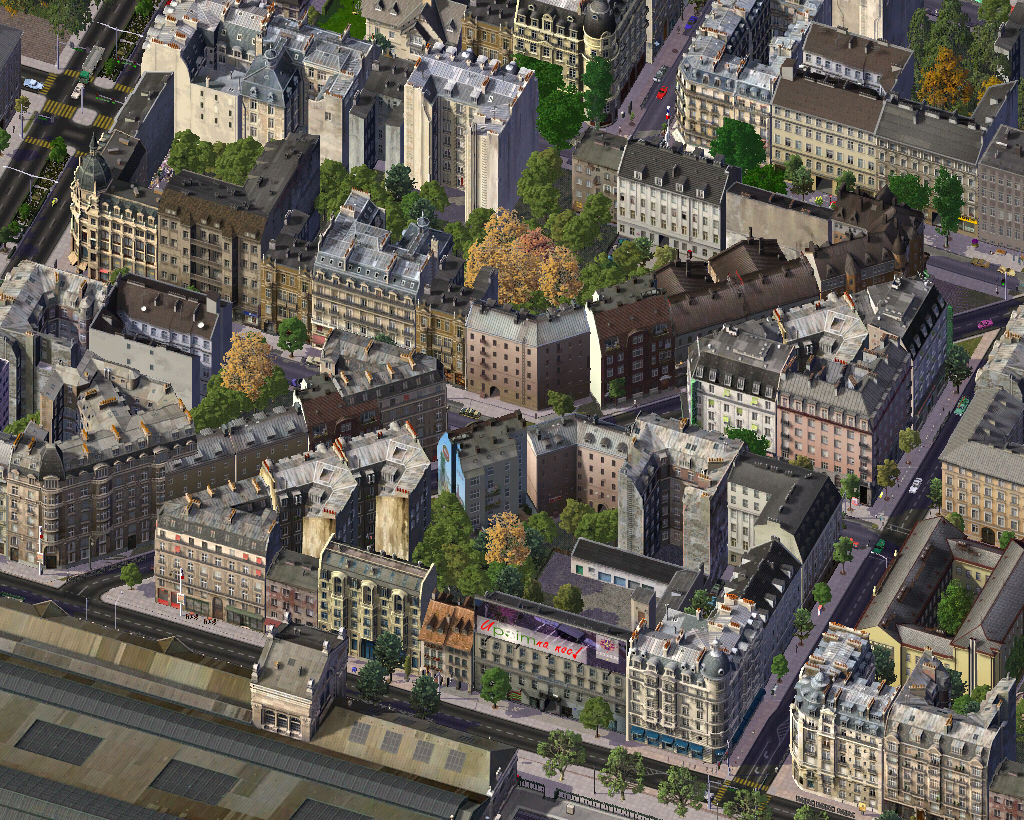 Clean, reasonably organised. The type of place you would want to get up at six in the morning to go to work at.
But local vandals aim to disrupt this plan. They are bombing street corners all city.
See for yourselves: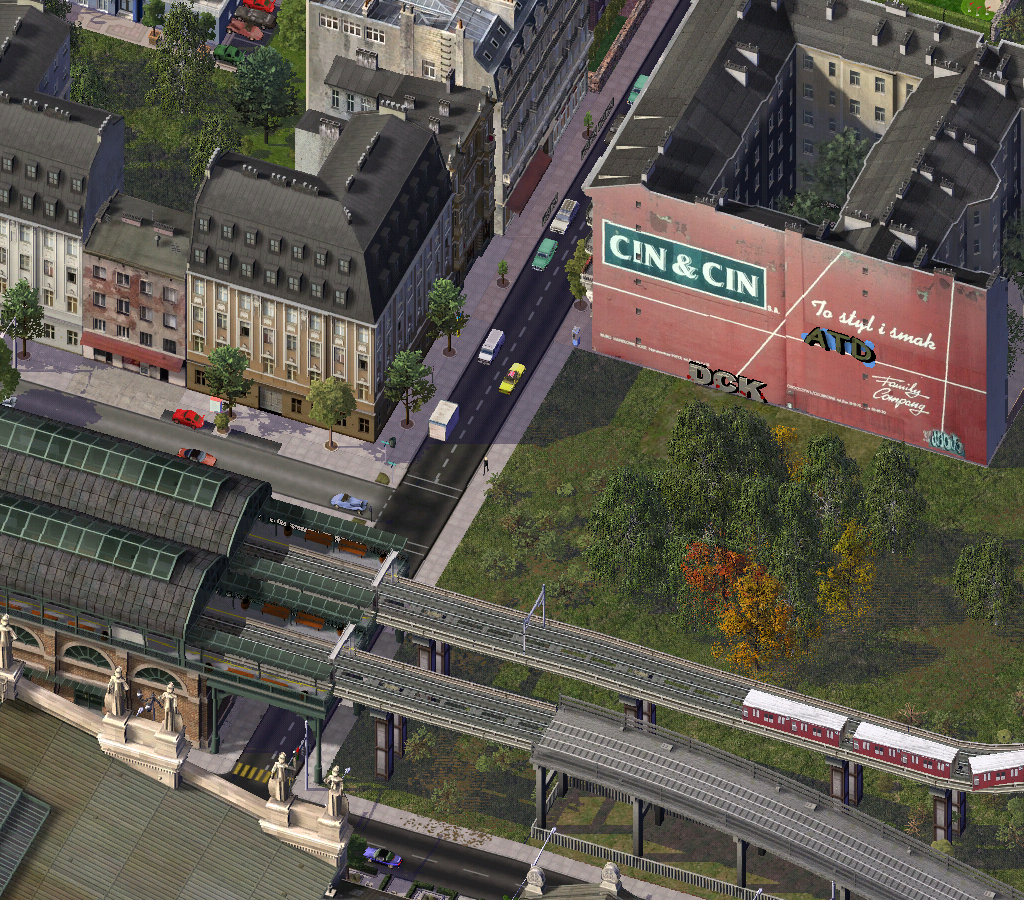 Even this backyard.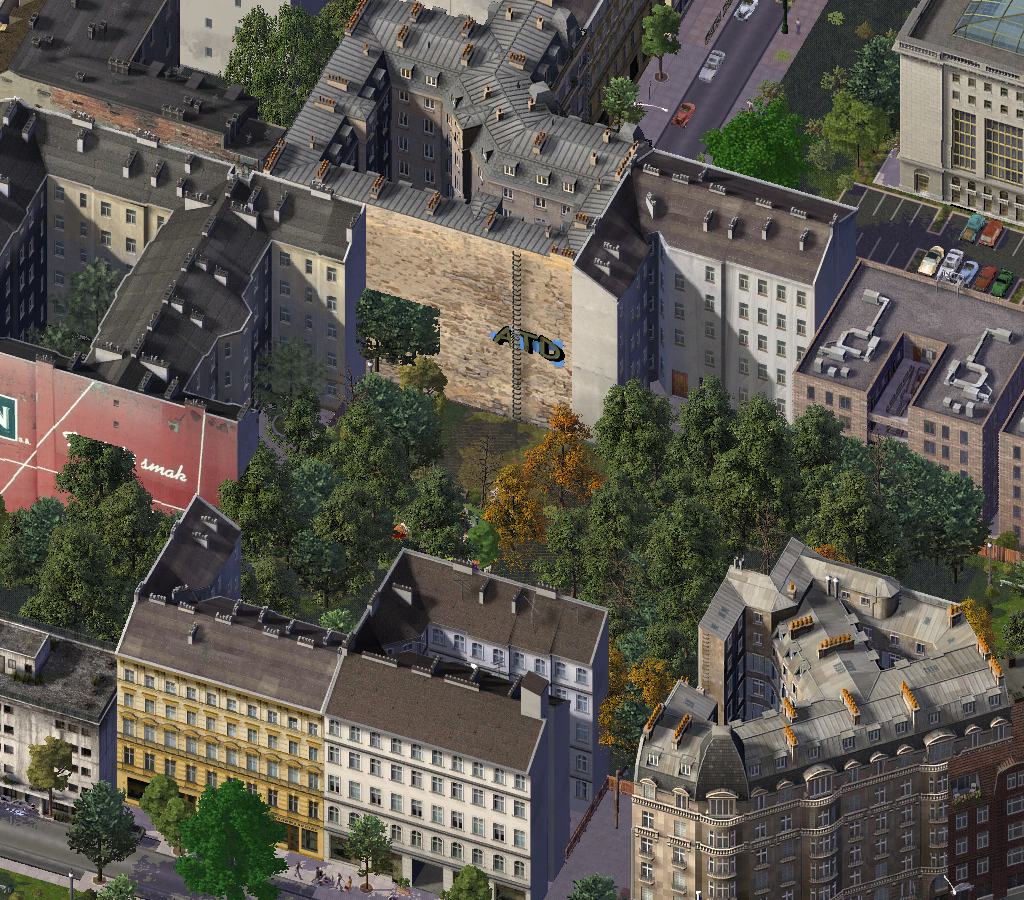 Without words.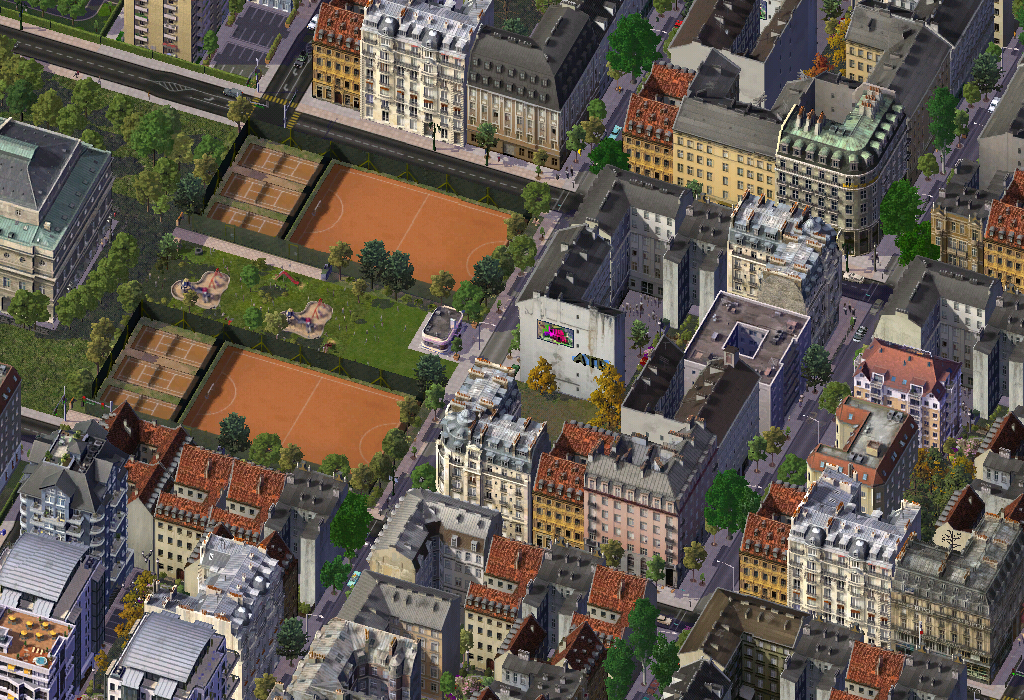 Not even the inner city is safe, if one correlates lack of safety to the amount of vandalism.
This flagship piece on a El-train adjecent building apparently boosts "fame" amongst rival vandals and therefore must be cleaned as soon as funds
are earmarked.