The painting is on the Wall
The Information must flow to the people.
In this first image, a oversize flyer for a Catholik youth gathering has been crossed by socialist artwork. This act of vandalism in his city is nothing Mayor Biff
Weissglut is proud of, but nothing he is ashamed of either.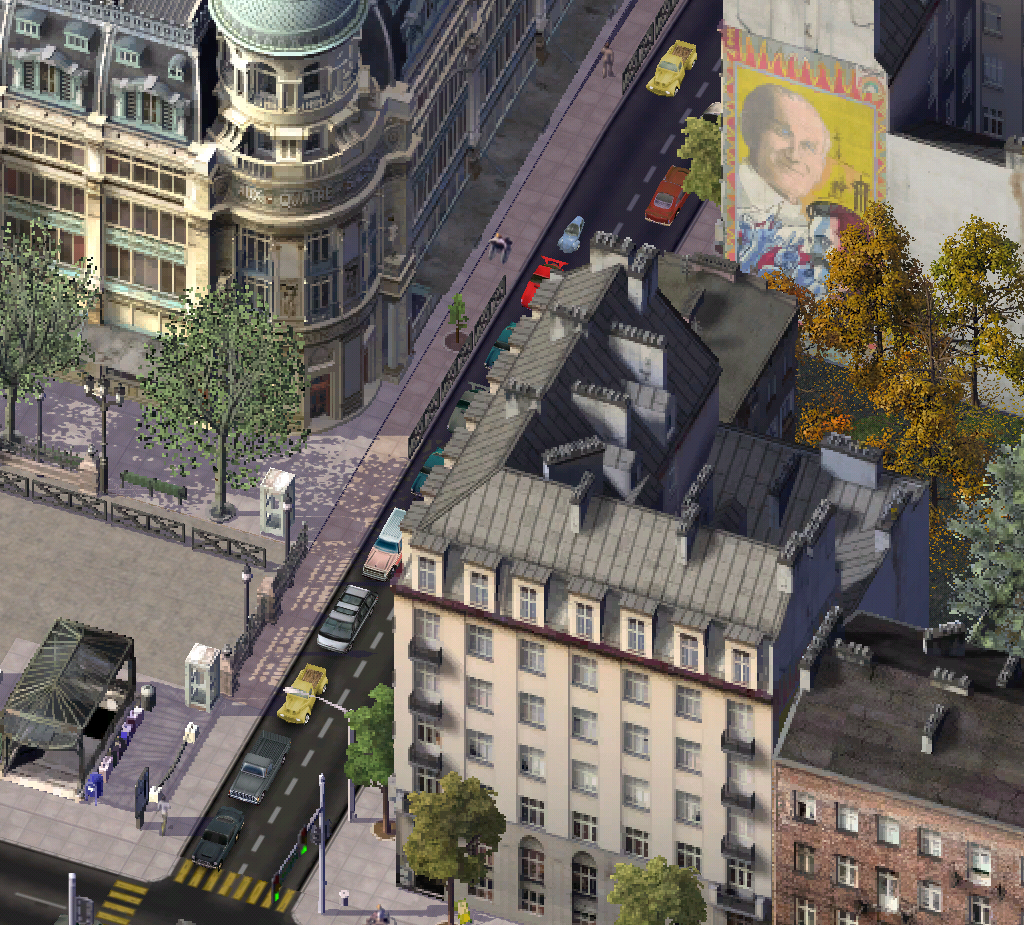 "Vote Biff - your vote counts" reads this masterpiece of propaganda art.
A recent street poll has shown public sentiment to be that "our votes don't count cause Biff counts the votes, and that's what counts". Biff has these advertisements made still.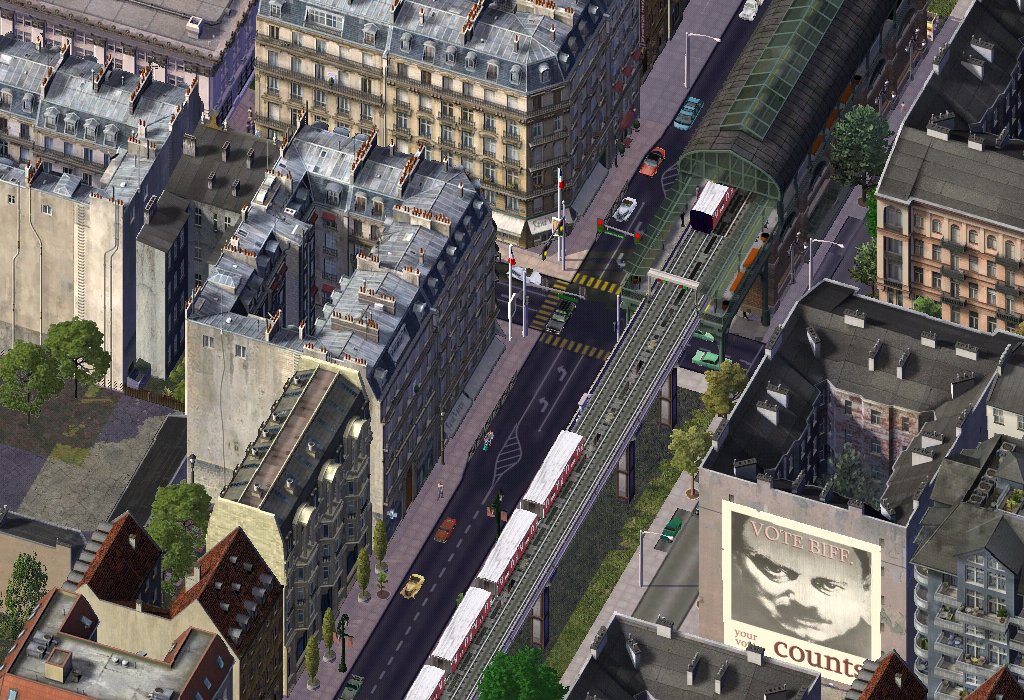 Gambling is a monopoly of the local officials. "Gamling keeps the people gambling" Biff was quoted, who has a dog in the race.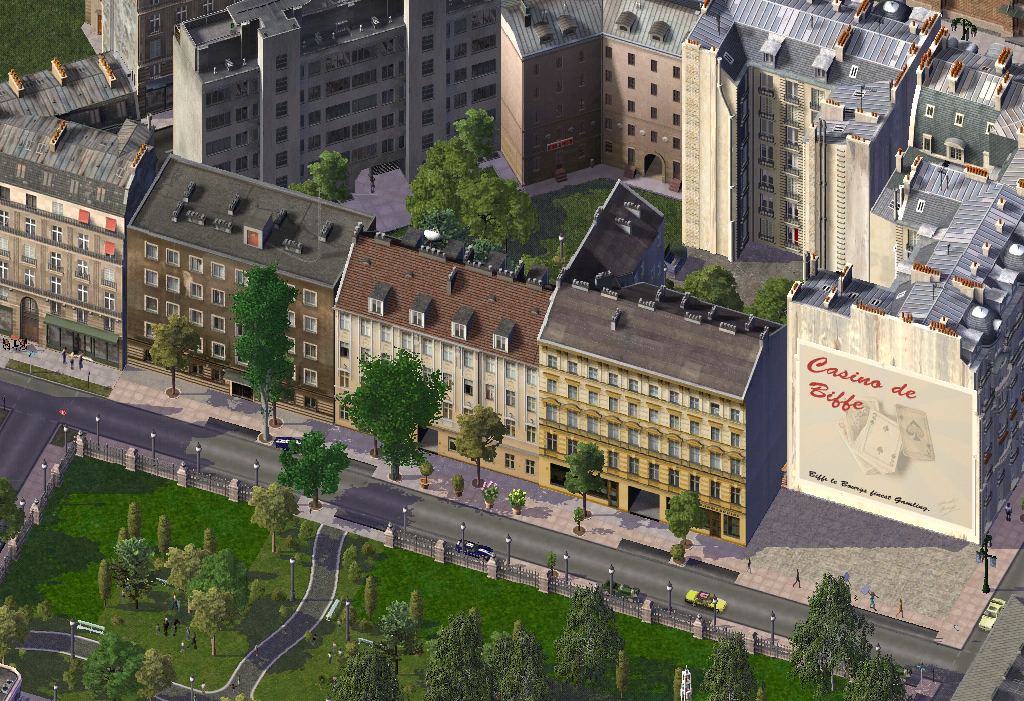 Young ones love this mural but Biff just doesn't get it.
This is a school of architecture. Biff gives all public construction contracts to these people.
Mayor Weissglut imports this rum from Venezuela. There is no de jure ban on competing brands, but you know how it is.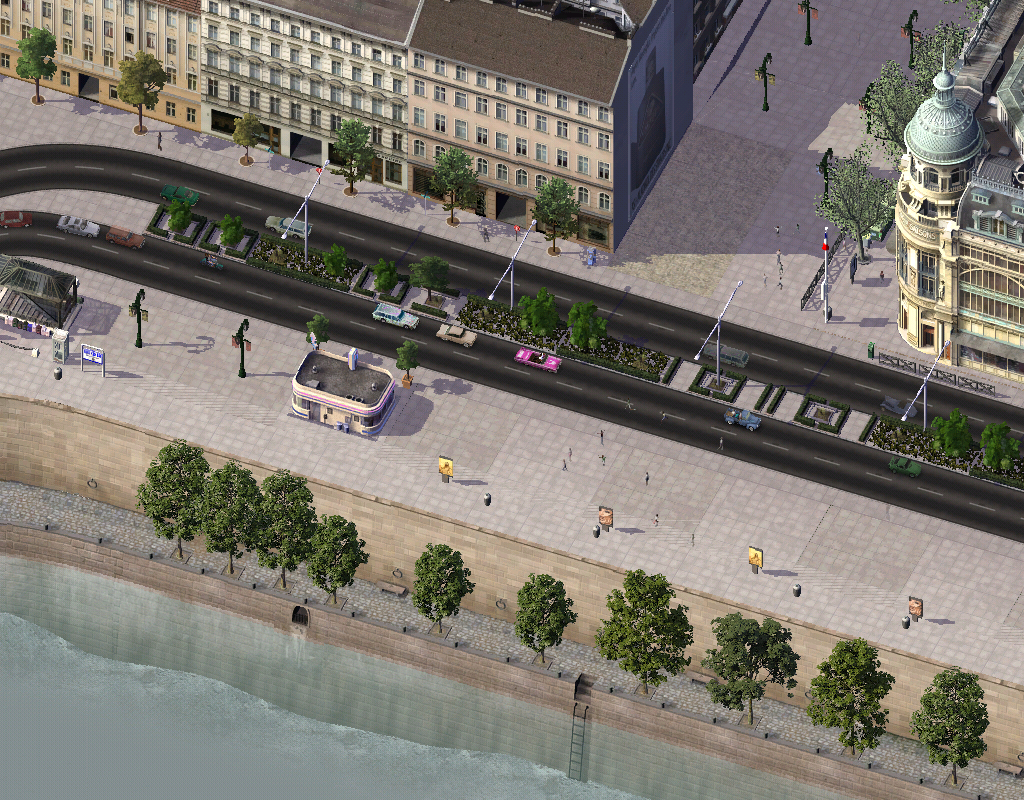 A local brewery.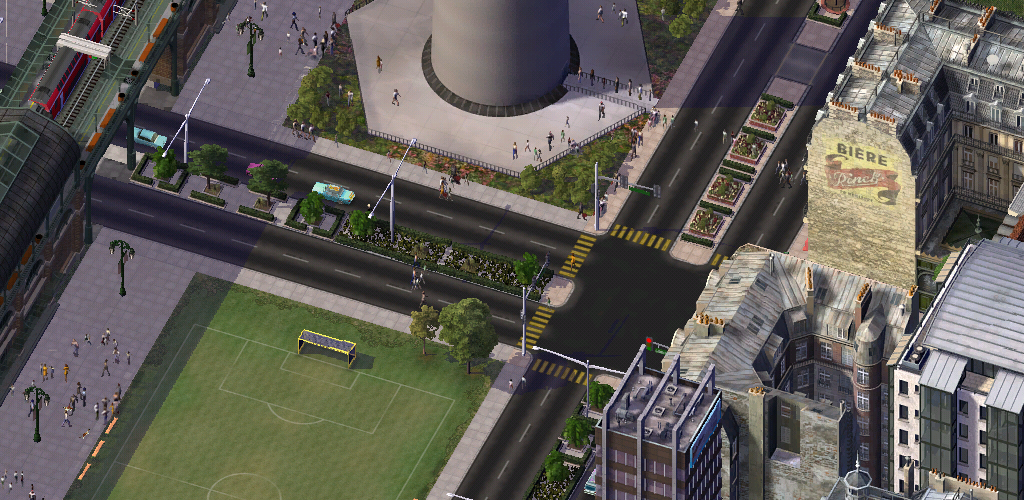 Advertisemets and wallpaintings in Erster Bezirk.