Nogovicka Undressed...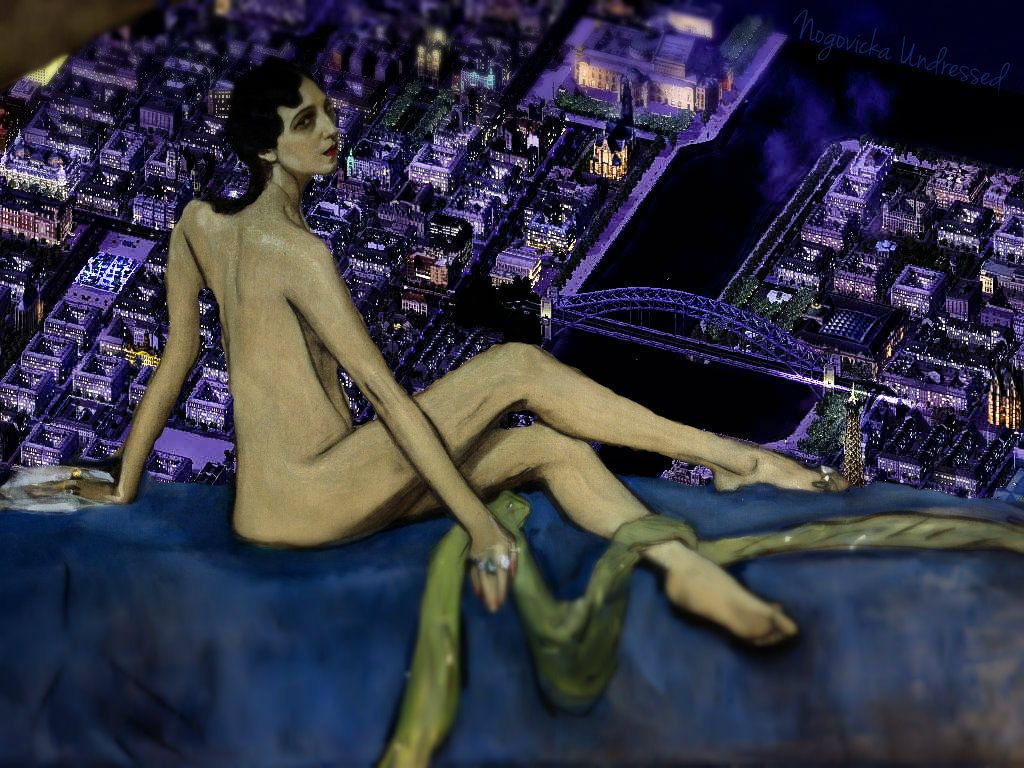 Please listen to this for a up feeling to the city...
Nogovicka undressed - Her body is filled with scars of history, memories of long lost loves and her face is already of quickly aging woman... but her eyes! Her eyes are filled with the youthful fire. Every city is alife, it has it smell, its moods and it aging.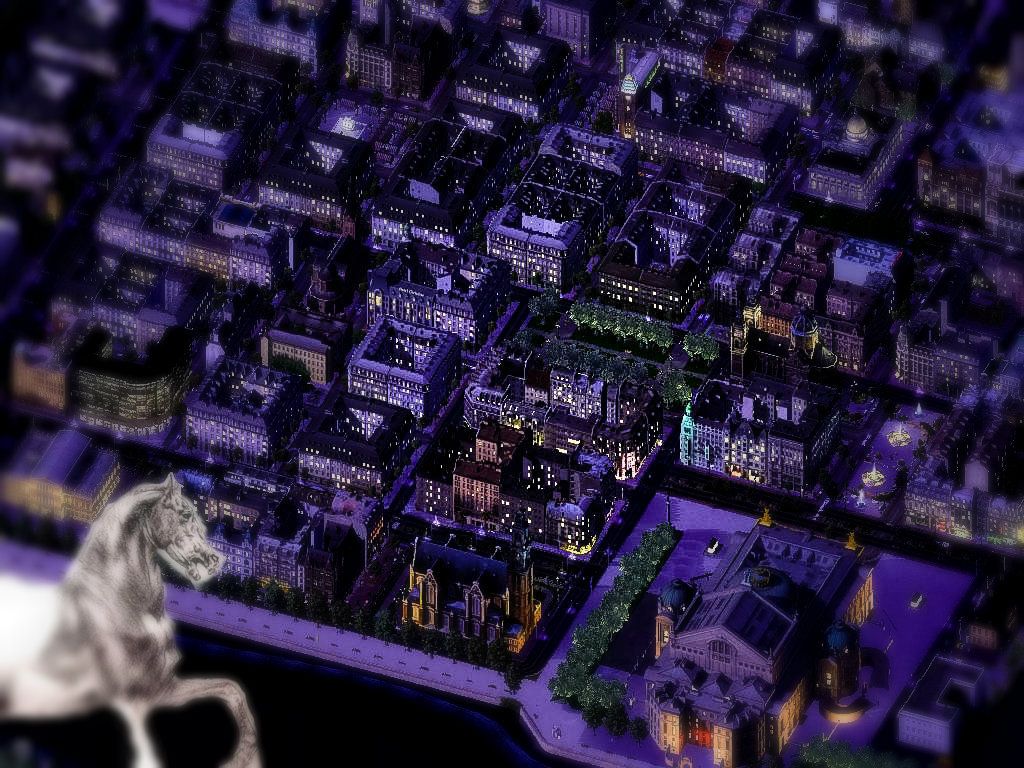 District of "Tarpan", Hijaran word for Horse.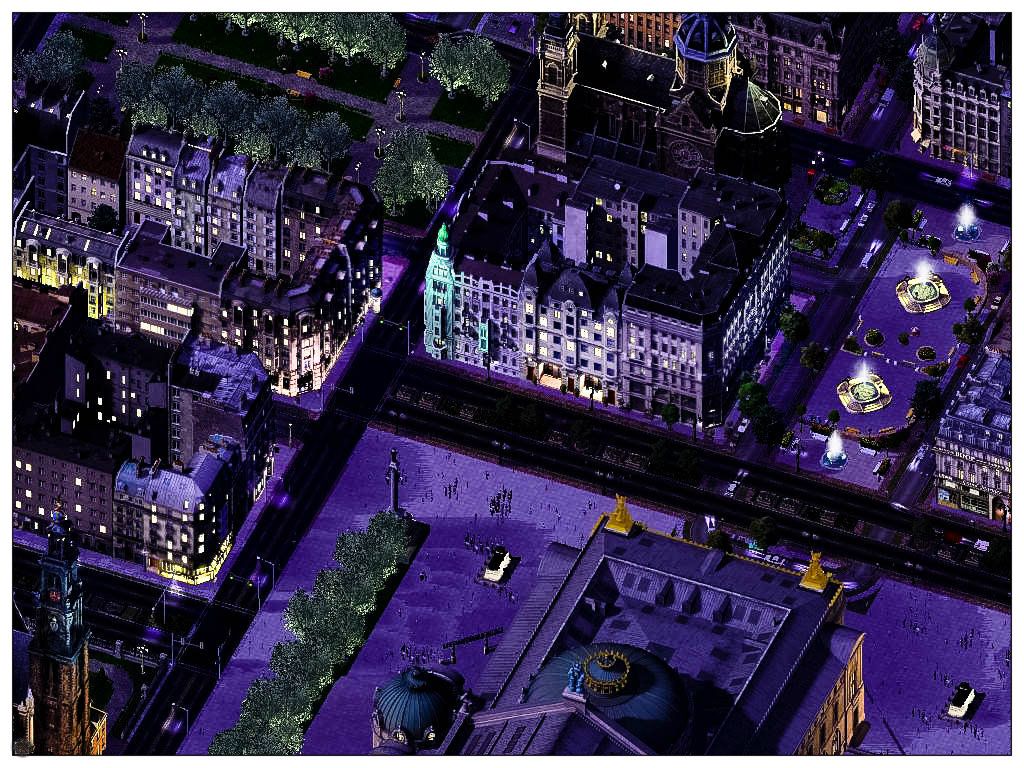 Closer to the district. The images of the central part of the district. Opera Slavonia - Largest Opera in Hiigara and the main stage in the country.
Cathedral "Na Krovi" (Russian - On Blood) here in 1821 the President of Albion Republic was murdered, a cathedral was constructed on place of his death.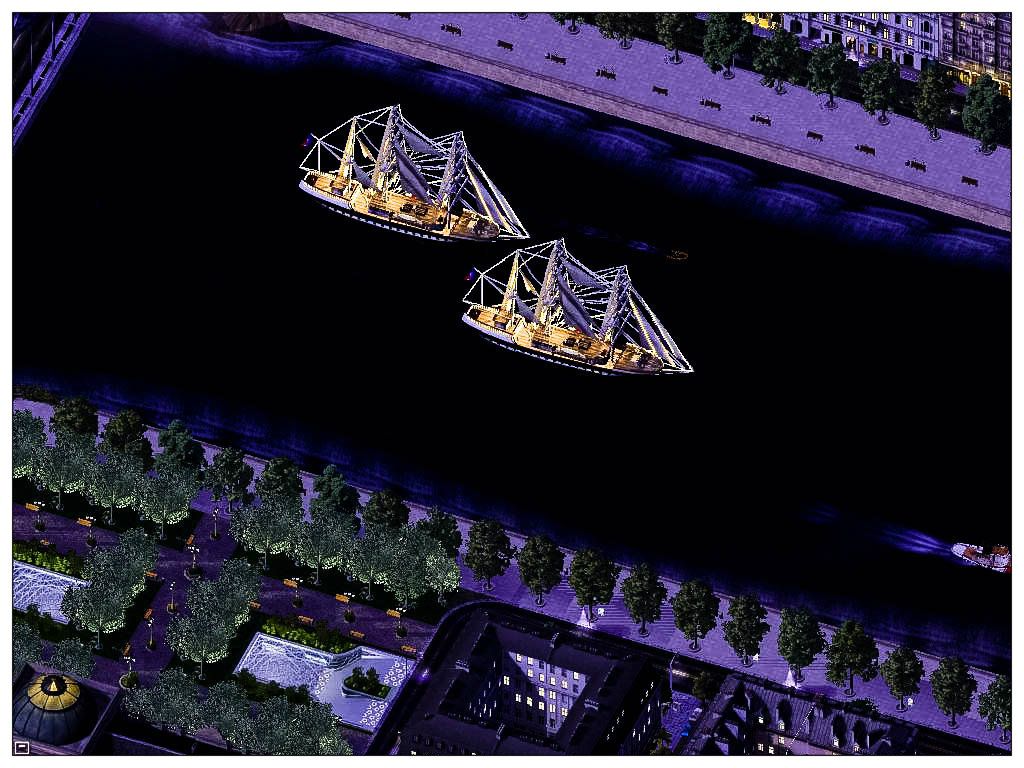 Nogovickan Ships - Bolshamaev and Gorskov. Nogovicka was the gates to Europe, to here the ideas and ented Albion.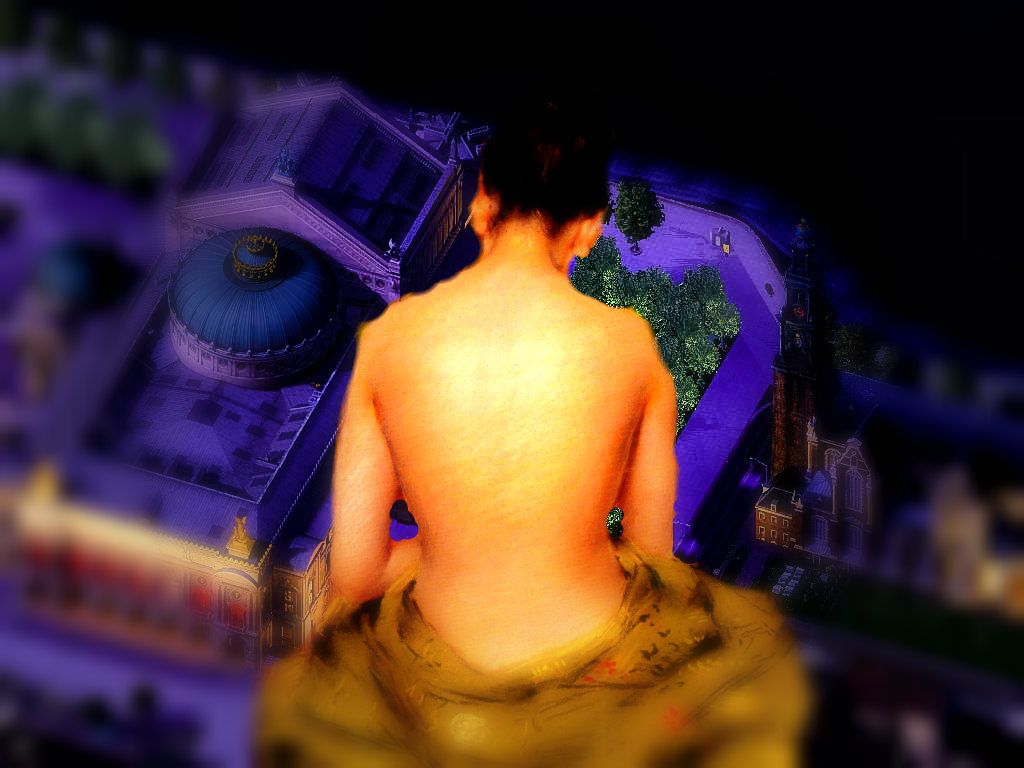 Nogovicka the mistress of art and religion. Nogovicka is called the city of "Million Temples" and "Golden Stage"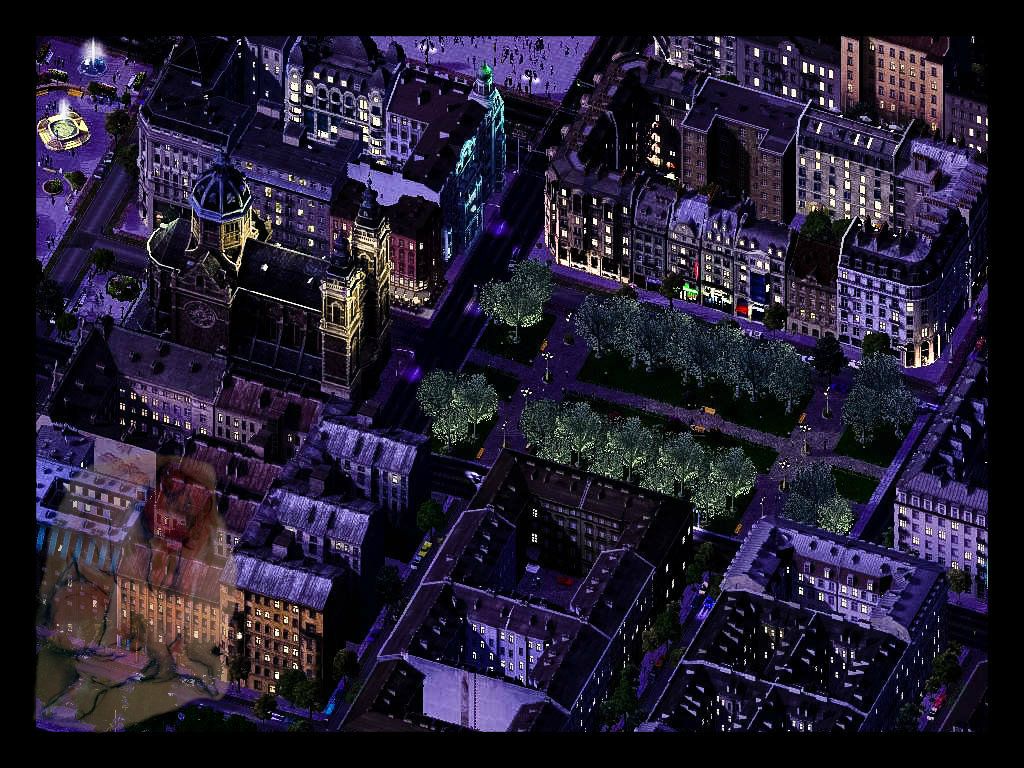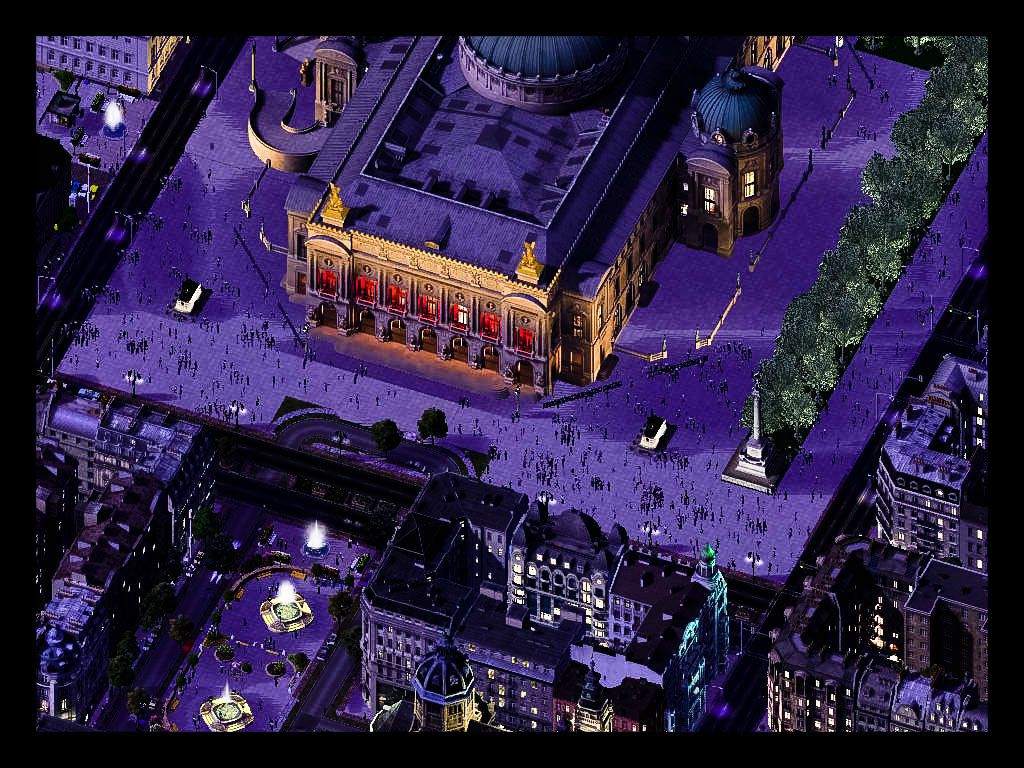 Nogovicka saw through its history the downfall of the motherland, generals commanding the destruction of there own people, death and resurection... Her scars are her buildings, her lost loves are her architects, her aging face is her history, eyes are the people.