Constangeles - Tomis District - Central Park & Herons Park
Tomis District has 2 large parks. First of them is Central Park located near the old and beautiful railstation-terminus.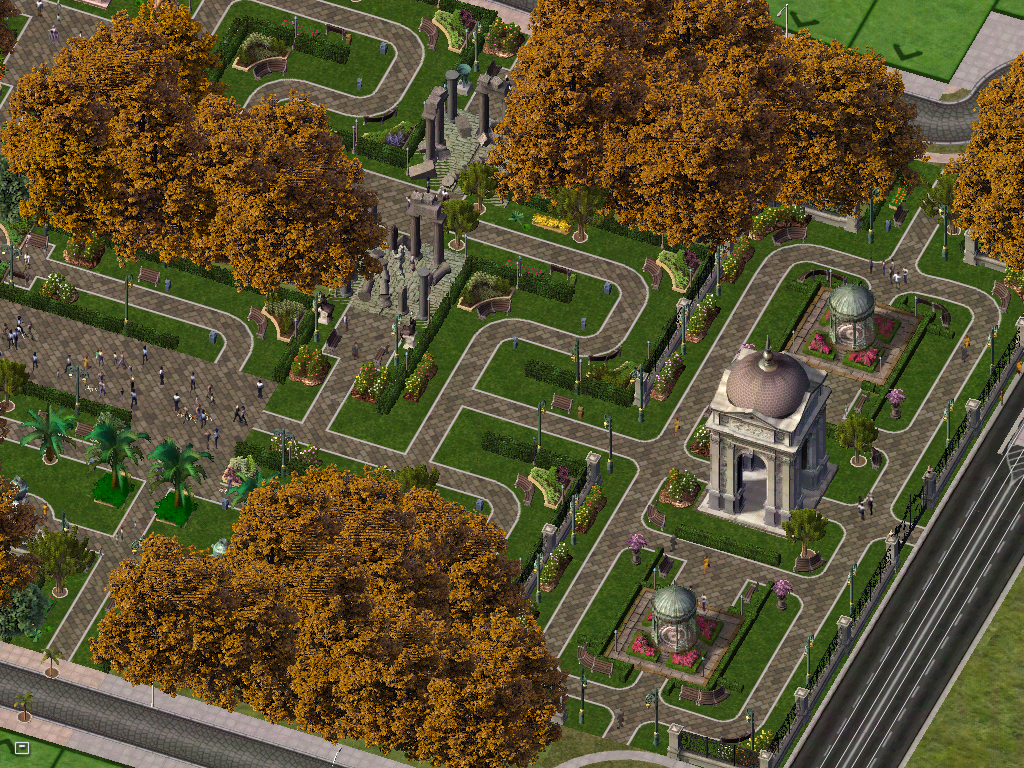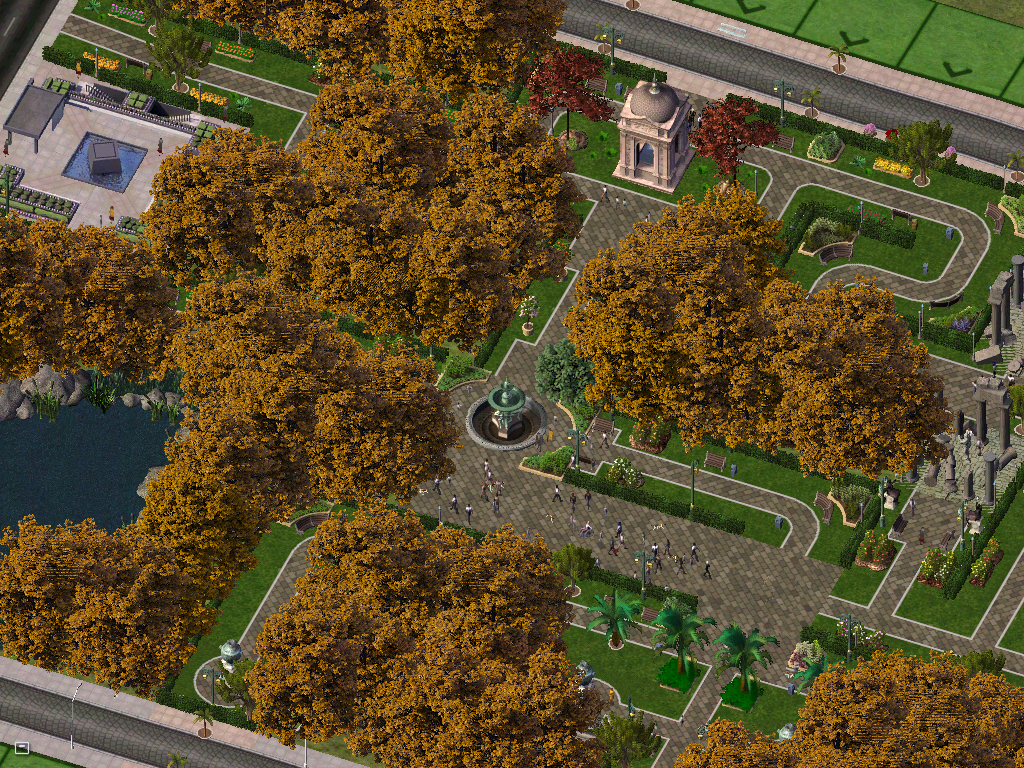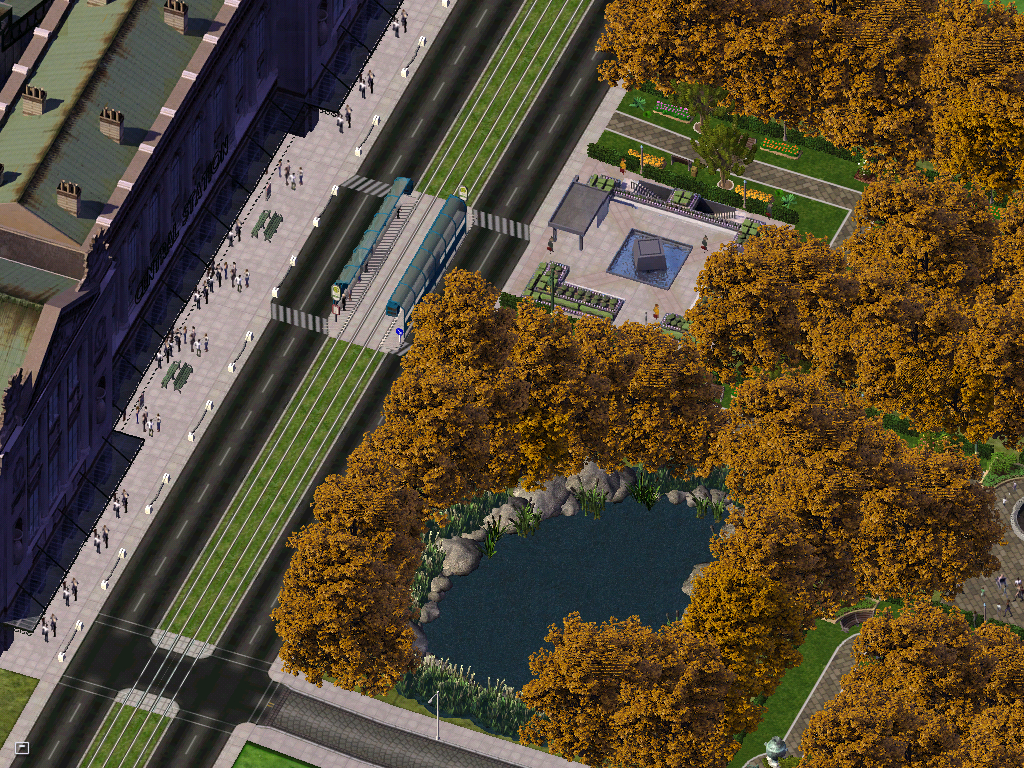 The second park - Heros Park is not actually a park. There wore 2 swampy lakes and a small forest \. Nea the lakes there are many many herons. So the municipality decided to transform everything in a park but also to keep the nature itnact. So there are no nightlights, there are very few benches, The few alleys are made from natural river stones and there is only one small wooden brigde that crosses the canal that links the two lakes. The area become a big attraction both for birdwatchers and nature lovers and also it become a hot spot for sport fishing.