Update 1: Finally an Update!
Today we have a look at our starting to be port town. It is called Tywei West as it is west of where the future CBD of Tywei will be. Here is what I started with (I did the terraforming):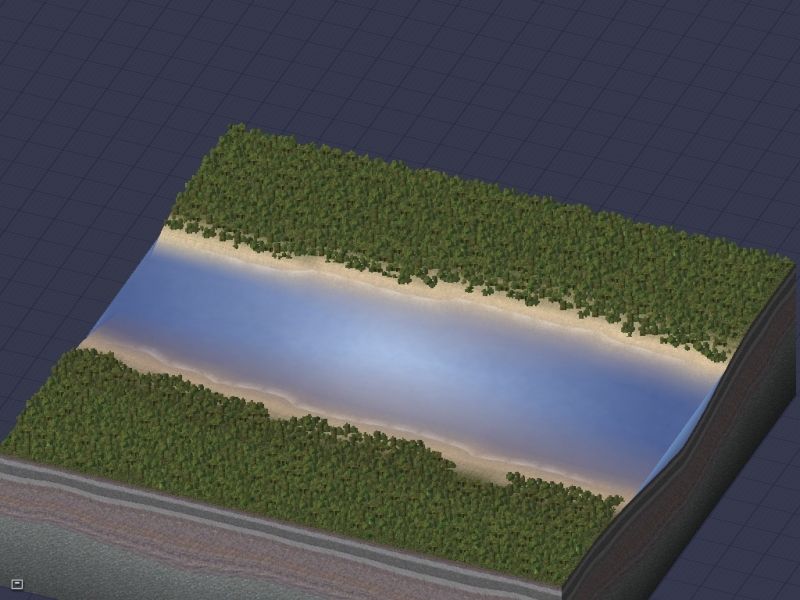 We will start development on the North Bank: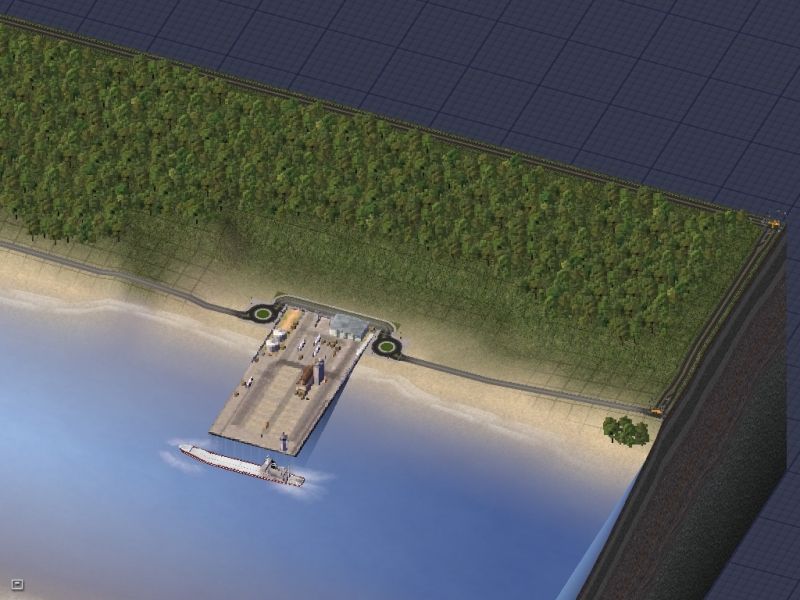 As you can see I started laying out the streets and the small dock. After some quick zoning a time passing development has shot up:
After some more zoning and time passing: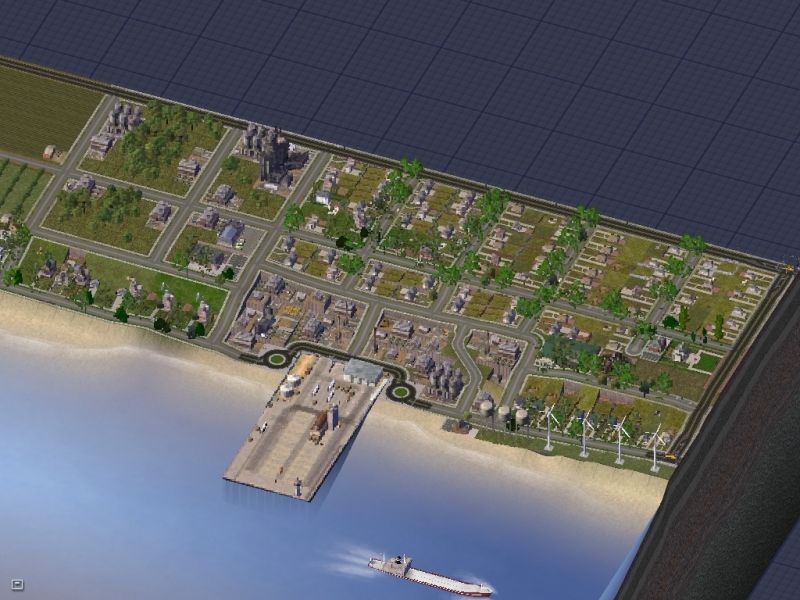 Some farmland: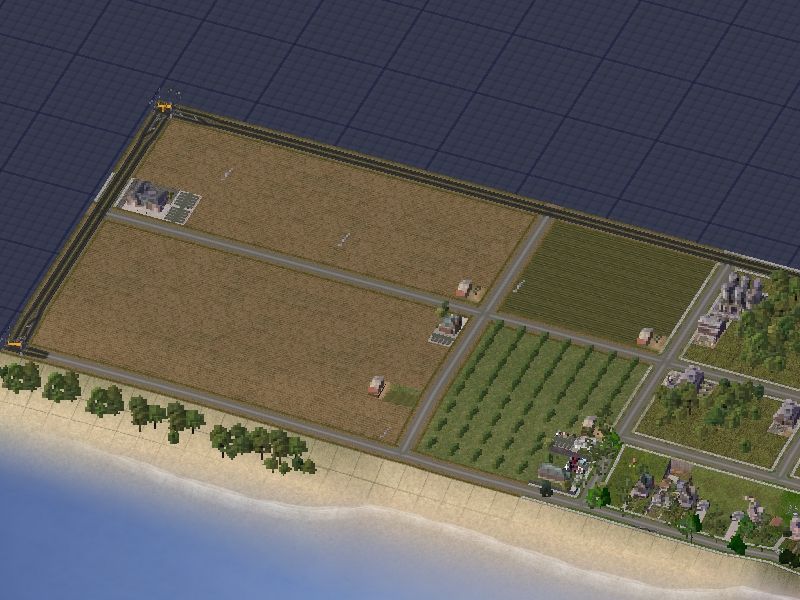 To finish off the short first update we have a look at the planned area for a bridge to span the river (yet to be named. Name it in the comments. Best one wins. Anything but Tywei____ as that is just an off shoot of the Tywei River) here at a street T-Intersection: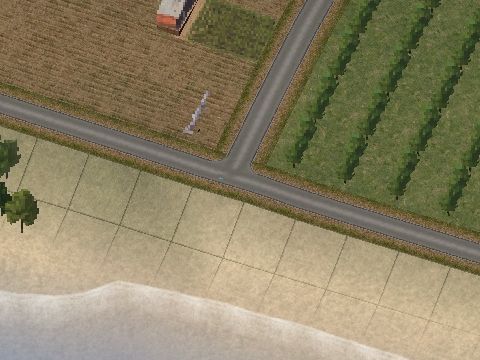 Thanks For Reading the First Update of Tywei. Oh and one other thing: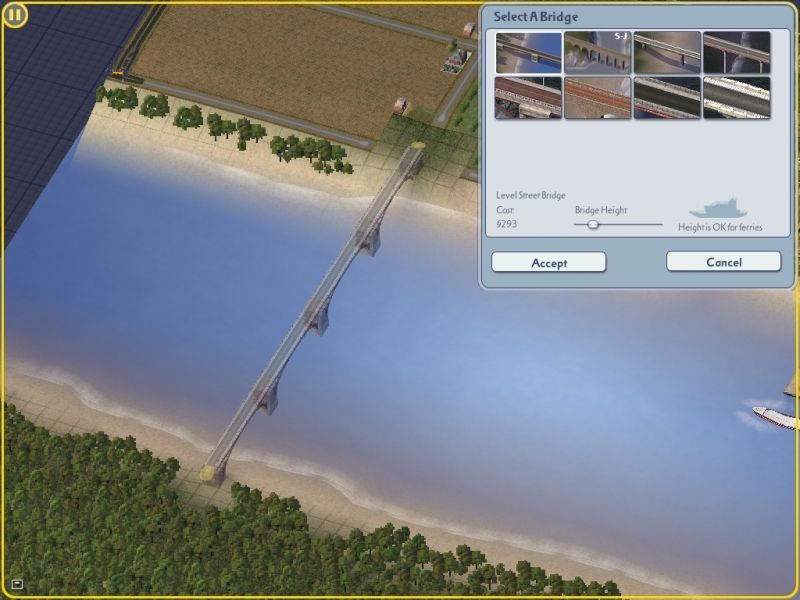 Which street bridge should I choose? Post below.