Update #2: Halbinsel is Founded
The year is 1839. Several people sailed out from Hamburg, Germany to found a new settlement in the Northern Atlantic. Several days later, they end up in Sherman Bay.
Eventually, they land on a peninsula (the one that's at the tip of the arrow in the photo above) and founded a new settlement. The founders named it Halbinsel (German for "peninsula").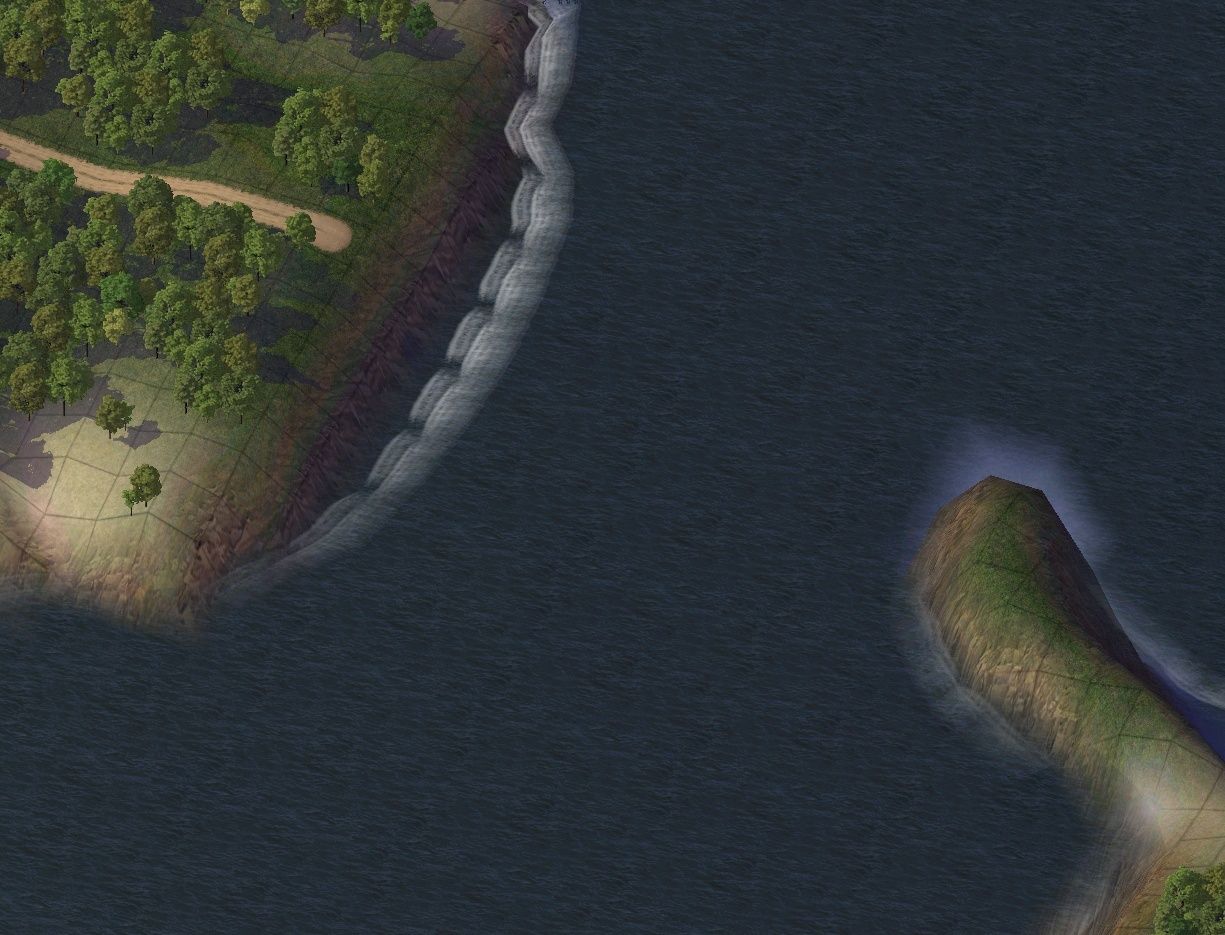 Within a few months, industries, homes, farms and a small business district sprung up on that peninsula.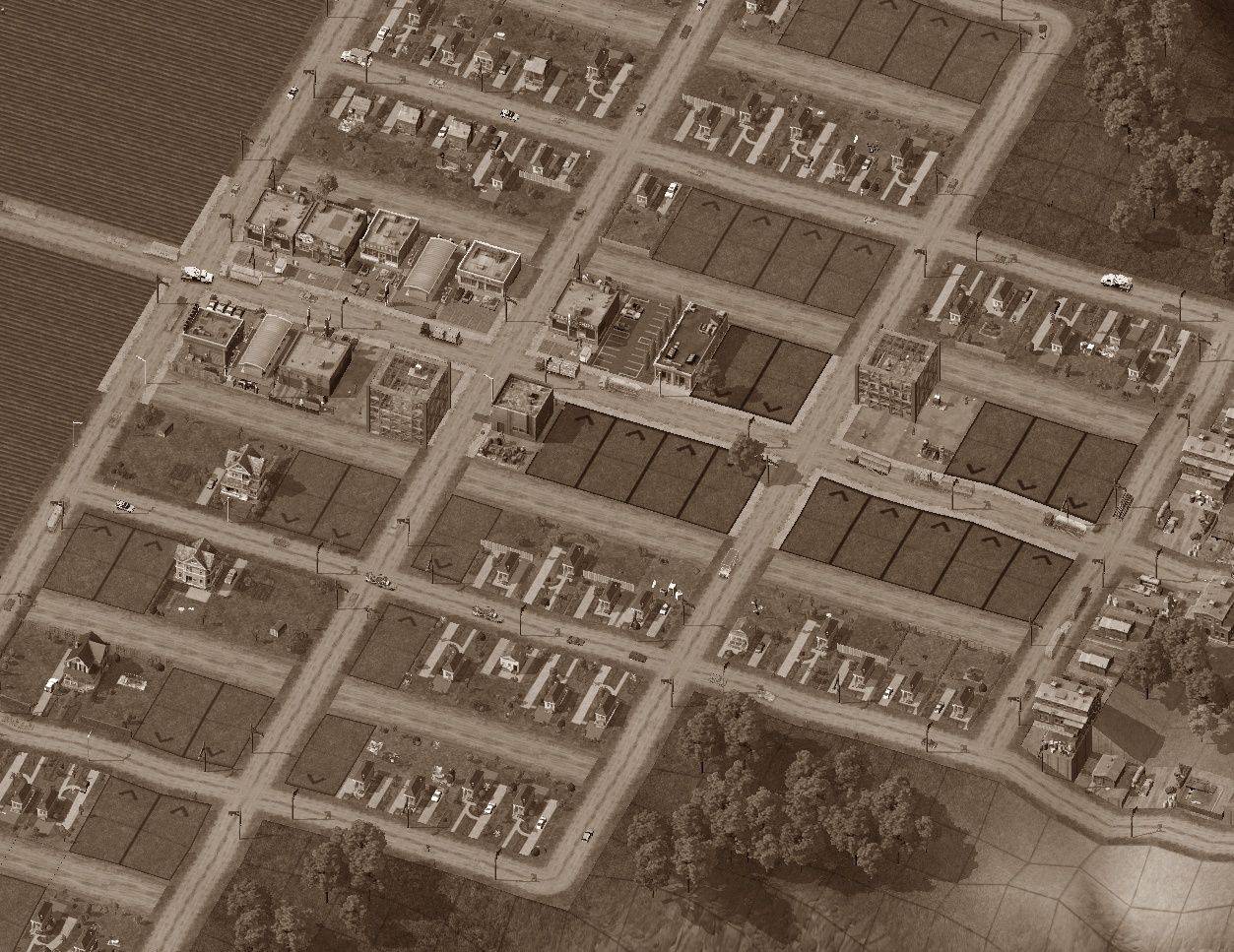 Stay tuned for the next update, which will chronicle the growth of Halbinsel.