2-16 : Swainton ( south end and west towards Goshen)

Hello again ! In today's update, we take a look at the southern end of Swainton and the Seigtown tile.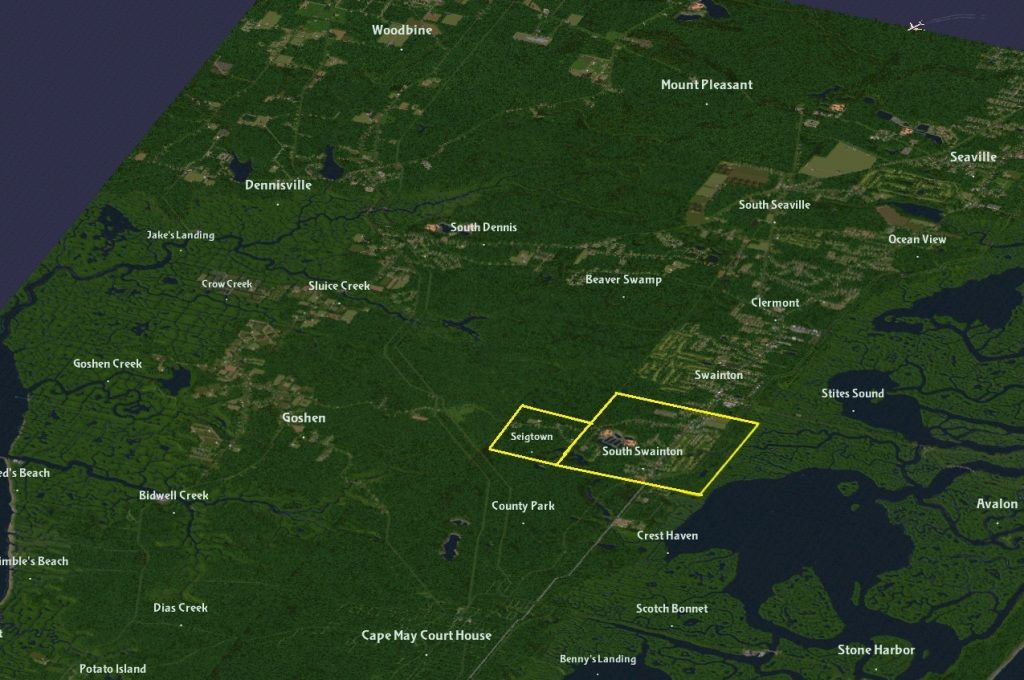 There is no town of South Seaville, nor is there a Seigtown . This section of Middle Township is technically part of Cape May Court House. (hey, I had to call it something)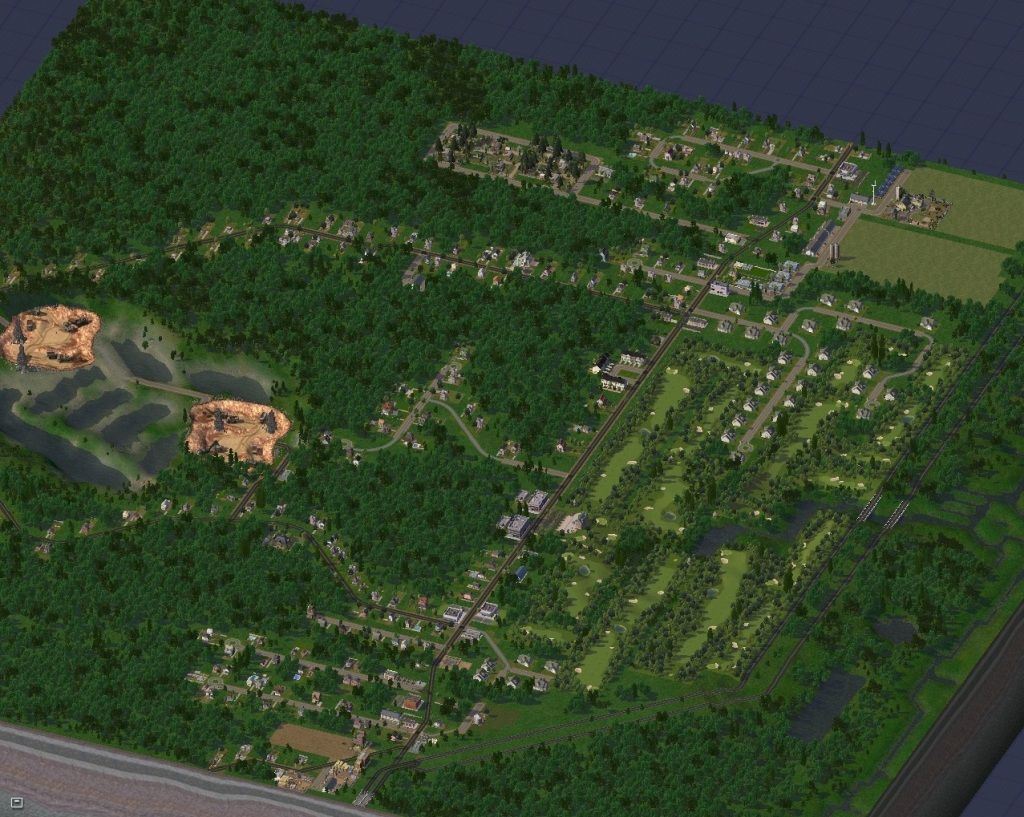 Most of the development is along US Route 9 ( north - south road, center), Swainton - Goshen Road ( County Road 646, northernmost east-west road) , and Seigtown Road (County Road 652 , the southern east-west road) . The Primary features of this tile are the Avalon Country Club , located east of Route 9 and the sand and gravel mines to the west.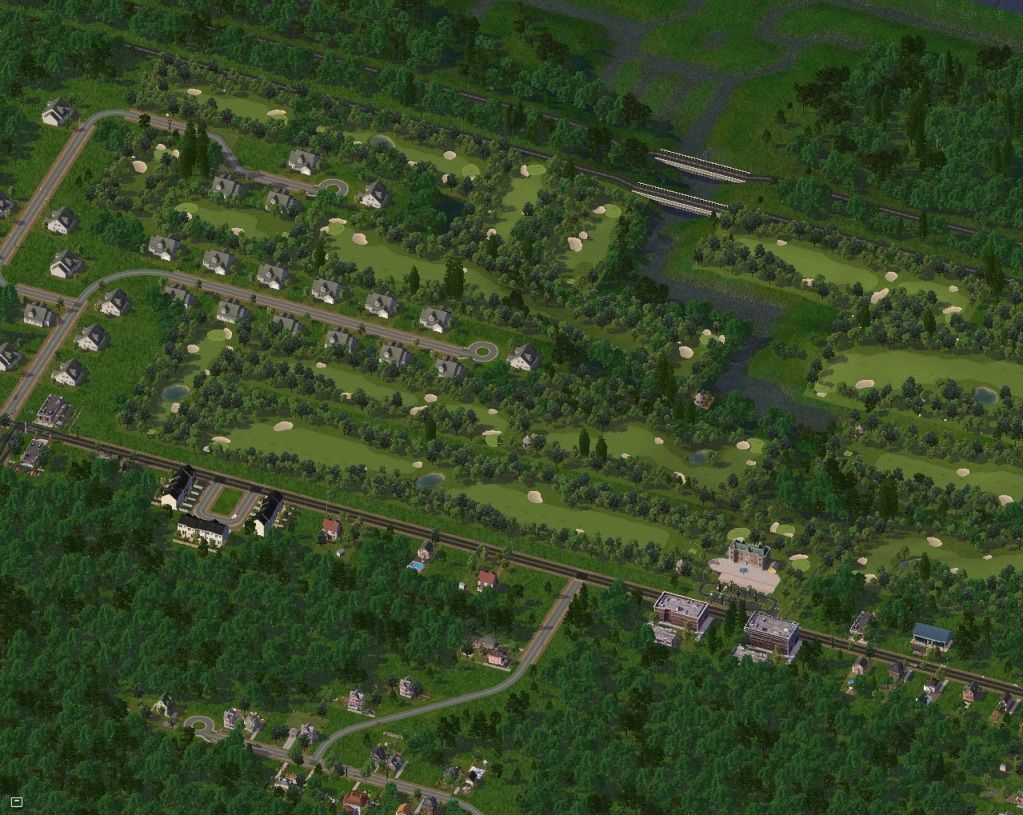 Looking east across Route 9 at the Avalon Golf Club. The homes between the fairways are a fairly recent addition, although why someone would pay nearly a million dollars for a house that's identical to all the rest of the homes on the street is beyond me.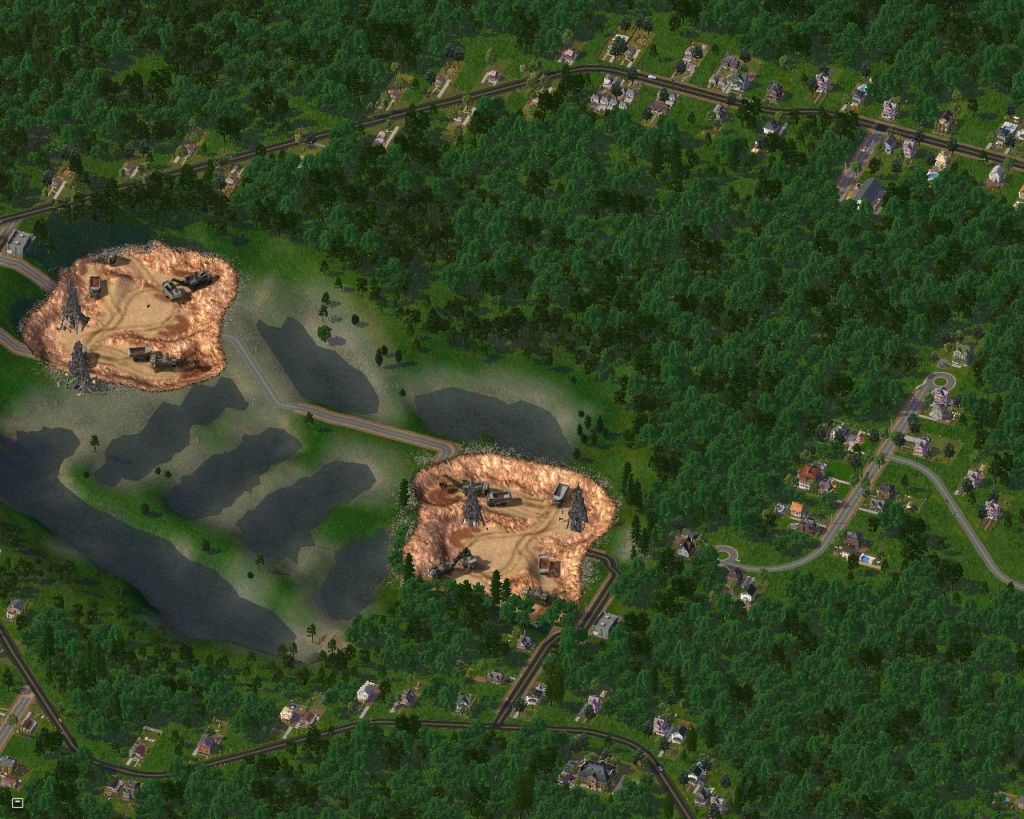 Sand and gravel mines between Seigtown Road and Swainton- Goshen Road.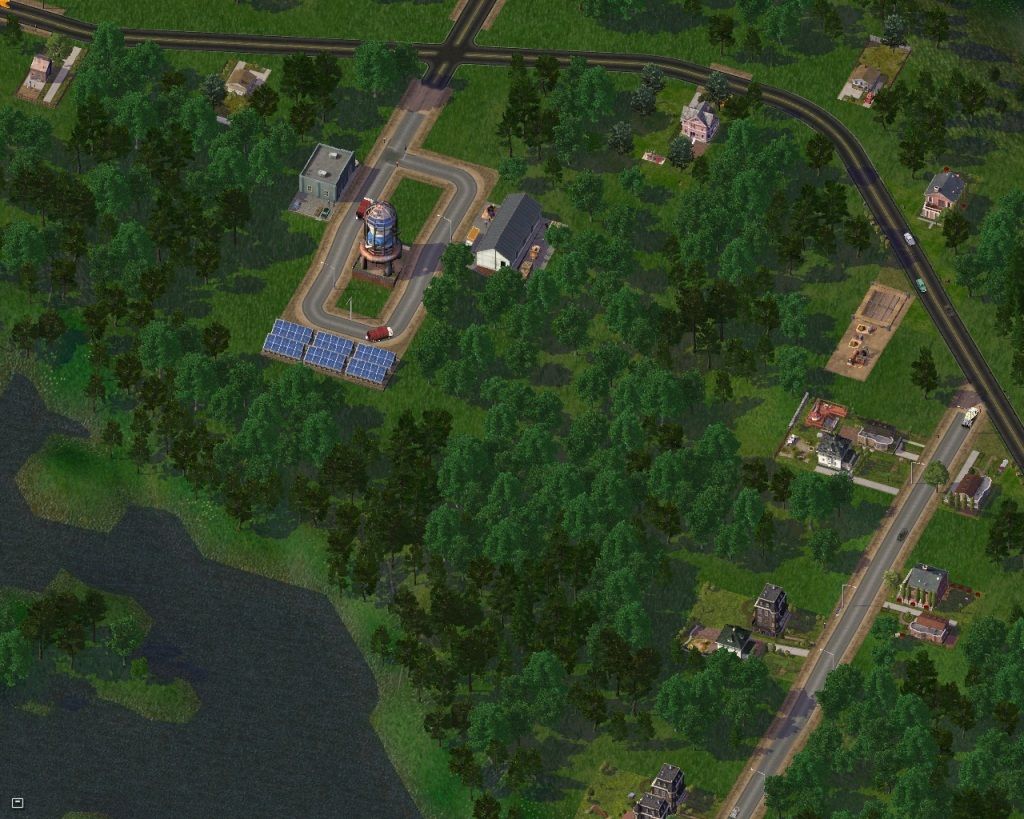 Shamefully, this area contains Cape May County's one Superfund site. In August 1979, approximately 150 drums of liquid chemical wastes and sludges were reportedly emptied on the Williams Property, including acetones, tetrachloroethylene, and other contaminants . In 1980, the NJ Department of Environmental Protection moved in and initiated an emergency cleanup of the spill, removing approximately 1200 cubic yards of contaminated topsoil. In addition, EPA removed 55-gallon drums, 5-gallon pails, and gas cylinders from the Site. Further studies concluded that area groundwater was contaminated up to 600 feet to the northeast. Middle Township connected the 140 affected homes and businesses with a city water supply and a series of recovery and treatment wells were installed at the site.By 2006, nearly 240 million gallons of contaminated groundwater had been extracted, treated and re-injected to the aquifer. Recent tests have shown that the remedy selected at the Williams Site has been successful, with all levels of contaminants well within acceptable standards.
source : [PDF] FIVE-YEAR REVIEW - WILLIAMS PROPERTY - 09/14/2006
www.epa.gov/superfund/sites/fiveyear/f2006020001155.pdf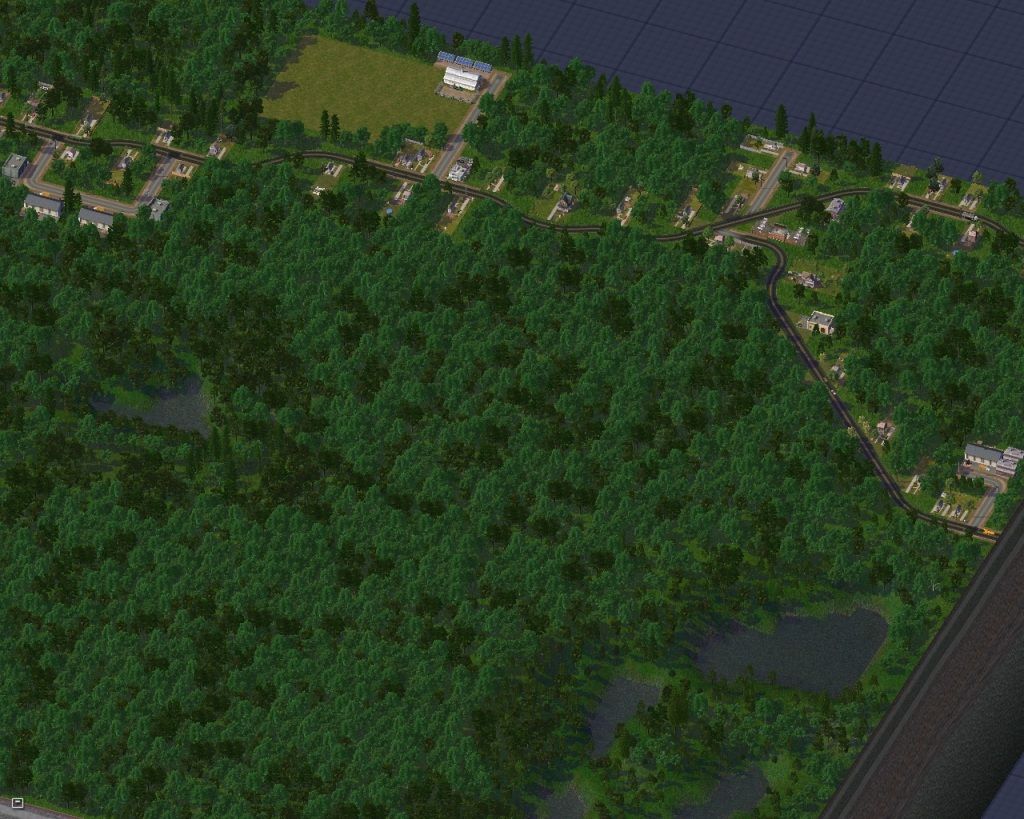 Further west on Swainton - Goshen Road is the Seigtown tile. I was unable to find any information of a town by that name at that location. I was assuming that Seigtown Road had the name for a reason. I guess I was wrong.