Océano County - The begining
This is an all new city journal that unlike most of the ones here, there are no used cheats! There are no mods that make the game easier. The only mod that I have is NAM and NWM, but thats just as it add more realistic features.
No casinos for money and no 'youdontdeserveit' cheats.
Vista al Mar:
This is a new town next to the shoreside. It has been newly laid out and after a few years the population is 45,000+
Take a look so far!
Before...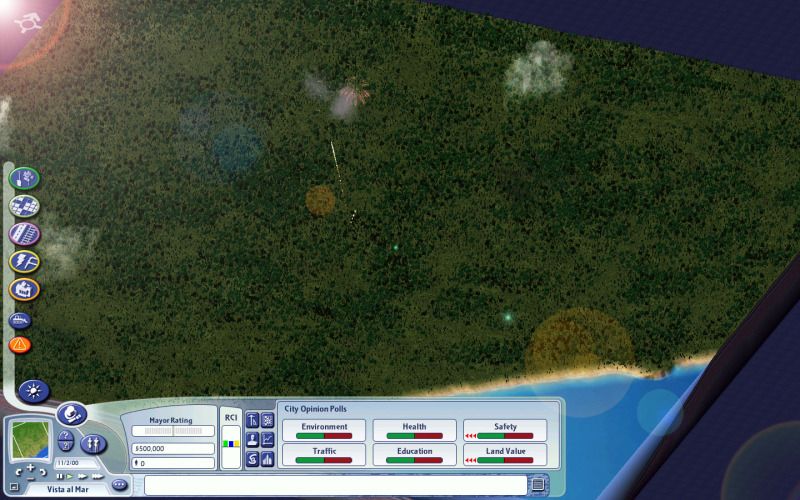 The new town is laid out...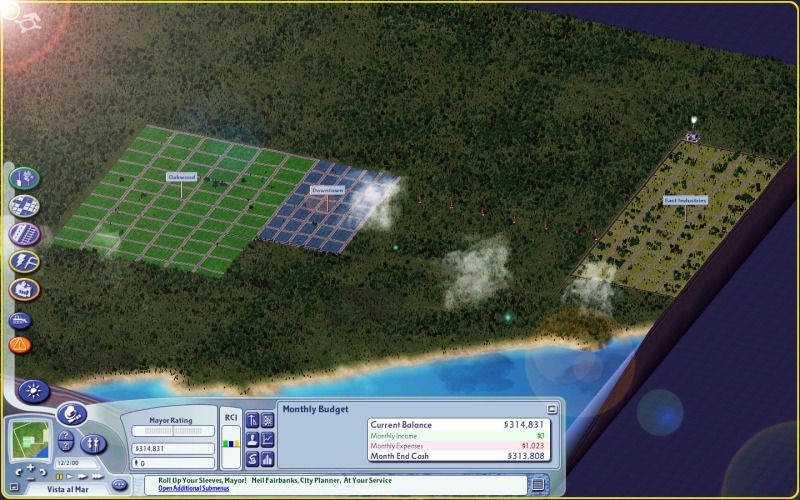 After a few years...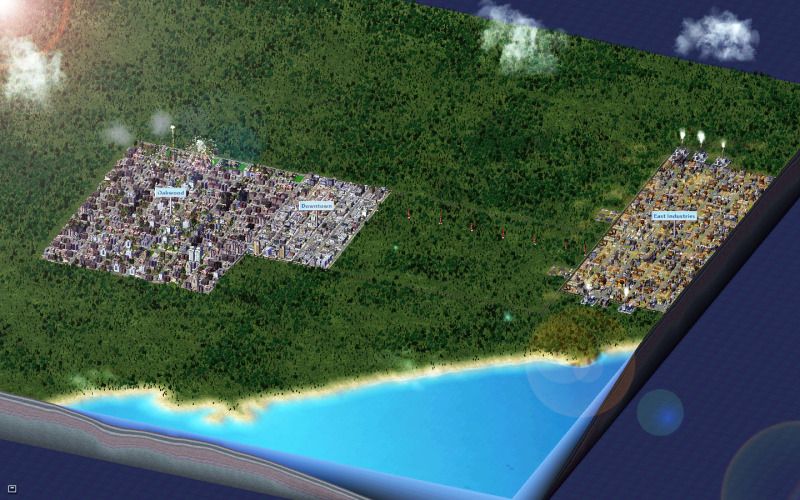 The new town hall in Oakwood...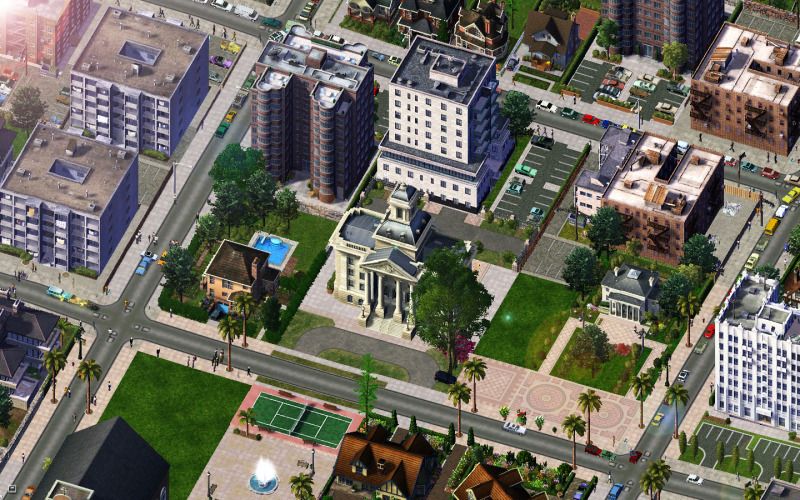 Low wealth apartments...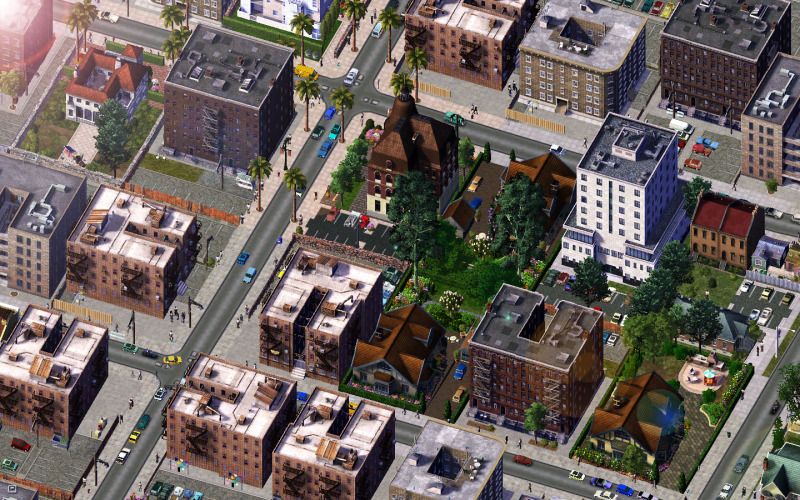 Industrial area...
Next will be more expansion and improvement to the road network.
More coming soon!