12. Spedbury, and a change of direction.
To begin with I apologise for not updating this, I have however been busy working away on most of the tiles in my region though not particularily on the Spire itself, the main reason being, it's finished. The Spire was the first city that I really paid attention to the aesthetics and put effort into making it look like something that could exist in the real world, since then I have built all kinds of more realistic things, waterfronts, suburbs, extensive railway networks, large industrial districts, ghettos, suburban office parks, outer city CBD's and have also spruced up alot of my older cities in the process. As such this CJ is going from a singular city focus, to a regionwide focus and I will rename it in due time.
Replies
@MamaLuigi945 - Thanks for your comment, although I like the sharpening it still doesn't resemble exactly how it appears ingame, hopefully there is another trick to give the images more clarity. I know it's possible because I see such images in other CJ's, but despite using high quality jpegs, and taking the pictures on the highest settings it still doesn't look right.
@7891122562059523 - That sure is alot of random numbers.. glad you liked it
@JGellock - Thank you, thats exactly the feel I am going for, so it seems I succeeded
However, I might make some less nice neighbourhoods in future. I do have some existing in the region, but they are rather repetitive, and not of high enough quality to show. Glad to see you have enjoyed looking back through my CJ as well, your comments are appreciated
@madhatter106 - Thanks for the comment
I'm a big fan of your lowrise offices, as you can probably tell. No doubt your second office pack will see similar simcity usage.
@simfarmer89 - Thanks simfarmer89. I get all my midrises from the usual places, here and SC4 Devotion. If you want a list of all the midrises, send me a PM.
@Legobuilder123 - Thanks, much of the stuff I do is suburbish, but you probably couldn't class much of it as pure suburbs at least not in the american sense anyway.
Update
We'll start off in the industrial port city of Spedbury.
Spedbury was an industrial powerhouse in the 19th and 20th century before going through a severe decline in the late 20th century, the past 10 years has been kind however with thousands of jobs created in pharmaceuticals, electronics and general manufacturing. Most of the general factory workers live nearby in the 1970's housing projects while another large portion still reside in the terraces that blanketed the city in its heyday. Those at a managerial or supervisor level tend to move to the other side of the river where the pollution from the factories is not so prevalent. All pictures can be clicked to view at 1680x1050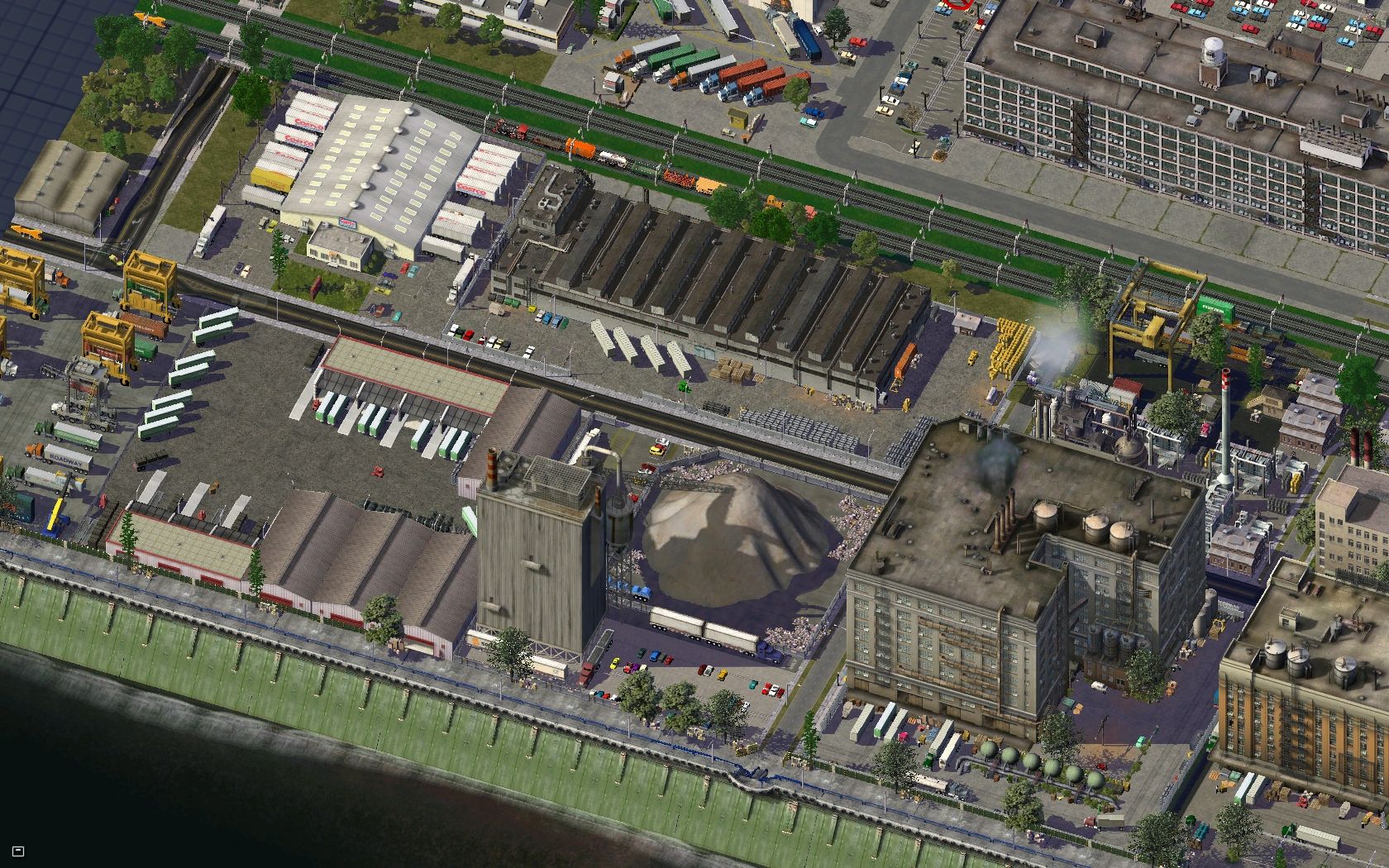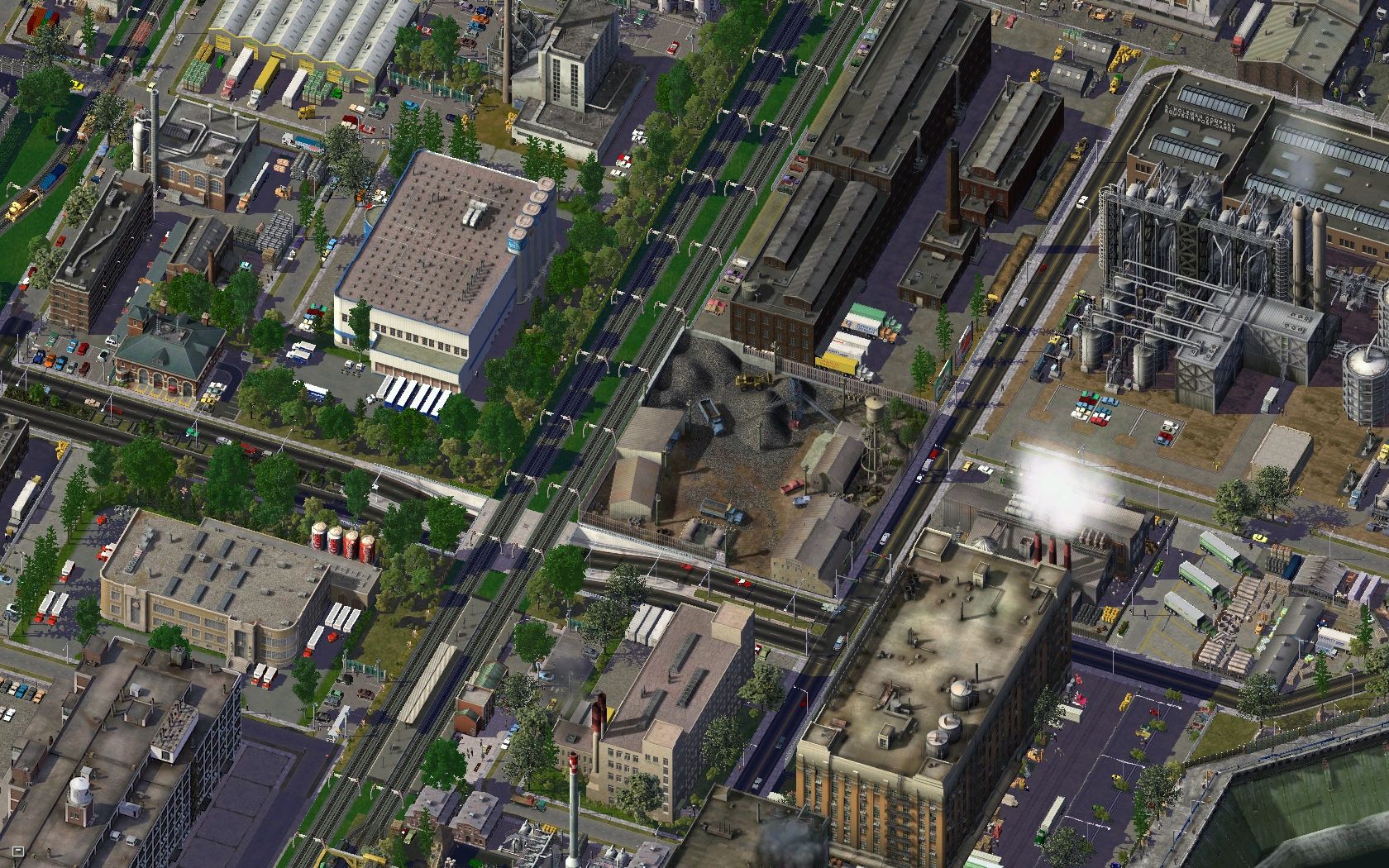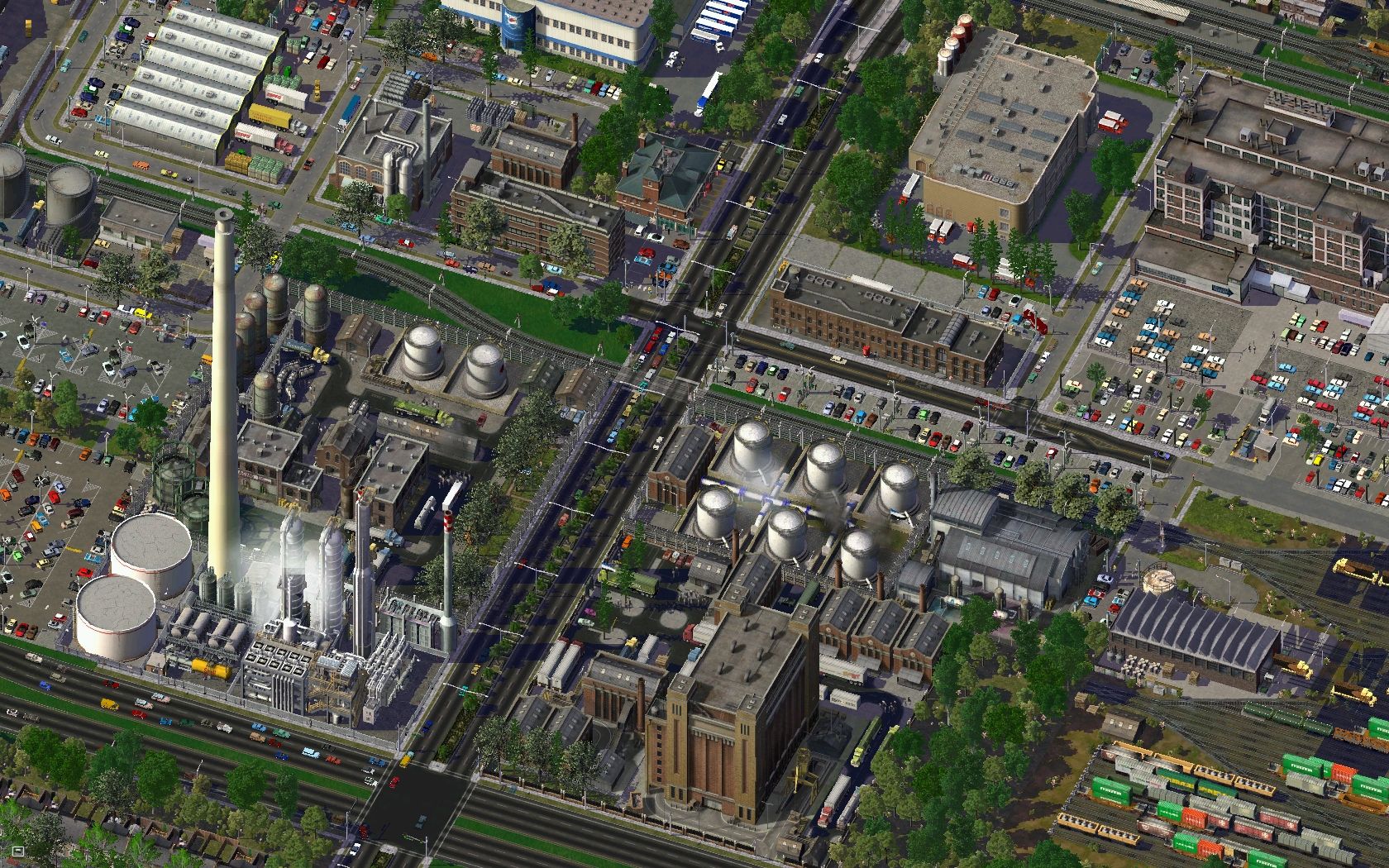 An overview of the industrial area.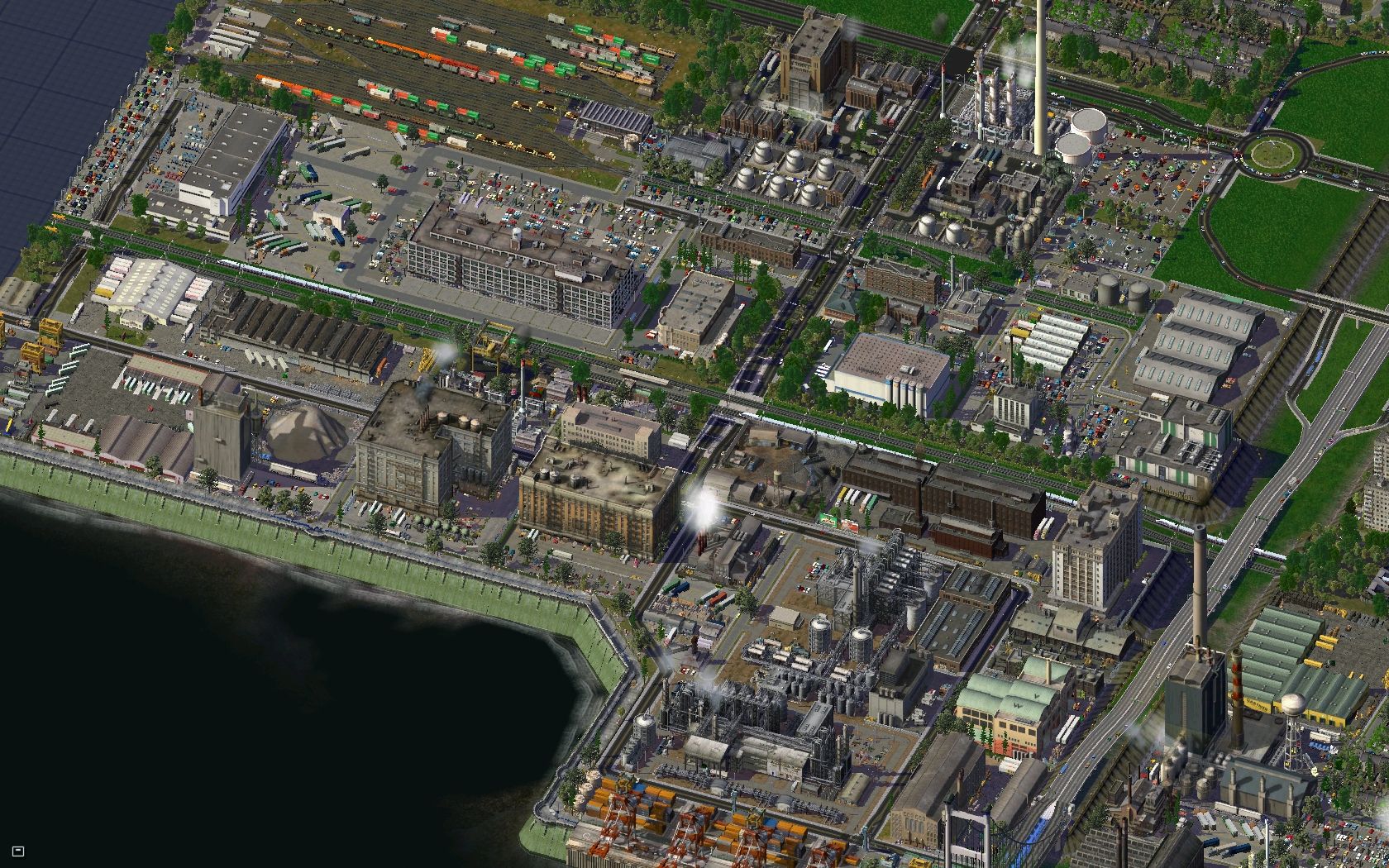 Moving on into the public housing projects and terraces.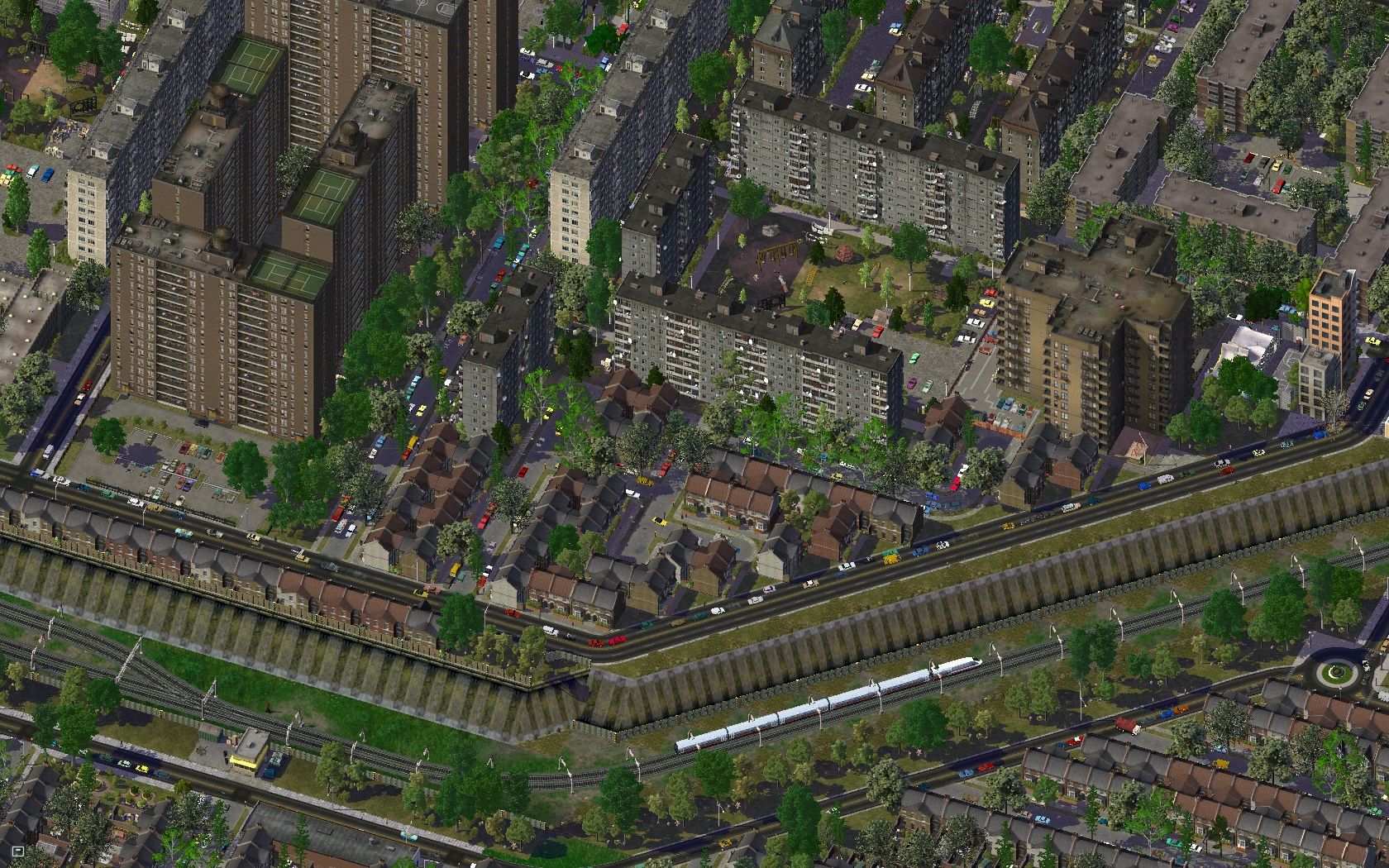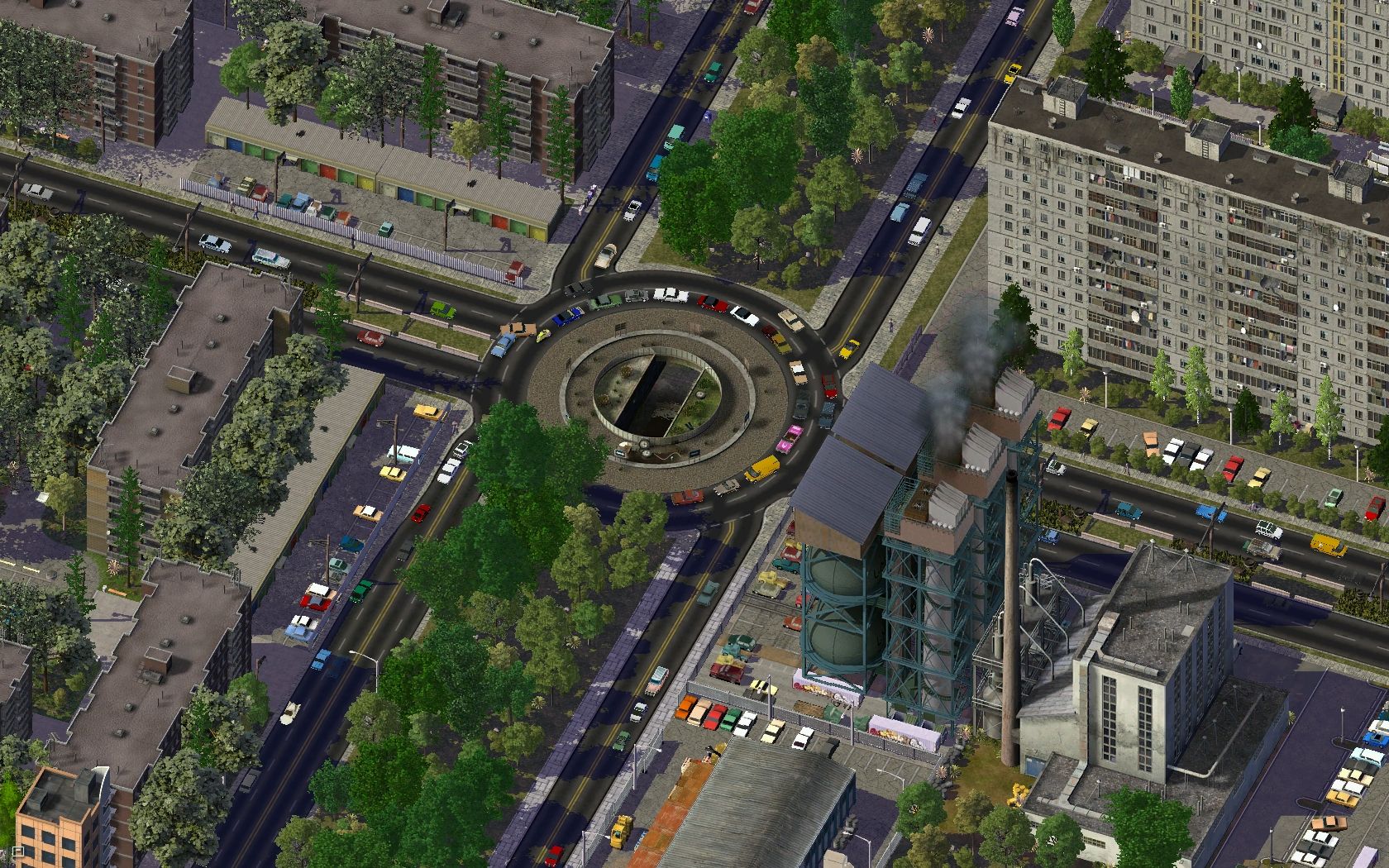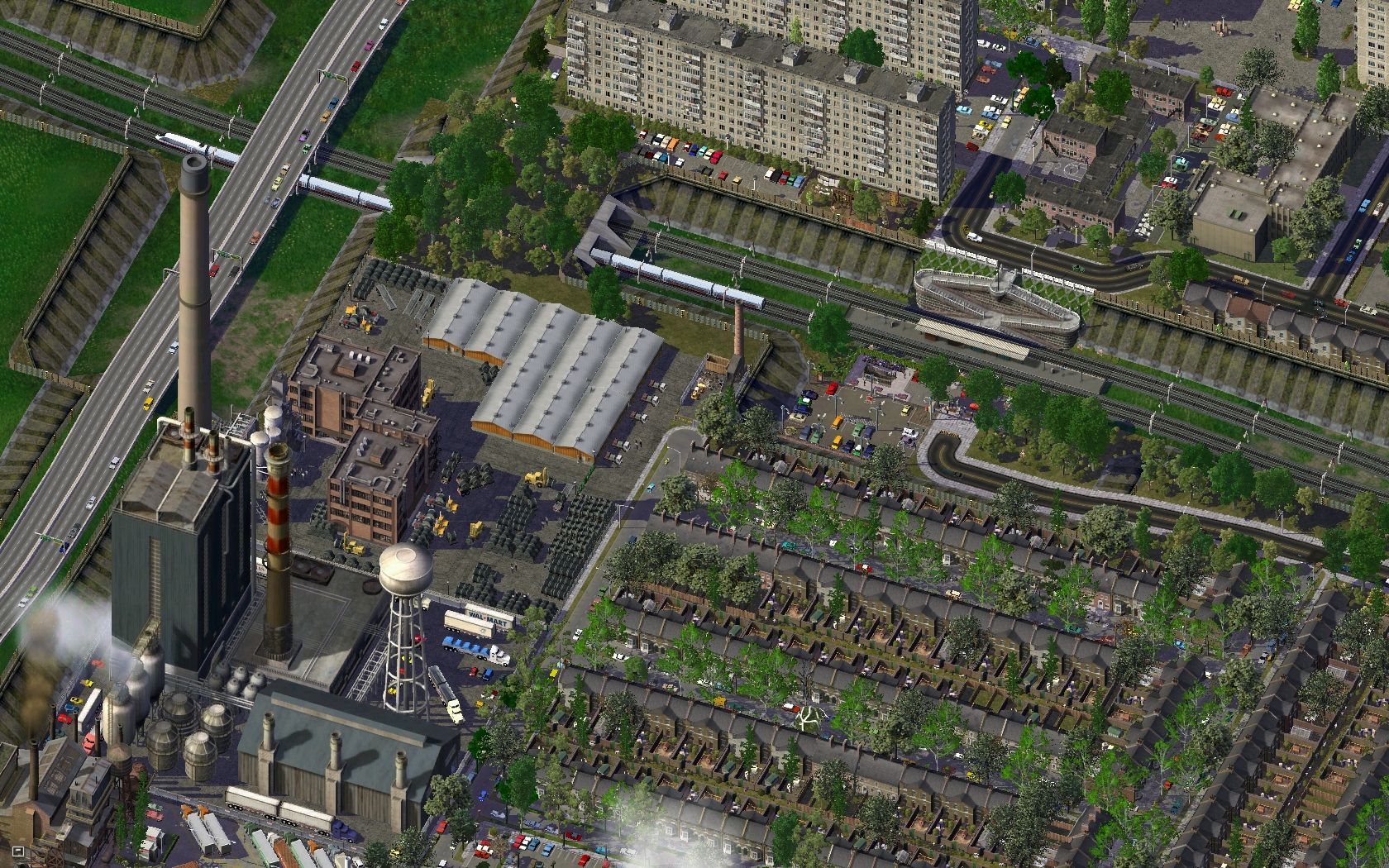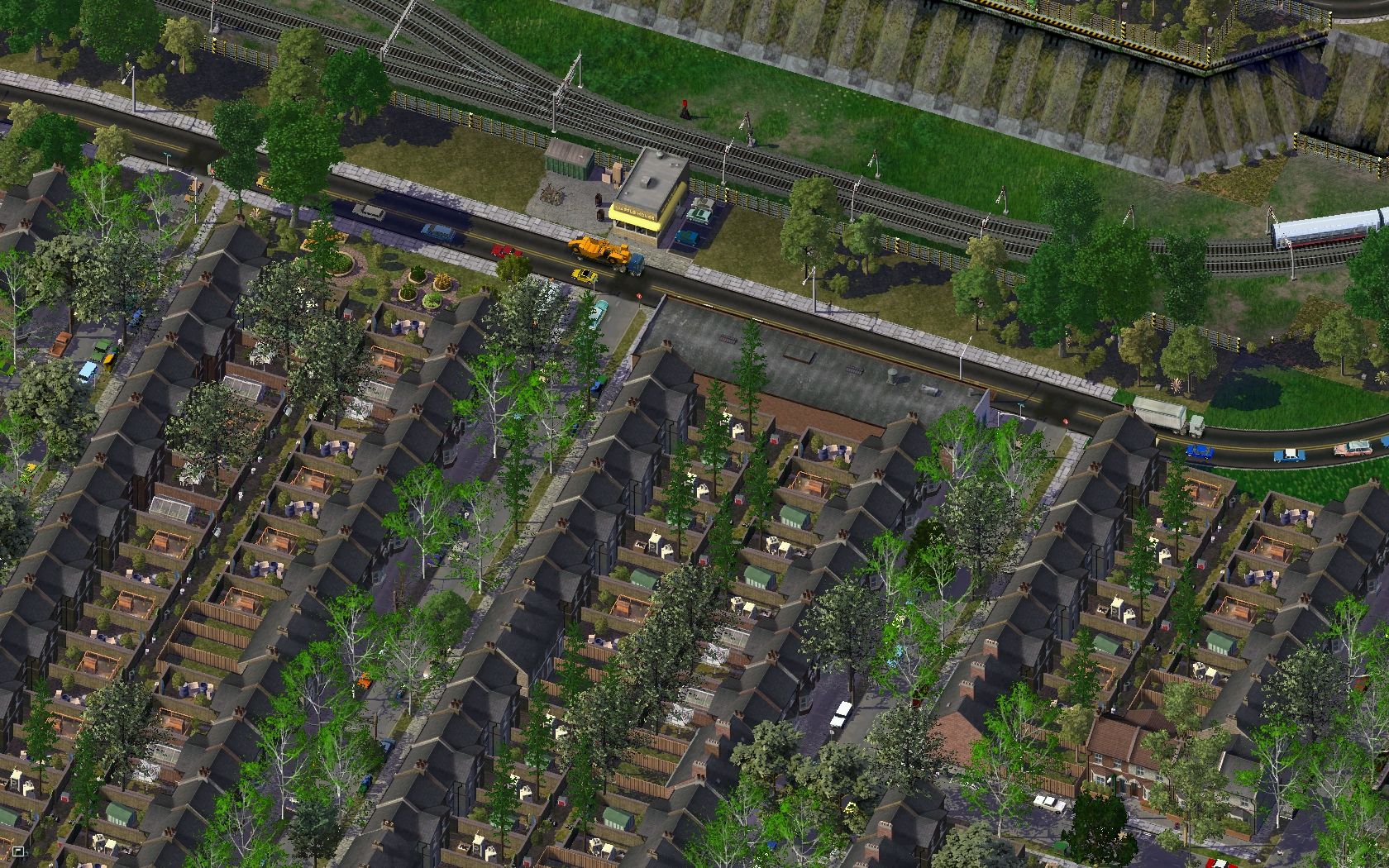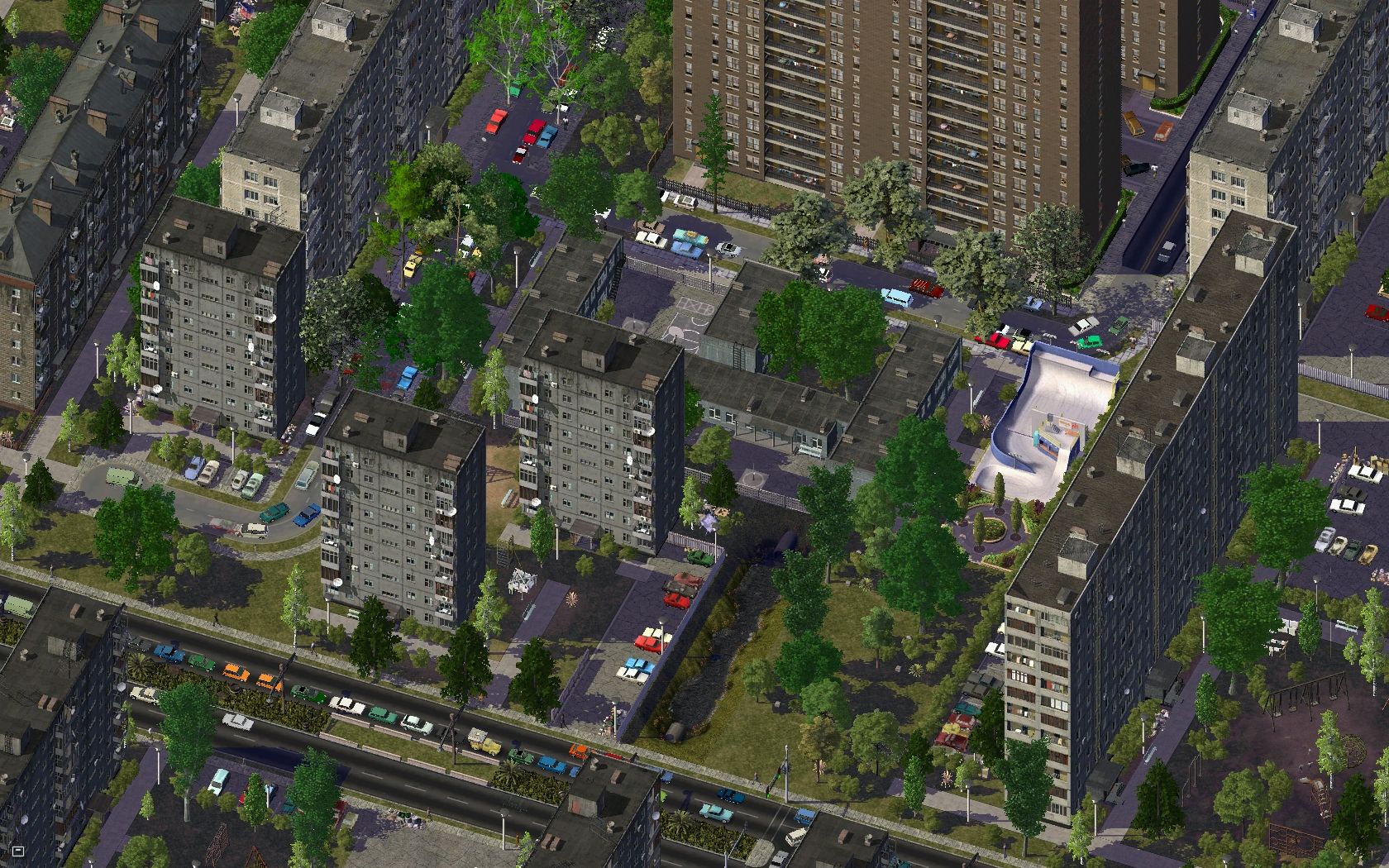 Next time we'll visit some other areas in the region, though I haven't decided which parts to showcase next yet.
I hope you've enjoyed this update, please comment, criticise and +1 as you see fit