Today is a sad Day...
I must let everybody know that over the last few days my computer was having some issues
and so my mom was fixing it.
I was finally able to get on today and when i did, a large majority of what i had worked on in Hokkodo was missing,
so was much of what i had downloaded
it was like an entire chunk of time and space was removed
Now with that said i must say I will not be discontinuing Hokkodo.
what is already on simtropolis will stay
but i will rebuild bigger, better, and with more realism.
I am going to share some photos of a story that was in the making that now will not be
Ironically it had to do with a young man losing his girlfriend at the most sudden and shocking time
Like me suddenly losing Hokkodo at a very shocking time
because it happened so fast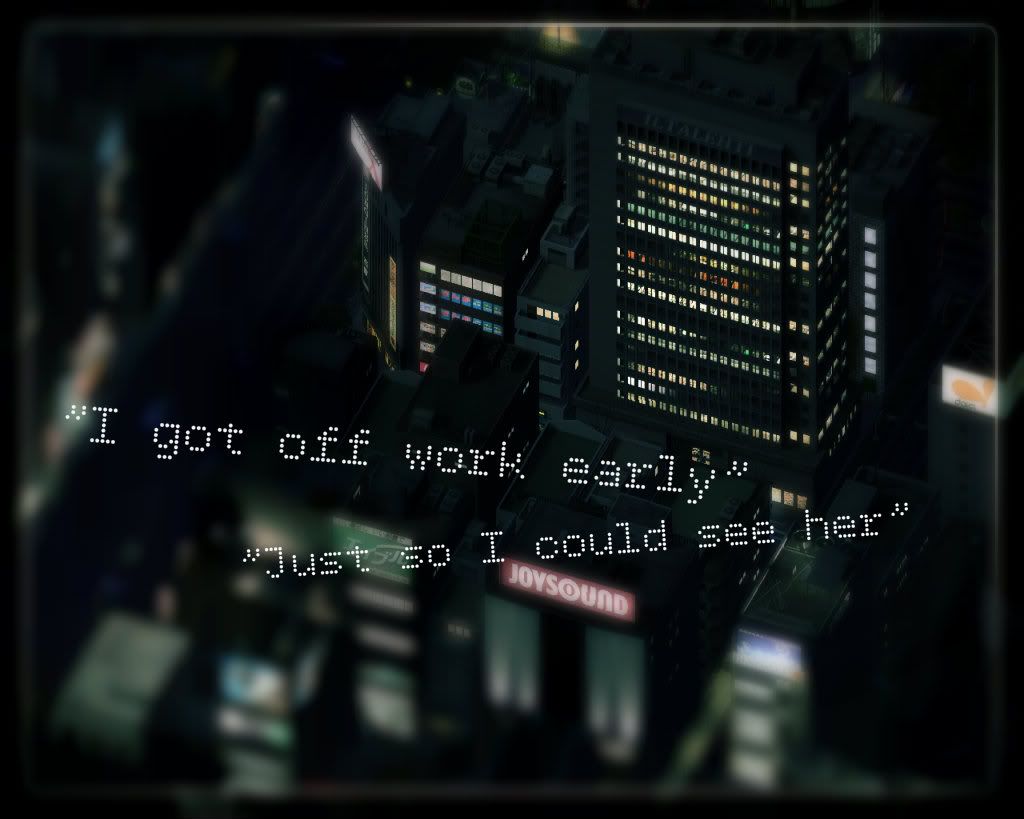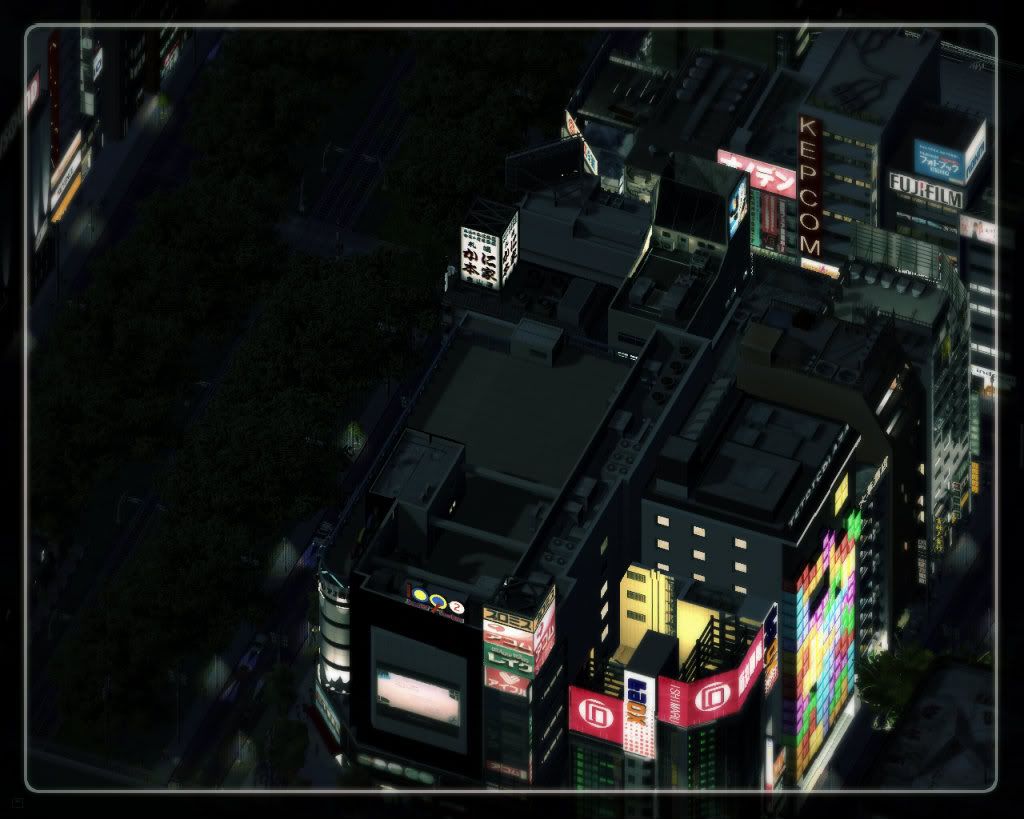 @everyone Thank you for the comments, and I do hope that ,when i get going again, you will enjoy it very much.
and don't expect me to be gone for too long... because i am very driven to get this up ASPA.