New MAPS!
In honour of the royal wedding in Equestria today, I thought that it would only be appropriate if I released my (preliminary) plans for developing my own variation of Equestria in SimCity 4!!!
Even though these I drew these in Paint.NET in a little over 30 minutes, this should give you a small idea about where everything may be.
Have some maps...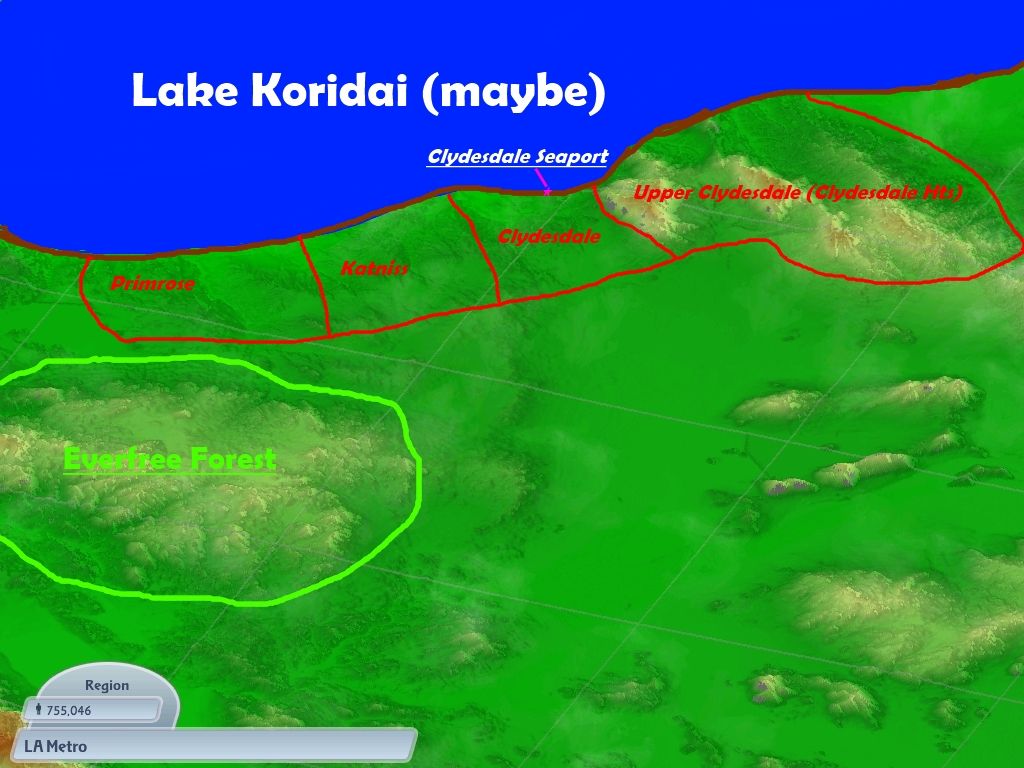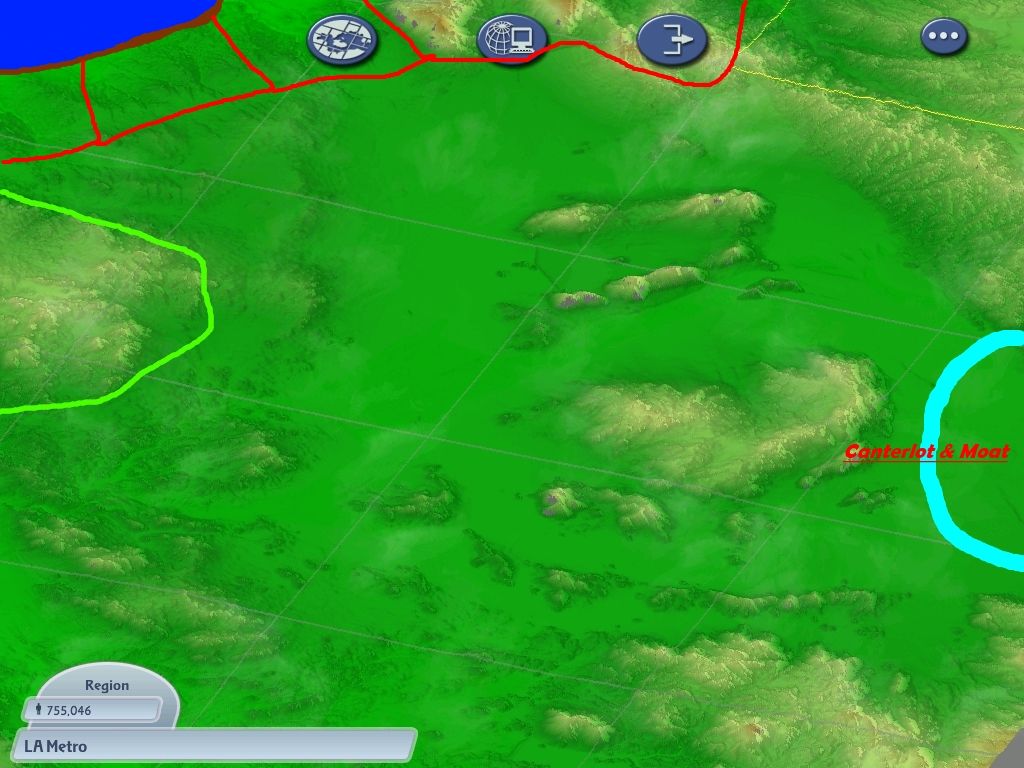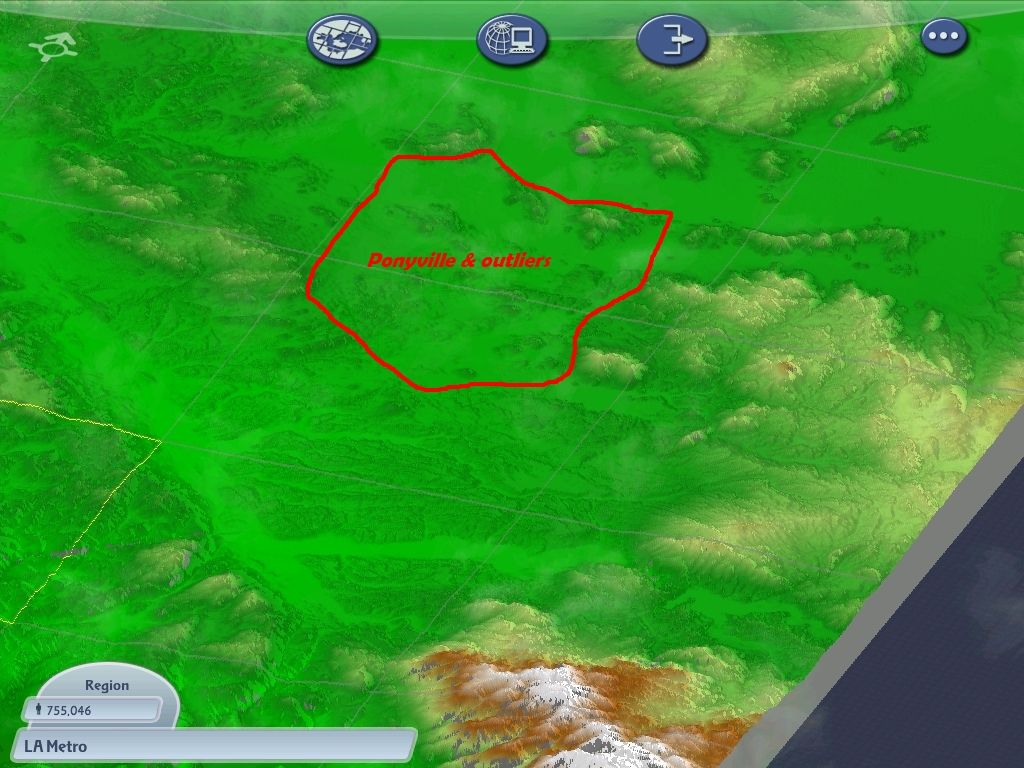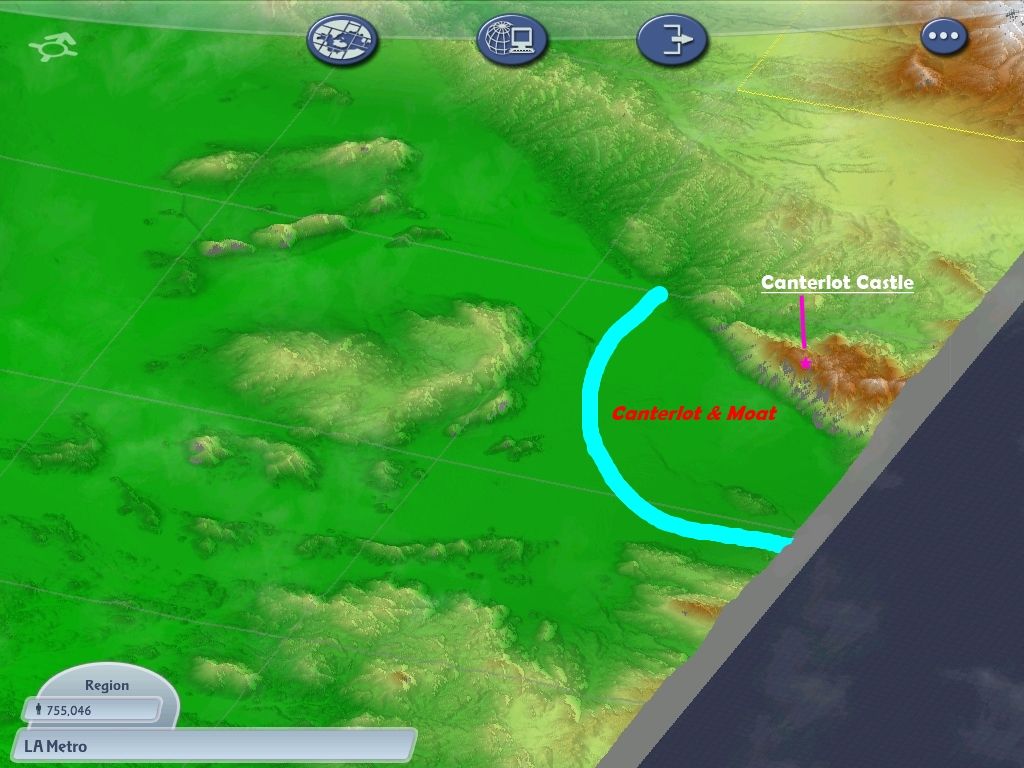 Also, if you have any idea for where I should put the other various cities and towns (for the sake of an example: Fillydelphia, Manehatten, Baltimare, Appleoosa, Las Pegasus, et cetera), feel free to tell me.
Plan to start saving tiles either tomorrow or Monday.
~~~
Also have a teaser pic, from the "improvement project" underway in Arlington. And I mean a lot of improvement...
Thanks again,
~hiddentemple