South Venice
South Venice is located just up the coast from Escape Point and north of Mango Beach. Because of its mainly wealthy citizenry, the town has already been nicknamed "the Cosmopolitan city" or "Cosmo" by some.
After a long break from SC4 stuff, here I am with a new update!
(I think the pictures will speak for themselves...)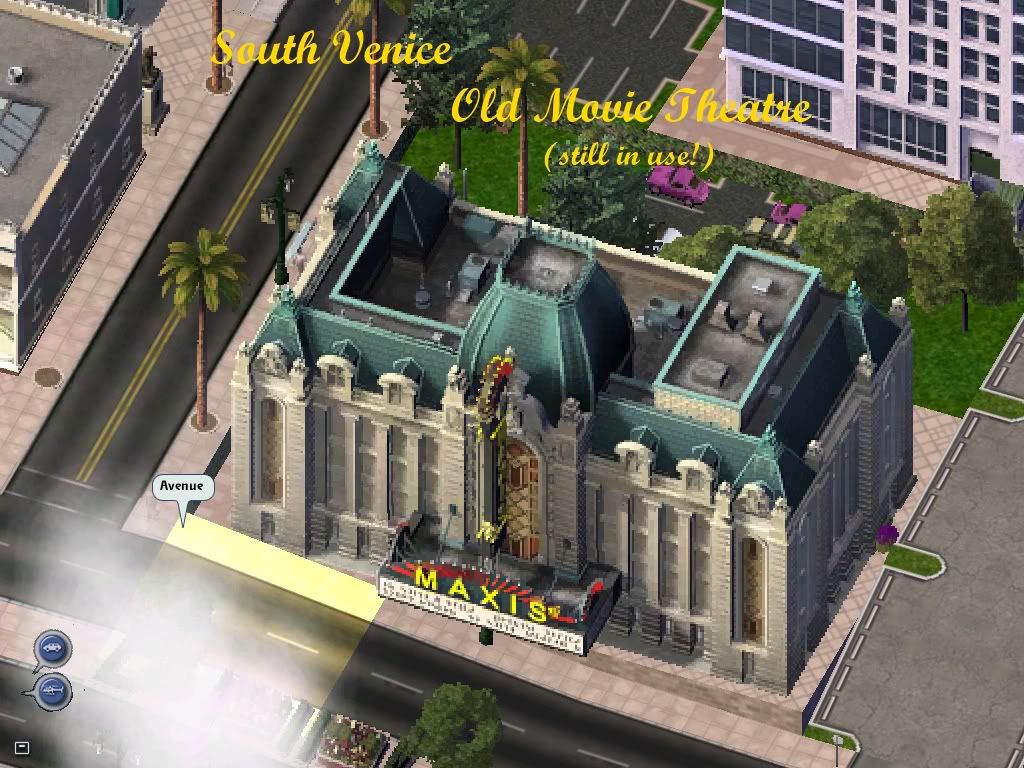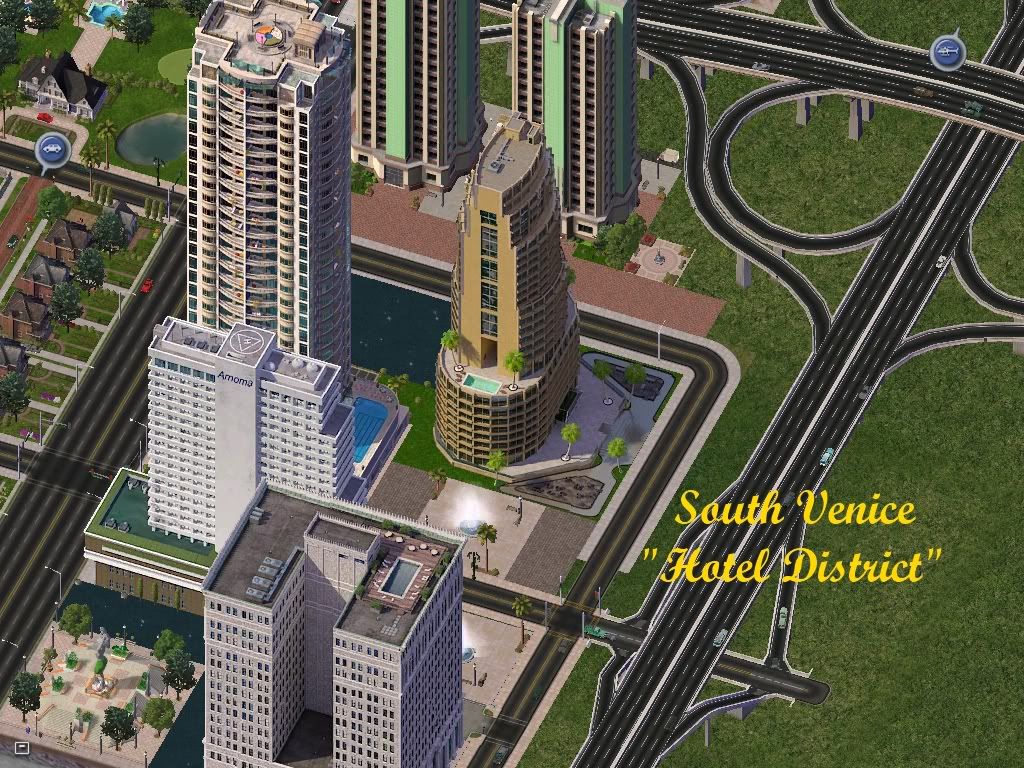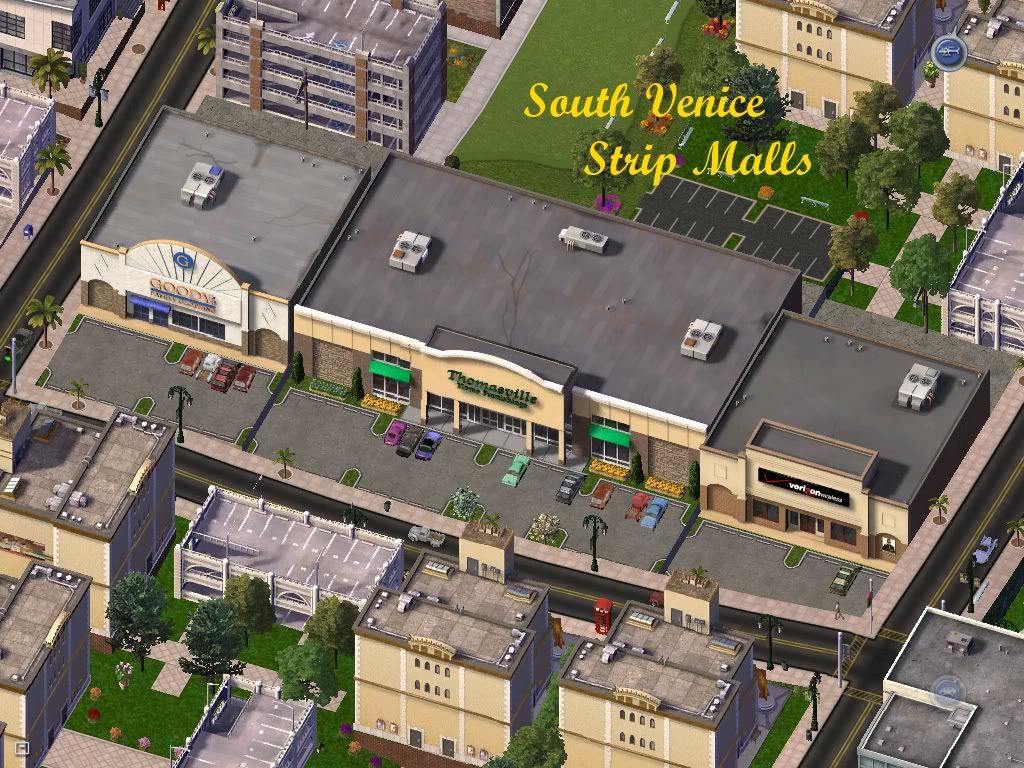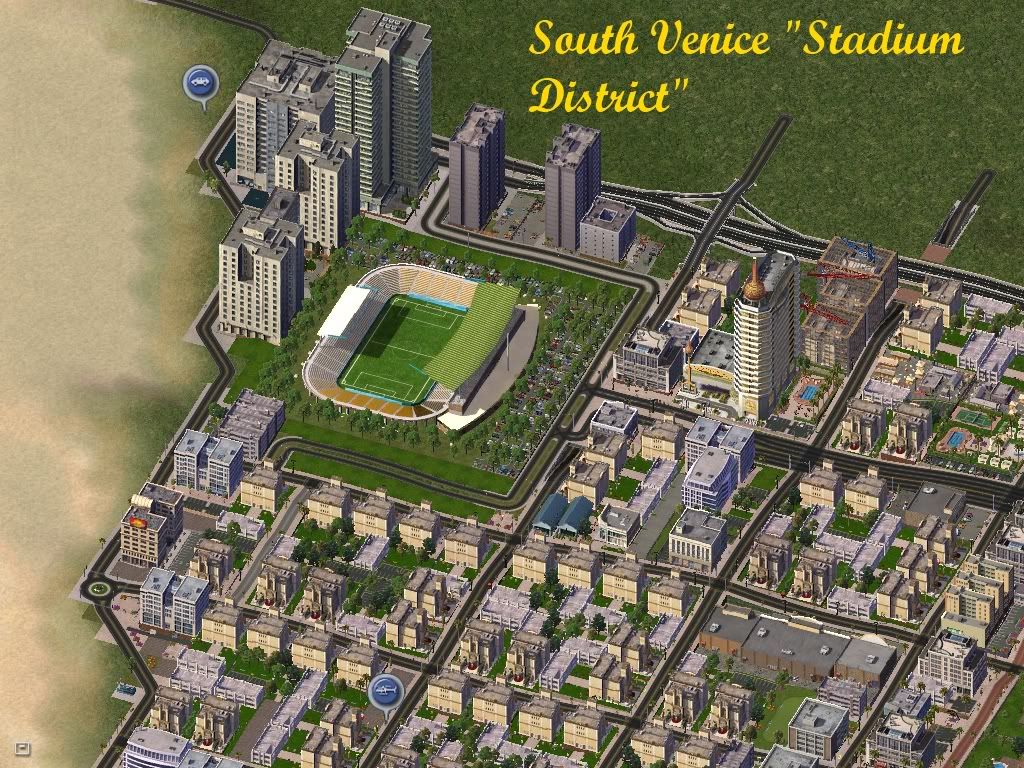 And a teaser for a major improvement project in Arlington. (And it's a huge improvement!)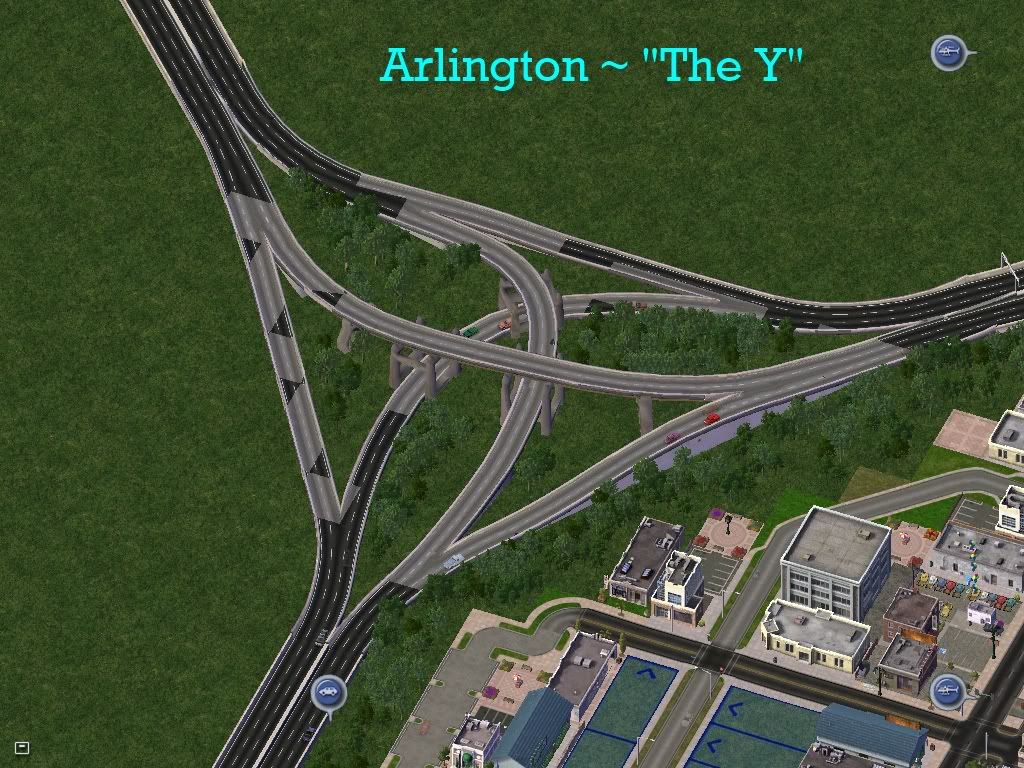 That's all, folks! Remember to +1, favourite, comment, rate, et cetera if you liked!