Plan for developing Cosararan land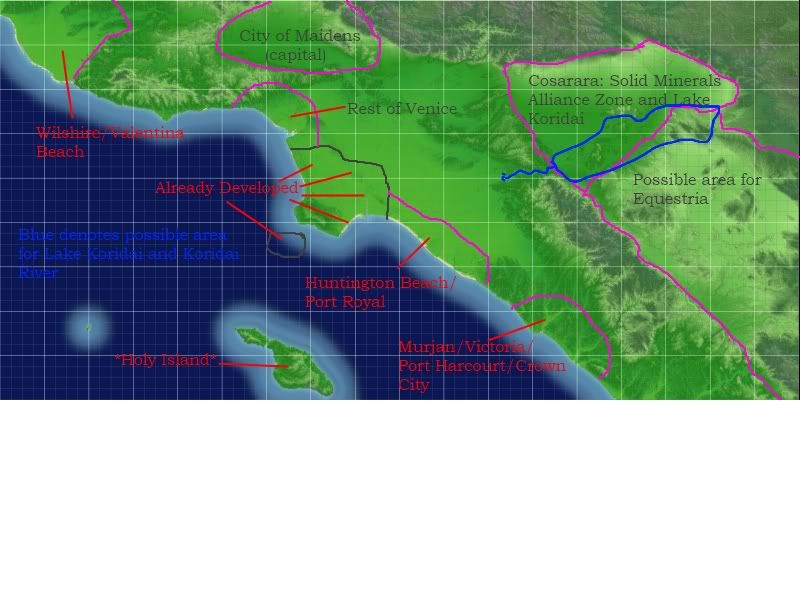 I'm planning to develop the Equestrian/SMAZ/Lake Koridai areas because the royal wedding is around the corner. What do you think? Or should I save that for later and continue working on the Venésie area?
Don't worry, I've got a bonafide update on the way soon!