Teaser #1
Replies from Equestrian visit entry
Schulmanator: I've downloaded Paint.NET and I'm just now getting used to using it.
wacky32: Knock yourself out!
oh, and thanks for the comment!
It's been more than a month since my last update, so I finally got off my lazy hooves and took some pics to put this teaser together.
Hope you like!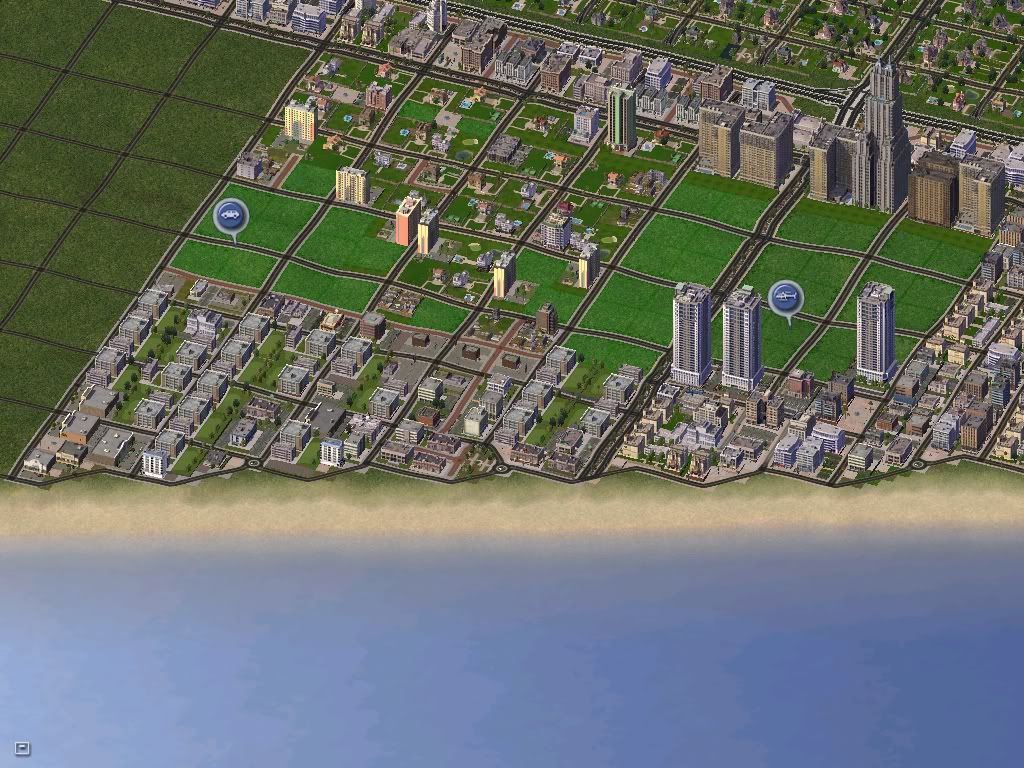 I'm almost done developing this...
My first pic I made in Paint.NET, the plans for redeveloping an older section of Jackson City.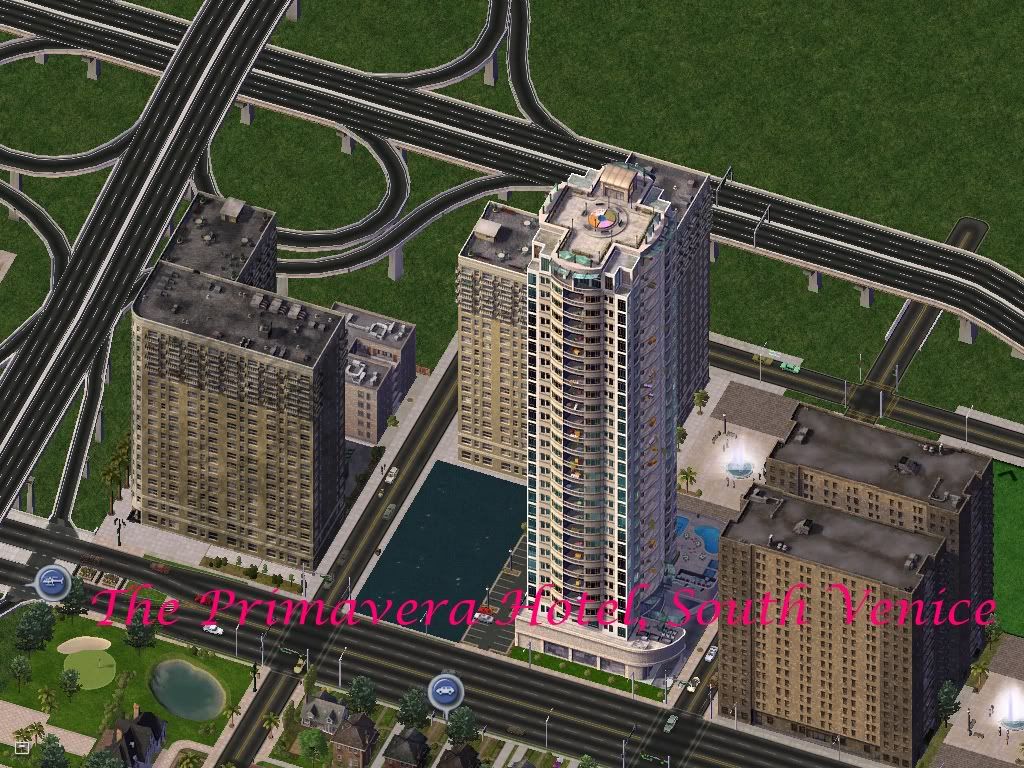 Another Paint.NET pic, advertising a hotel that just popped up in town.
Be sure to rate, comment, +1, all that hoo-ha