Update 6 - Population boom!
Entry posted by Hampi ·
131 Views
The city council still got huge amounts of applications each day to build more houses and the city grew faster than ever. So a new resedential area was started to be constructed just east of the new town hall.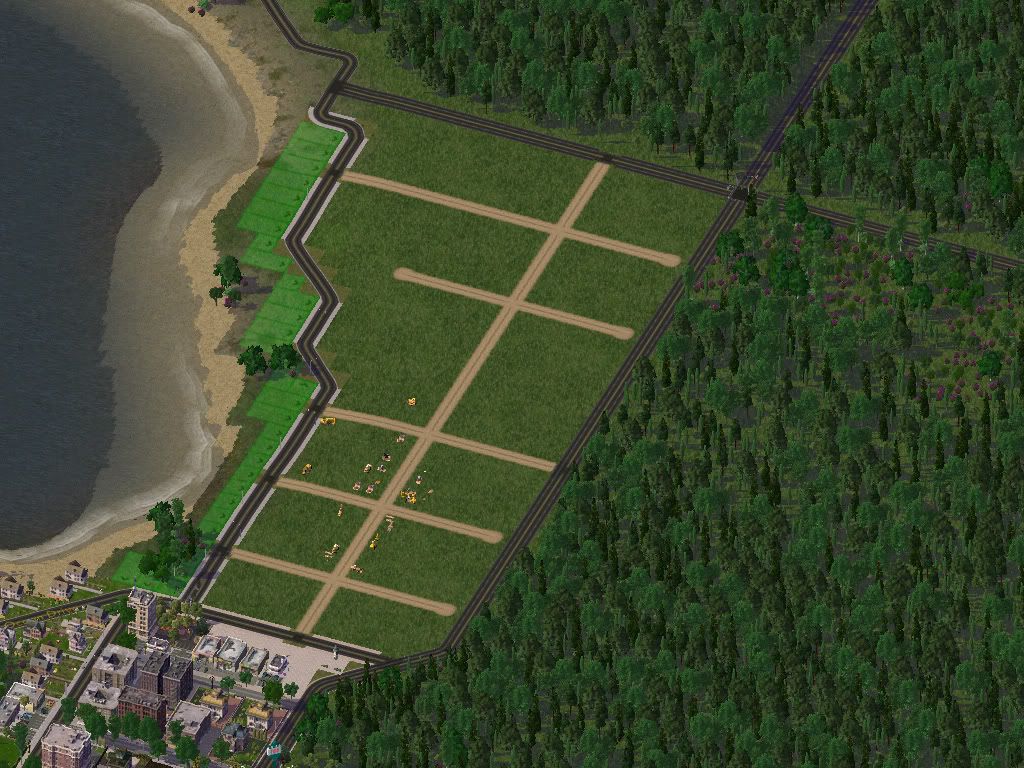 It was decided that this area was mostly to be zoned with medium resedentials to allow for higher apartment buildings that could house alot more sims in a smaller area. During the time the new residential area was constructed the Hampton Mining corporation opened up its first coal mine just beside Hamptons industrial area.
The ever growing economys of China and India is the largest importers of iron and now also coal from Cape Barren this makes our economy grow every day and new people move in to start a new life! To still China and India's hunger for more iron Hampton mining also decided to open up a new iron mine, but this time not an underground mine but instead an open pit mine.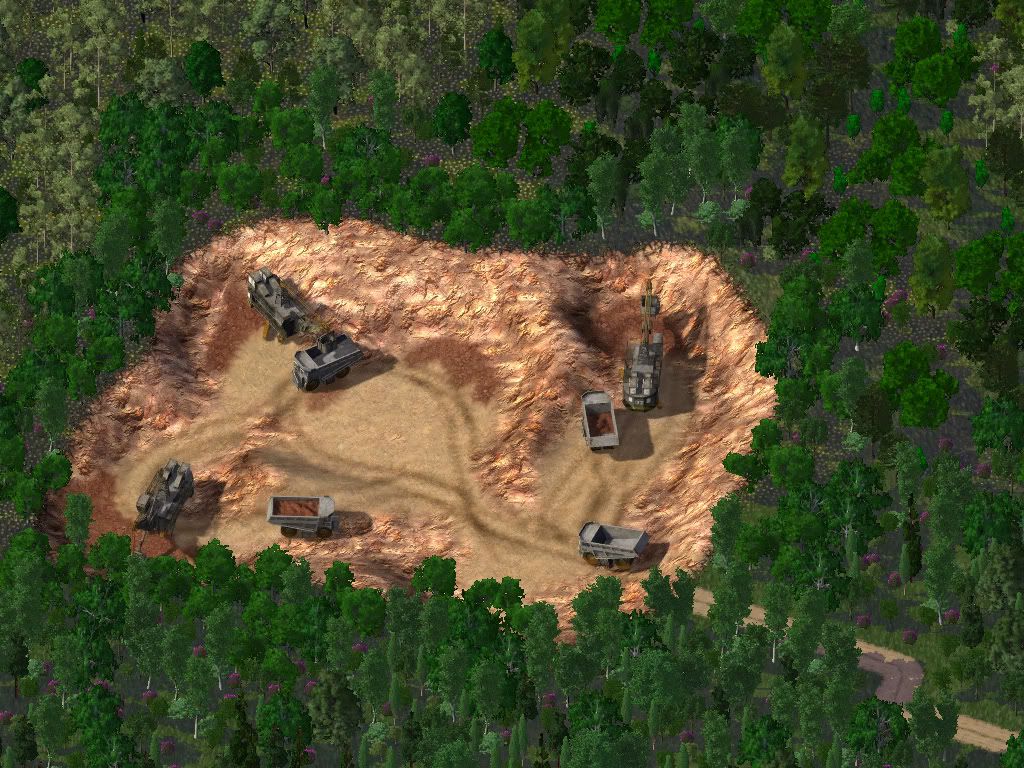 After about a year the new residential area was complete and people had started to move in lots of them!
The rapid increase in population forced the city council to expand the infrastructure to be ready for the future. They decided to lengthen the Ocean Avenue to the north and start to build the first part of a future ring road around the city. To connect the Thompson's Avenue to the first part of the Ring Road, this one way alley was built.
In the area around the new oneway alley the city built a park on each side of the road and decided to zone for more commercial and medium sized residential lots.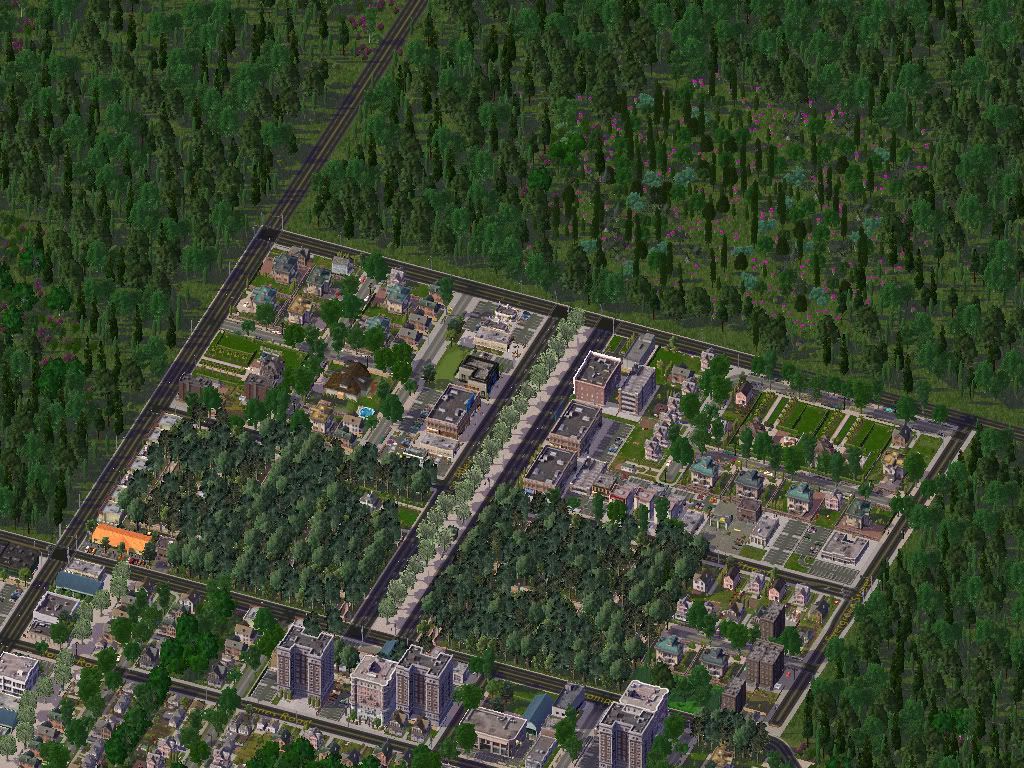 During this period of about two sim years the population grew from around 9200 to 13680 sims, wonder if this rapid development will continue in the future?
Comments and suggestions is always welcome! Thanks for reading!