Update 56 - 3/19/12 - Brittany River South Bank: 76th Street to 44th Street
Update 56 - Brittany River South Bank: 76th Street to 44th Street
Today, we will look at development along the south bank of the Brittany River. Pictures will include development between Baltimore Avenue, 76th Street, Brittany River, and around 44th Street. Also included are some shots of "new" development west of 72nd Street south of Baltimore Avenue.
Undisturbed farmland along the south bank of the Brittany River.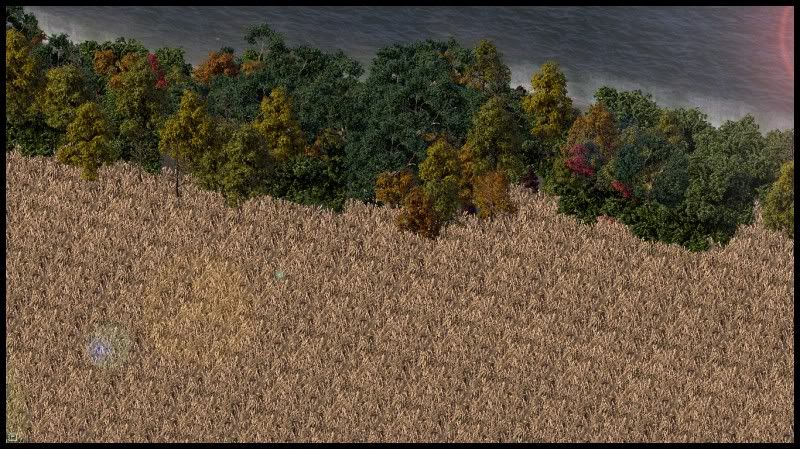 Development starts to overtake the beautiful fields.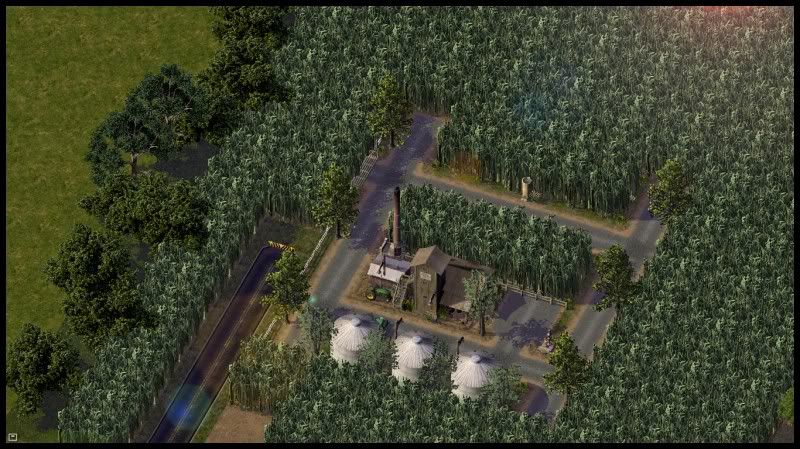 Development in the shadow of Anchor Road Bridge.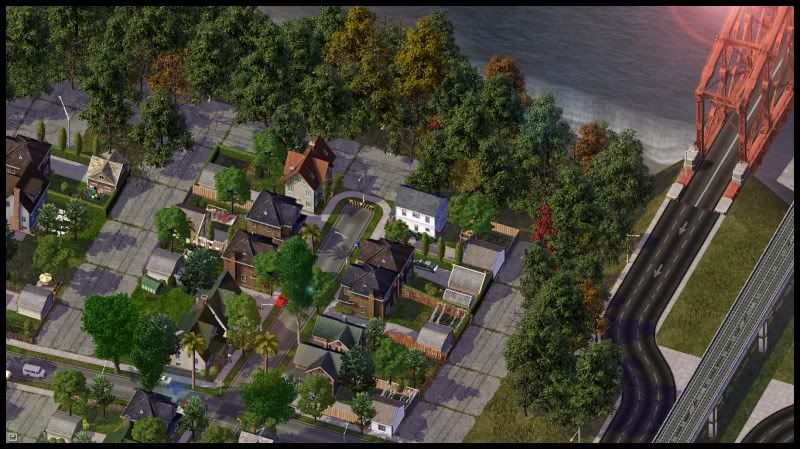 Rundown stretch of Baltimore Avenue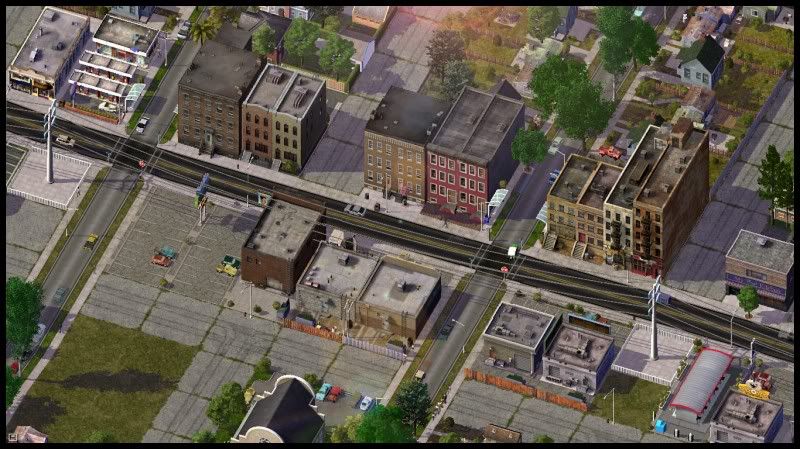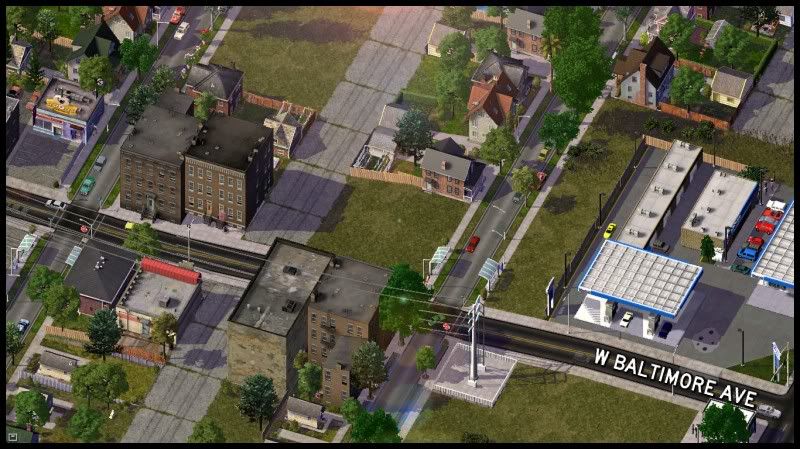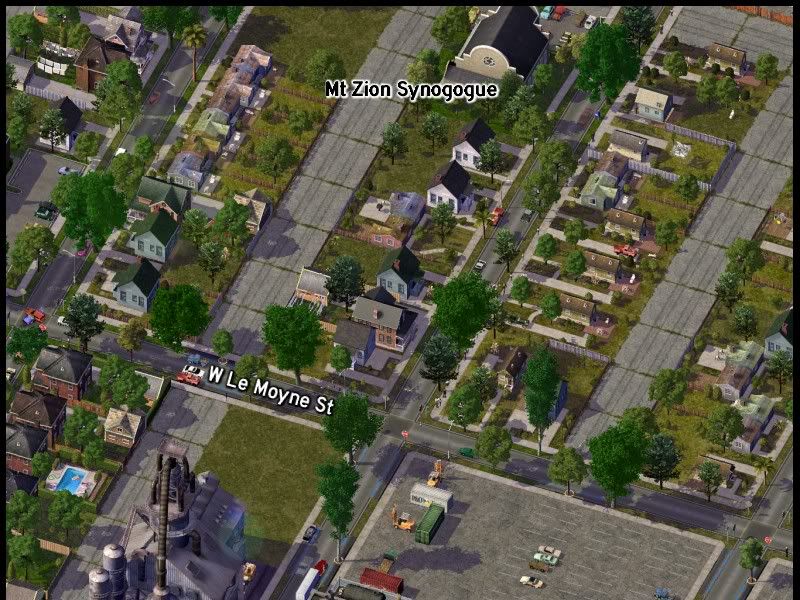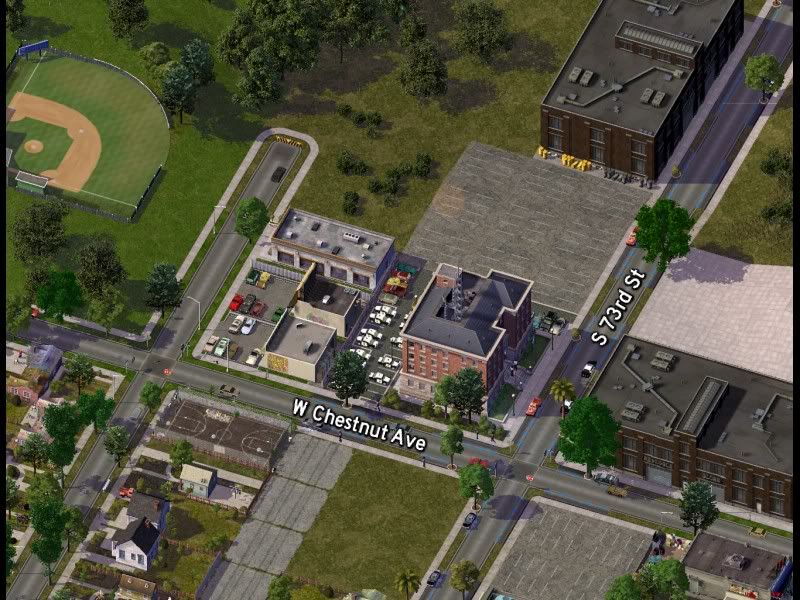 Lucas Road west of 72nd Street.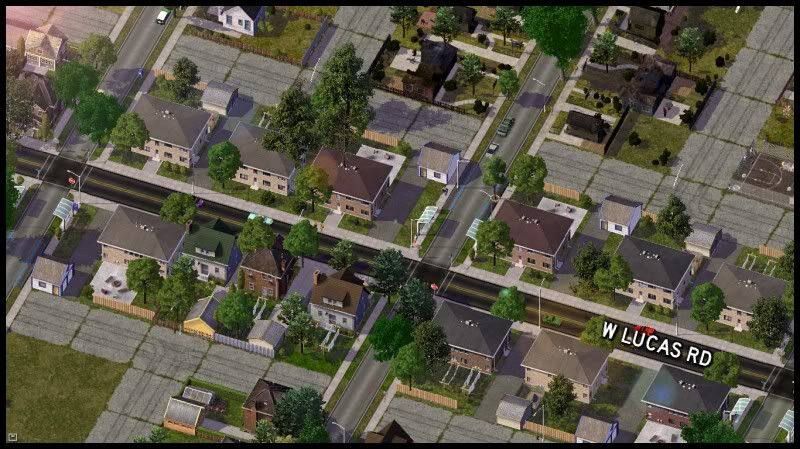 Warehouses and workshops east of 72nd Street.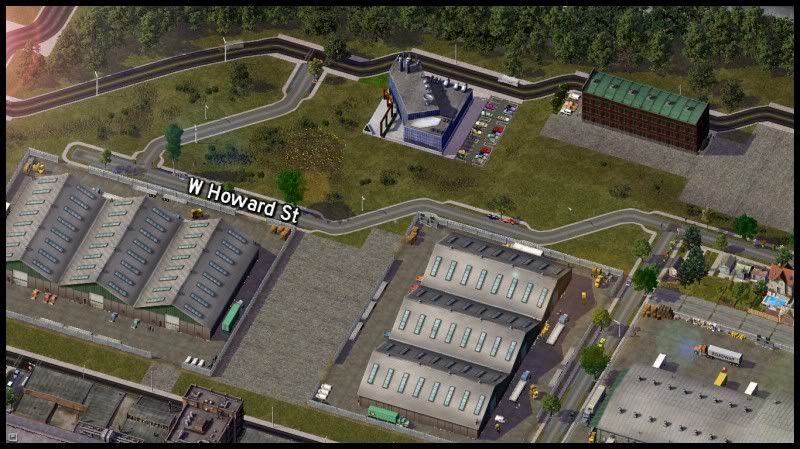 Moorland Park Neighborhood.
Brittany River Railroad.
Cortland Manufacturing.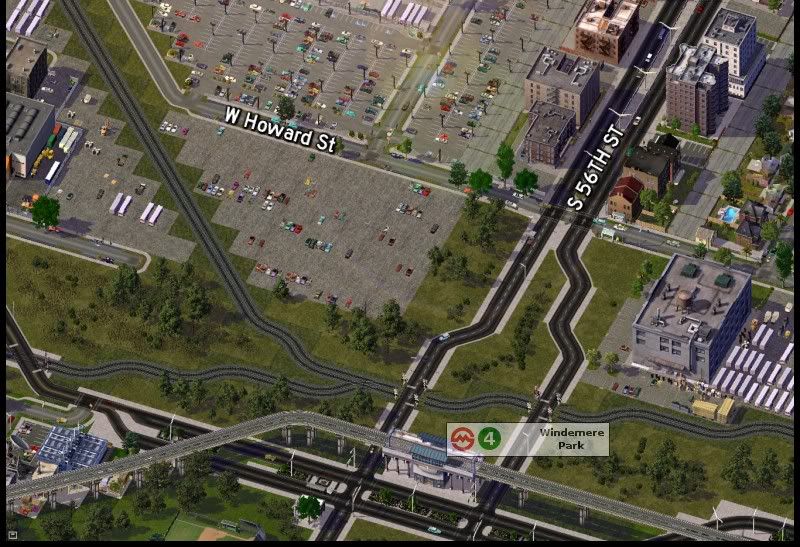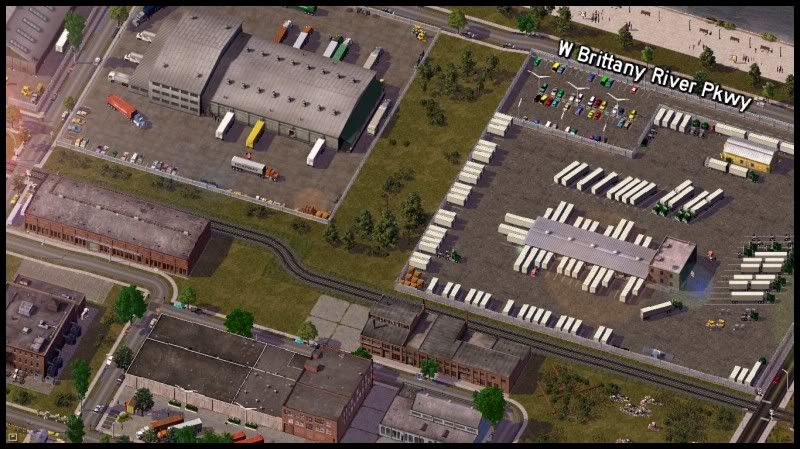 Brittany River Railroad train yard.
I have begun construction of the east-west freeway. I built a few interchanges around Jade with RHW, but discovered a lot of limitations that have prompted me to probably use a hybrid of the RHW and Maxis freeways for flexibility in the city.
Also, after construction the loop near Fairchild, I realized the freeway design was really stupid considering if I just went straight across north of Jade around the Marshall Avenue corridor it would cut a few miles off the east-west route and there is really no physical obstructions preventing this route. So now I will go back and rebuild the Jade interchange to be a 4-way interchange and cut the route straight through. The next update will probably deal with this.
Check out the District of Wenzel Street Map to get an idea where we are.