Firenze
Entry posted by Paris ·
462 Views
Ah...Firenze the only city i have in en Italian style.Located at the edge of the Europ Empire.Also one of the greenest cities,powered only by wind that comes from the vast ocean.
So this city numbers only 37 thousand inhabitants,a modest number but it has 20 thousand jobs.and here are some pictures...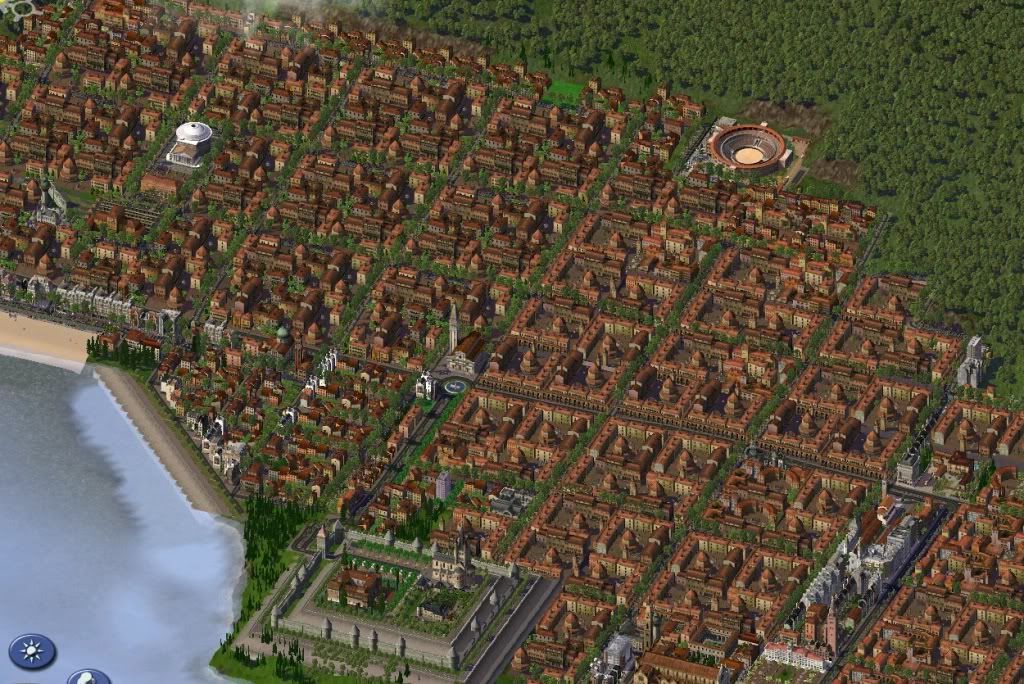 Here is en aerial view of the city.Only a small part of the castle is still left ,destroyed in the war for Firenze,on the same place a cathedral is build that looks over the whole city.the city has been given a large face-lift by planting lots of trees in the middle of the streets.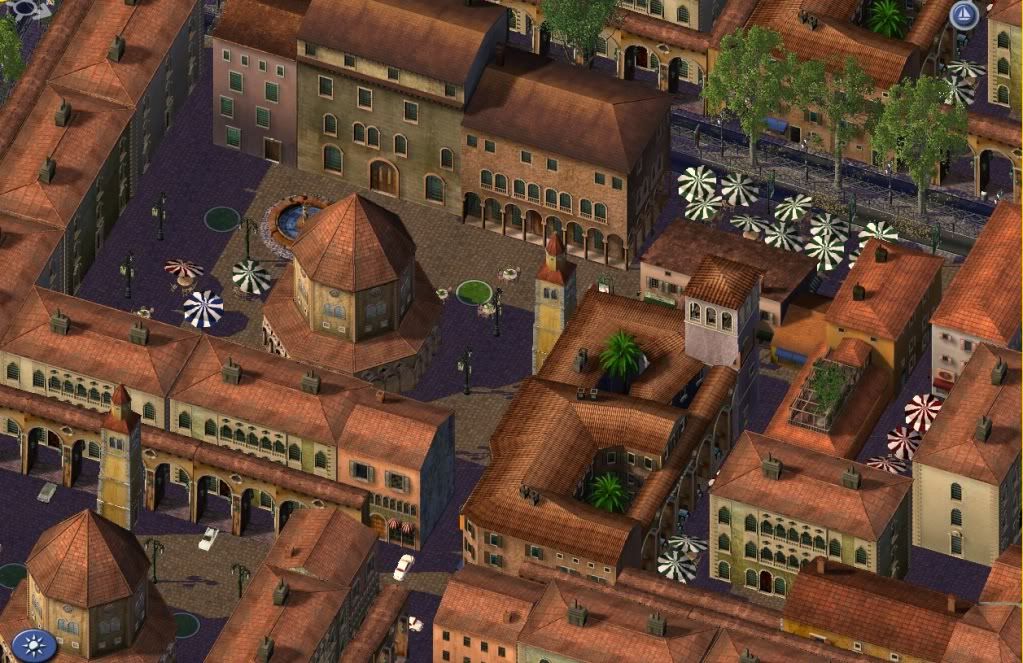 And here is the historic part of Firenze.look at all of the 'hidden' squares and caffees,just spectacular.
The central city squire with all of its magnificent buildings.you can also see the first water tower ever build.
One more picture of the old city center with the ducks near by,here is a better view of city hall.also one of the nicest beaches on this coast and the largest shooing district near the sea.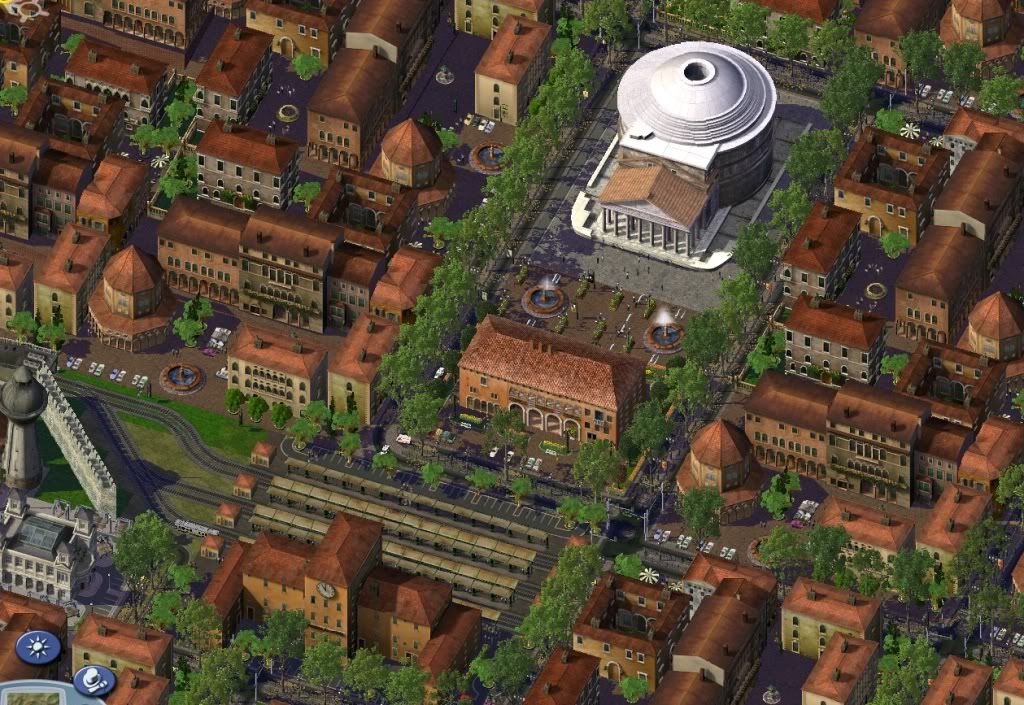 La Gare Central(central station),the reason this city has experienced such a large economic boom.also the Firenze squire with the two beautiful fountains,one one side is the city hospital and one the other is the magnificent pantheon that's is one of the most significant landmarks in this city.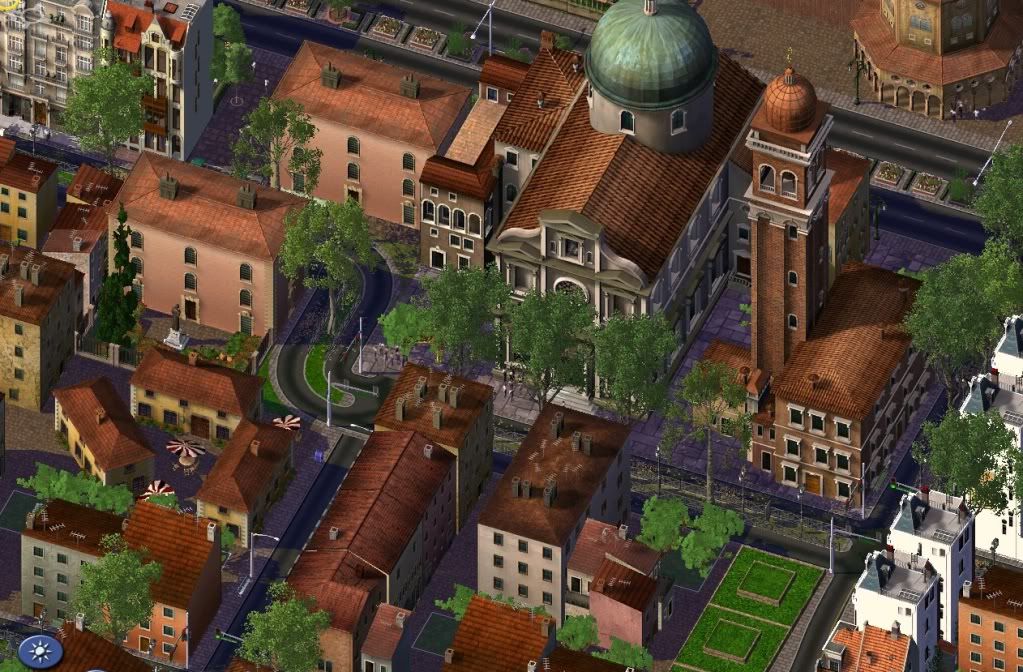 As the city has expended it has swallowed this church that was once out side the city.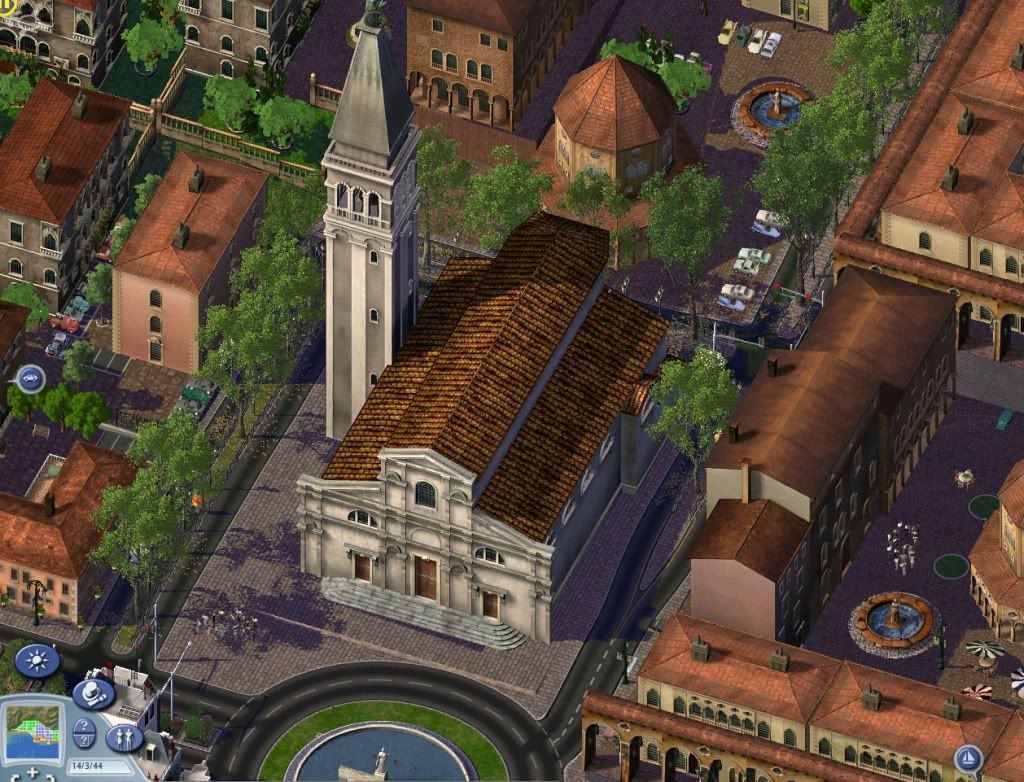 "the best example of Mediterranean architecture" the pseudonyme of this great church that is located on main street where the two avenues intersect.
hope you liked it