Part 2: Heyday 1920-1939
In the 1920's Berlin was a global center of jazz, cabaret and swing. this showed in the hustle and bustle of Potsdamer Platz, which was also enjoying its status as the center of Berlin and the busiest square in Europe. The square was home to many cabaret clubs, upscale bars, clubs and restaurants serving an astounding variety of food. Potsdamer Platz was nicknamed "the crossroads of Europe" and it truly was.
In 1933 the National Socialist party took power in Germany. Their strict Economic and social policies meant that Potsdamer Platz would no longer be a center of culture. This would pave the way for the next traumatic chapter in this squares history.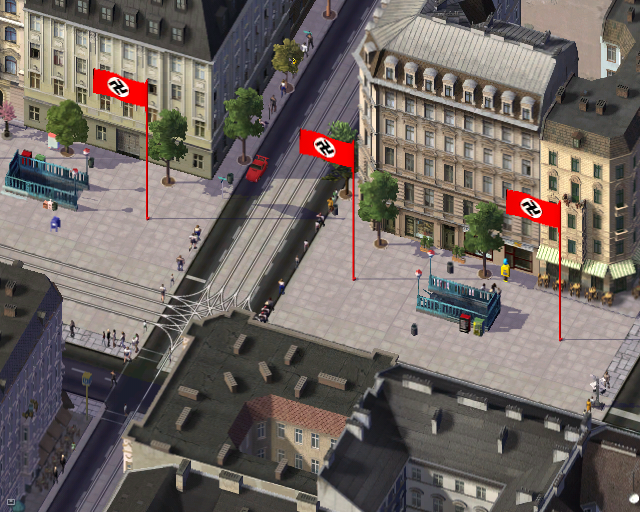 more to come!