Part 3: Destruction and Division 1940-1989
When the war started everyday life in Berlin changed Drastically. citizens no longer engaged in unneeded shopping or entertainment. And so it was that Potsdamer Platz began its long decline. beginning in 1943 allied air raids over Berlin leveled whole blocks of city and set many buildings on fire. From February 1944 to may 1945 over 50 bombing raids over the city were carried out by the RAF and the US air force. Potsdamer Platz was an obvious target for these raids and thus the square suffered heavily.
When Soviet Troops entered the square in late April 1945 they found it in ruins. Almost 80% of the buildings in and around the square were destroyed.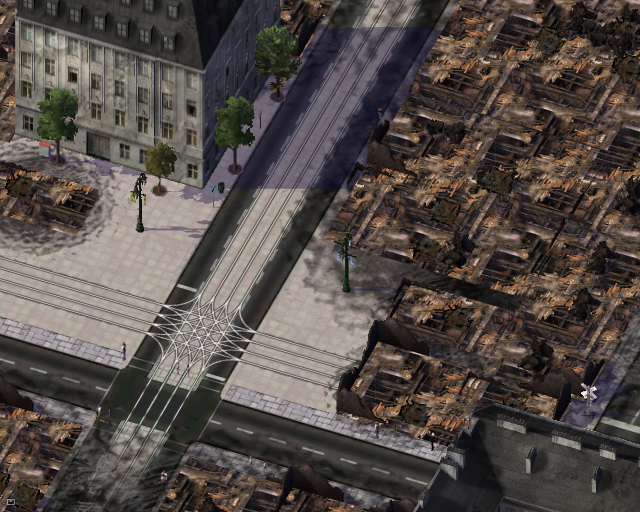 After the war Berlin was split into occupation zones by the victorious allies. Potsdamer Platz lay directly between the American and Soviet occupation zones. Most of the rubble from the war was taken away in the early 1950's and potsdamer platz was paved over.
In 1961 the Infamous Berlin Wall was built right down the middle of Potsdamer Platz. this turned the square into a desolate no-mans land for 26 years. by 1975 Potsdamer platz has ceased to exist. it was now just a barren waste land between the two Berlins.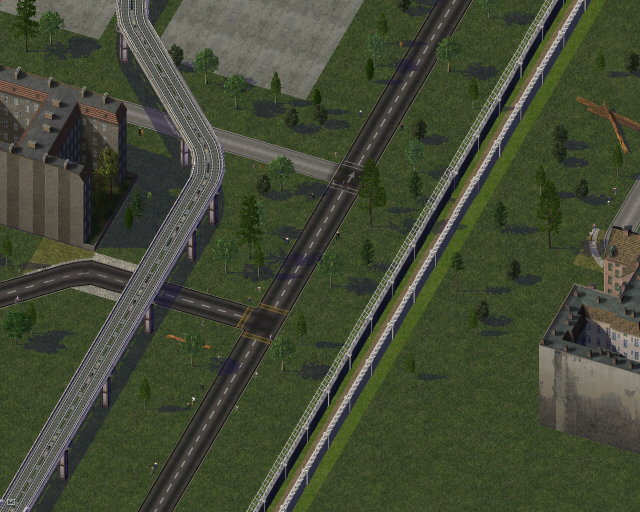 More to come!!!