Shayden Changes (USNW etc.) Plus Harrison City Progress
Replies:
None.
Recently I've been very busy, including resigning Matinenda from AIN and getting Shayden into USNW. You should really give USNW a look at, it's a great place. First here is where Shayden is located on Adonia (USNW's alternative Earth):
And here is the USNW site: http://usnw.forumotion.com/
To catch everyone up, Shayden is now as well a Commonwealth of Posillipo. Any other questions just ask me. Now for the CJ update.
Welcome to Harrison City. The bustling Metropolis that has a large community and is an important commercial city! Here are some pictures to ease the mind!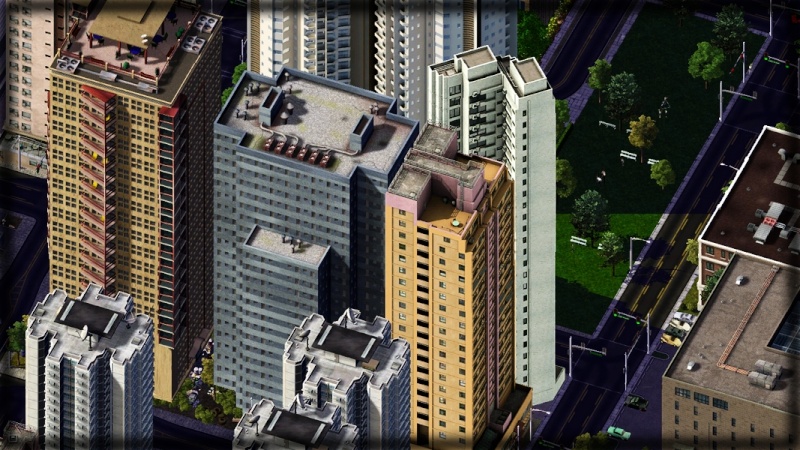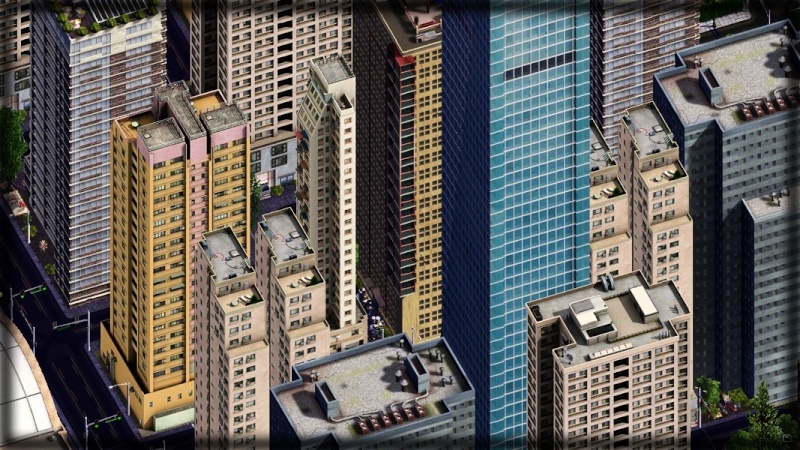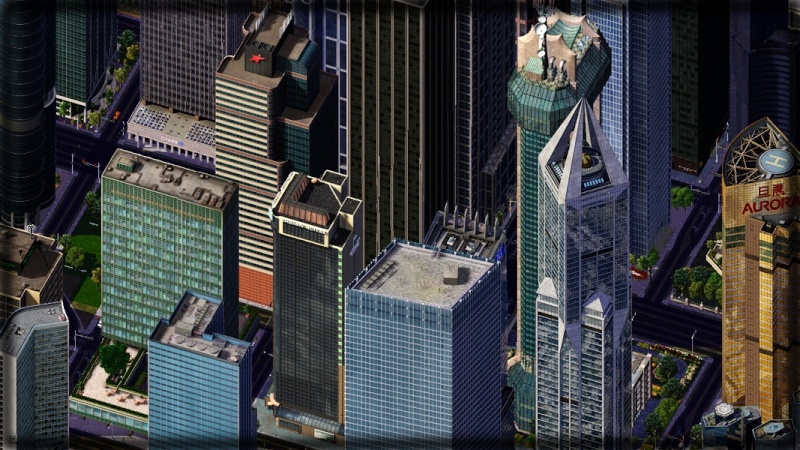 A day shot of the bustling commercial area.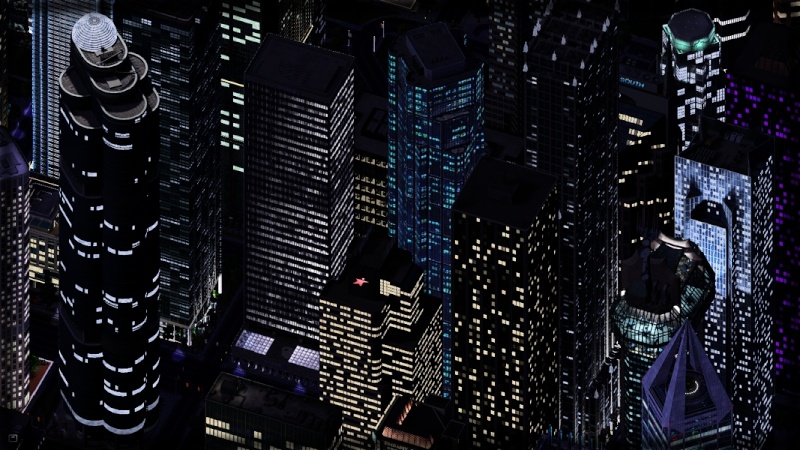 Night-shot of the dazzling commerce area.
Night-shot of the calm residential area.
More to come later, enjoy!