Ateevlev - Teaser
Welcome to my new CJ !! In this journal, I expect to create very realistic cities in my new region called Sniknej.
What is Ateevlev you ask? Well its velveeta backwards
(ran outa names :/ ) In my old cities, I could NEVER build NWM or RHW. it was just TOO hard for me..
However I have been practicing hard with it
These teaser pictures do not show the new roads just yet, as its just a taste.
Before I show the pictures, I have a few requirements.
-1.) If you view my CJ, PLEASE leave a comment... too many people look at everyones CJ's and dont comment, this really angers me
Some people dont realize how hard it is to make a city (I plop EVERY building), and i wanna hear what people think.
-2.) Also please, by all means tell me where to improve! If you see something not quite right, comment it or PM me, however, please dont overly criticize.
And now onto the PICS!!! Please enjoy: Expect a complete update within the next week!! (Remember to comment.....)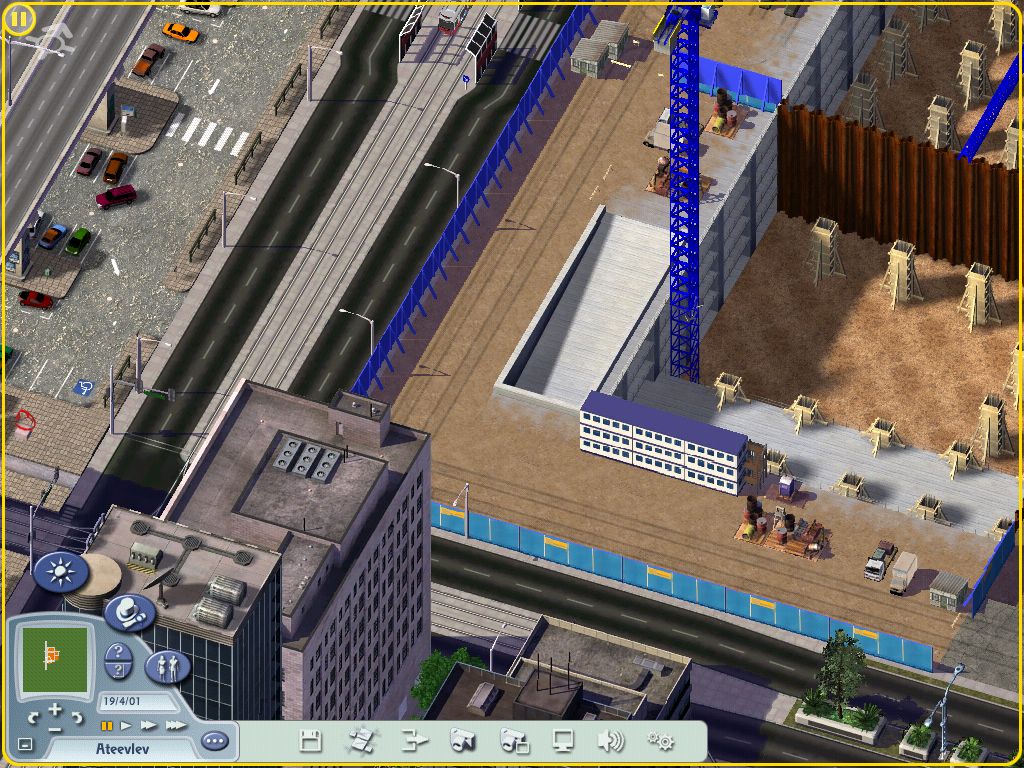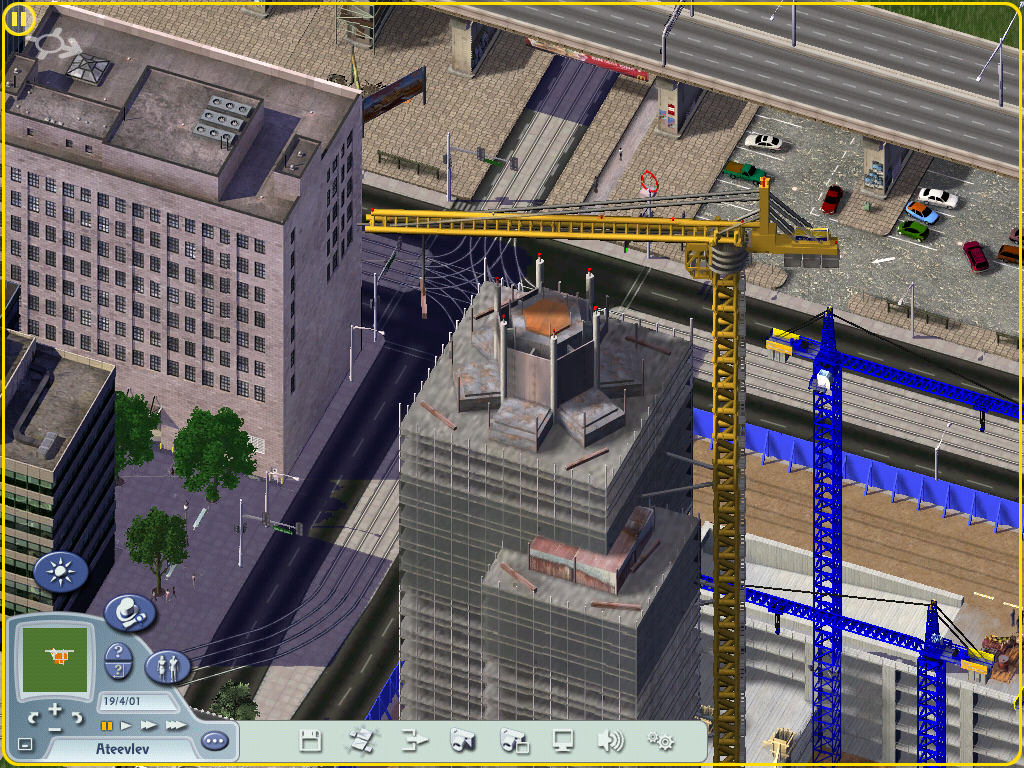 Thanks for viewing