Aspen Terrain Detailing
Aspen Terrain Detailing
I have not been in the Aspen Tile for a while... the interesting thing about this tile is that it has been constructed entirely with the PEG Snow Mod installed. Anyway I noticed there was a section of the river below the lake that had not been detailed... a common problem in my tiles...
Well let's get on with it then...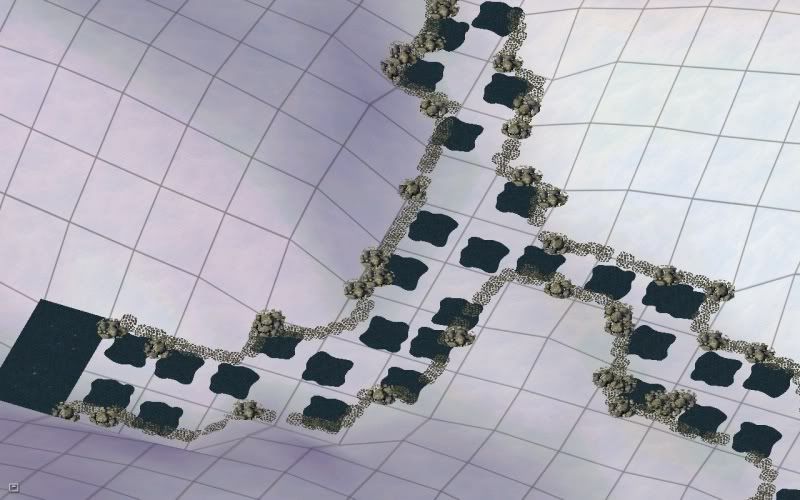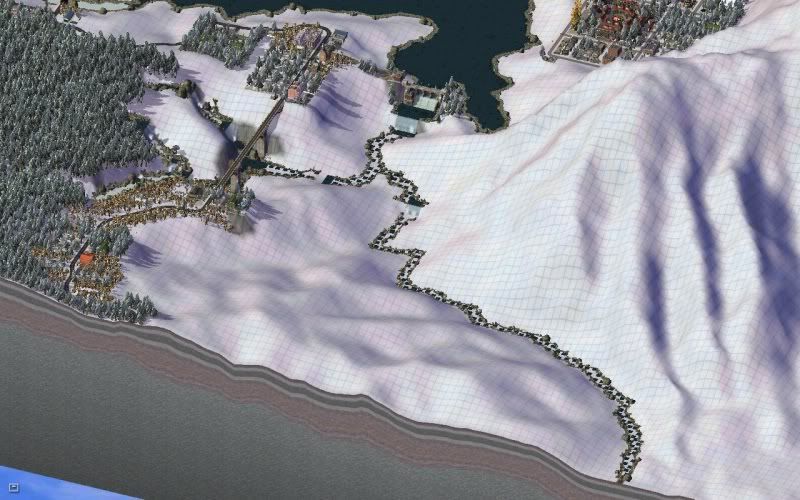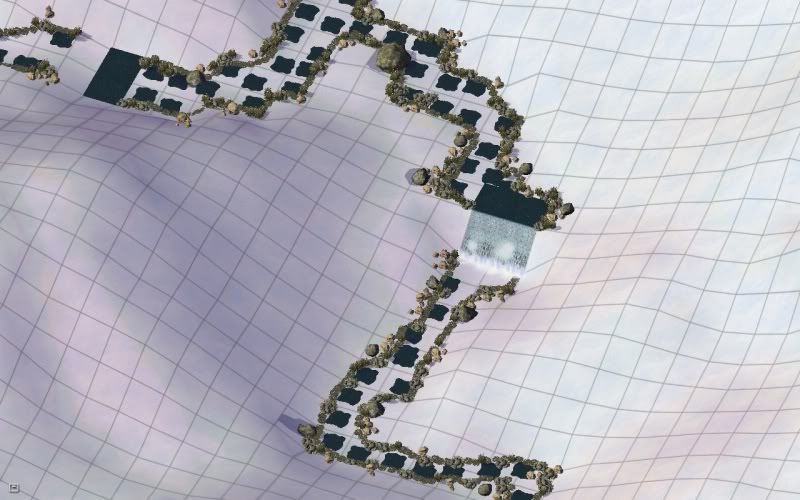 The stream is icy but not completely frozen.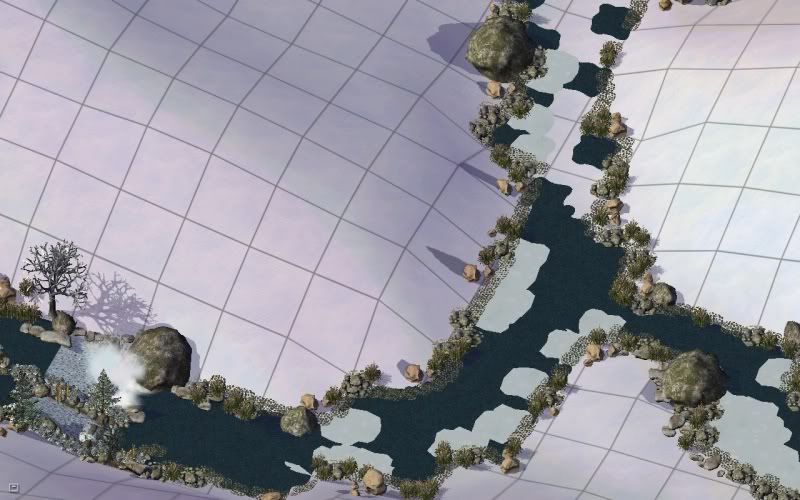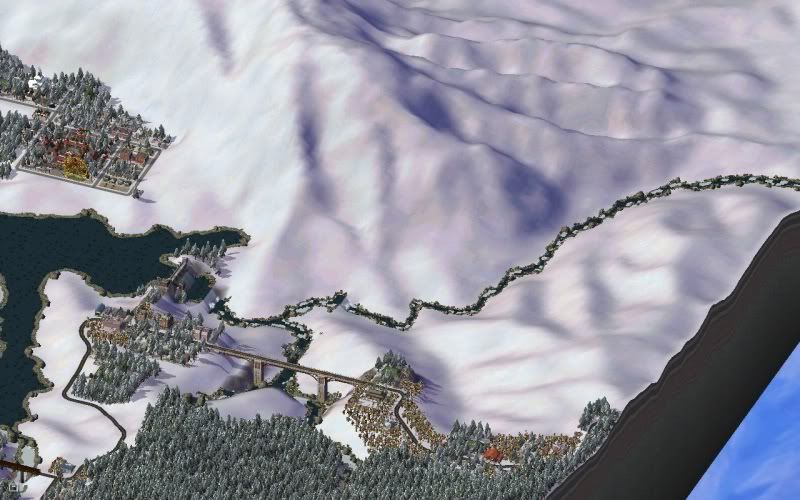 Zoom out... ayup... looking good... Hmm... what else can I do while I am here....?
Heli-skiing anyone?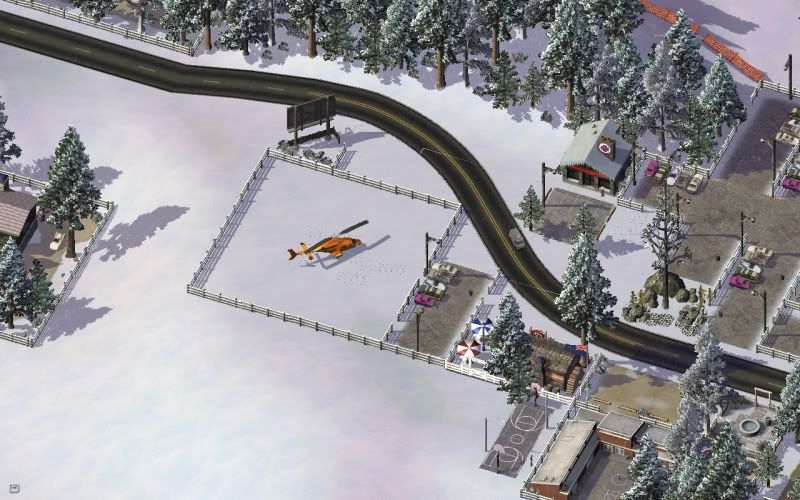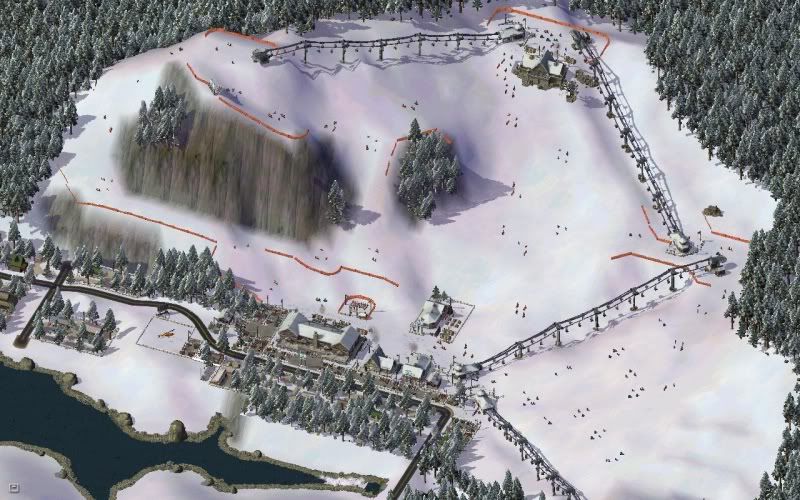 Medical Landing Strip... comes in handy when the nearest fully equipped large hospital is about 4 large tiles away in the region.