Aspen - Complete!
Aspen - Complete!
Quote from: terring on Yesterday at 22:29:41
I would prefer to make a comment when the project will be 100% ready,...
In a rare display of blinding efficiency and mass plantings of pine trees over a whole evening may I present to you the completed Aspen Ski Resort.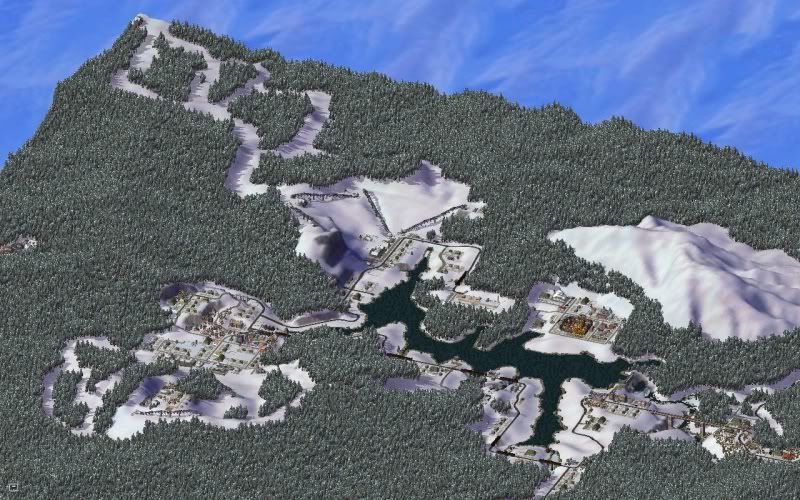 The upper slopes are accessed by heli-skiing.
Lake Aspen is the centre feature of the tile.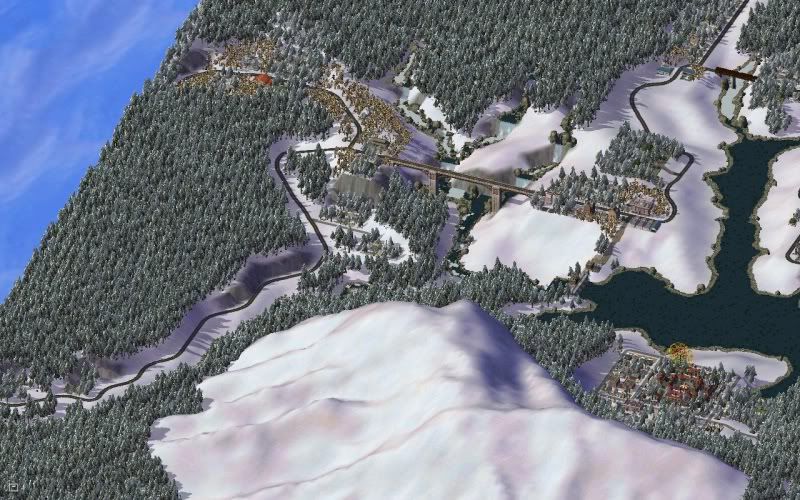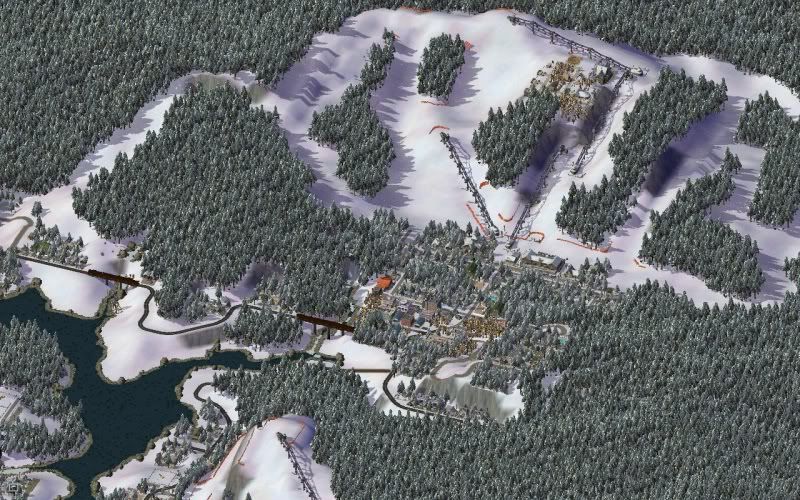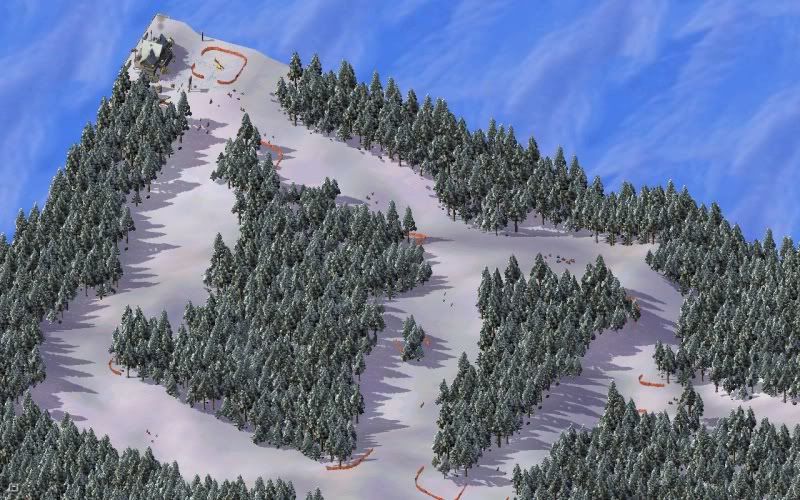 Top of the tile, heli-skiing drop-off... as you can see the wind is blowing rather stiffly up here.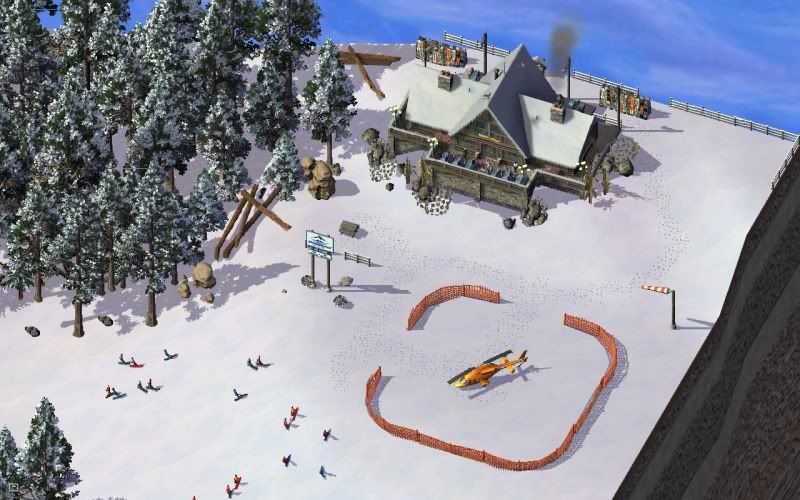 The lower slopes accessed by chair lift are busier.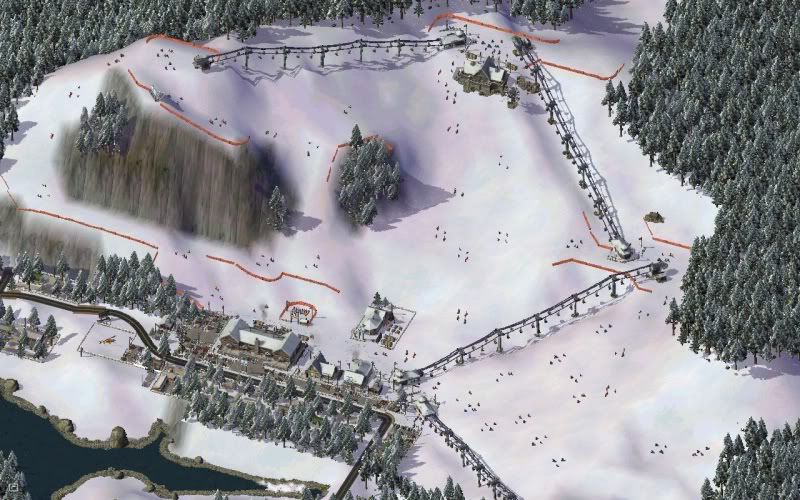 Awww... bless... they all fell over.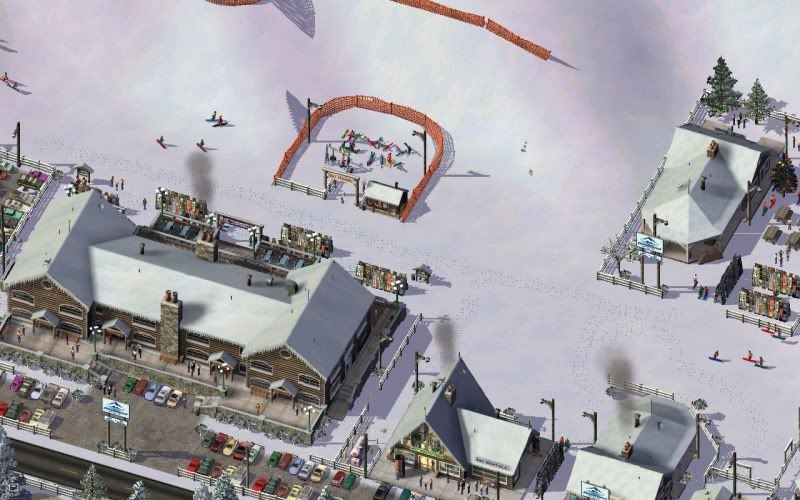 I love this small hydro dam... I use it when ever I can.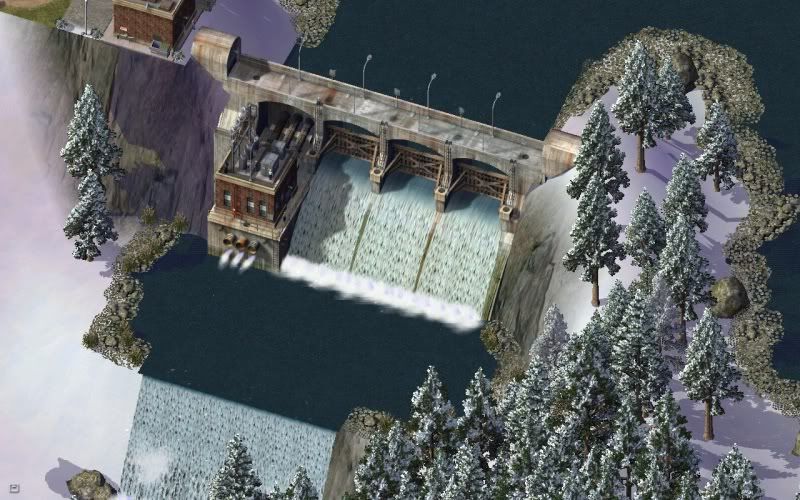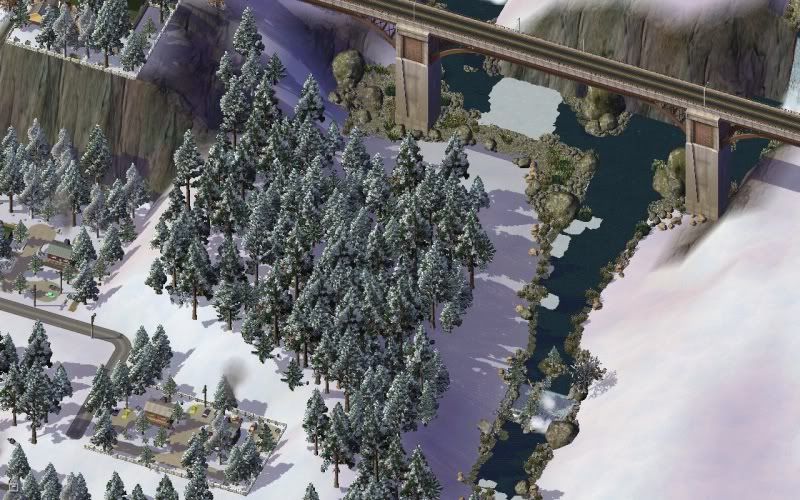 Yay! Santa's village... I hope you have all been good! Mostly...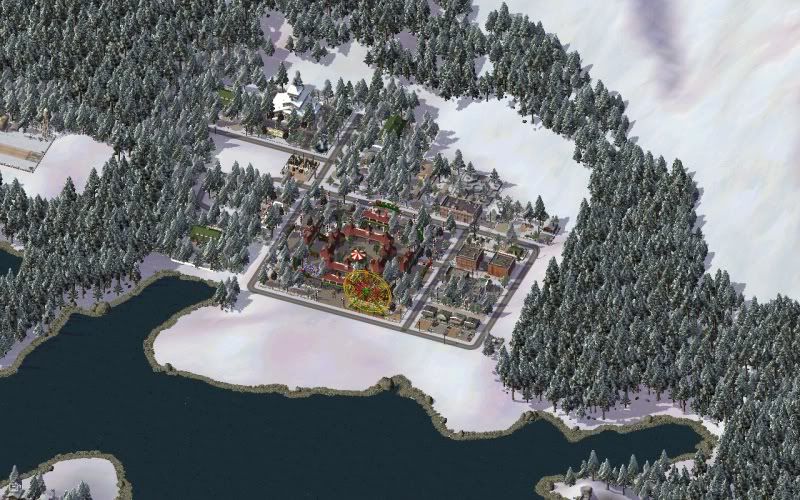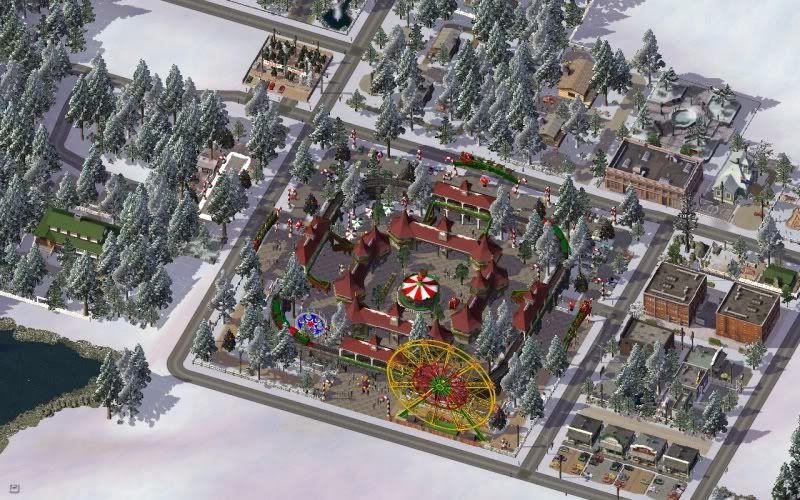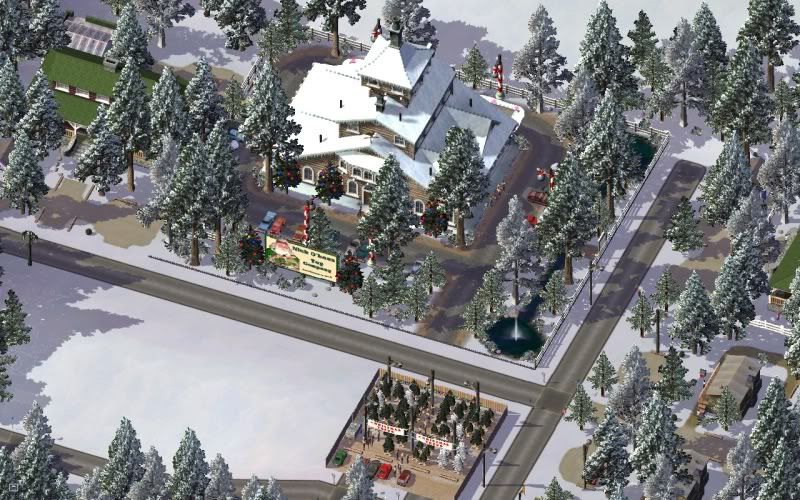 This update has been proudly brought to you courtesy of R.U.M.P. (Rural Udderground Moo-vement Provider).
*Hot chocolate fudge cookie if you can work out where it is!