Celeste | Imperial Demands
Welcome back to the capital of Cattala – where today we're focusing on the Alder Hill district of Celeste. Here we see the nation's historic police HQ.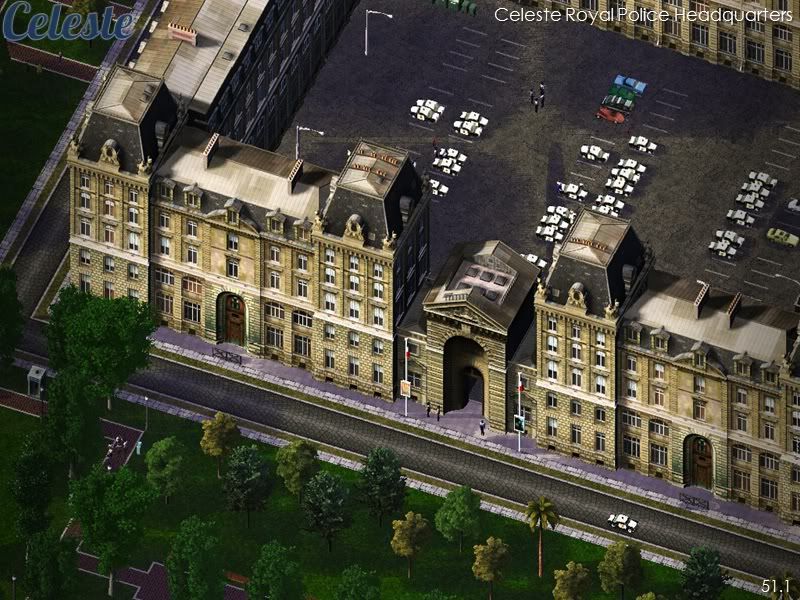 Since we last visited the political heart of the Kingdom, I've made a few changes to the layout of it. All the buildings we see here are Government owned – in fact every single thing you see in this mosaic is managed and run by the Government.
These offices were once part of the British Empire's colonial offices here in Cattala – now they're administration buildings and offices for Assembly Members and Lord Senators.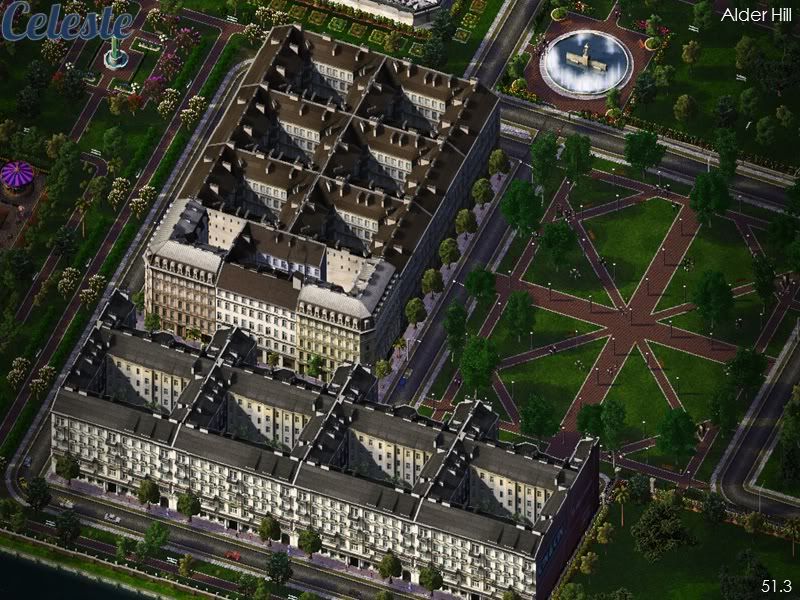 Near the Parliament building is the Alder Hill Market– the most prestigious outdoor market in the entire Seven Provinces. Every Saturday this market is bustling with tourists, locals and travellers from across Cattala.
To the north of the market we reach the centre of Alder Hill. The rows of imperial buildings seen here stretch on for half a mile, and are the residences of ambassadors, Lord Senators and Assembly Members.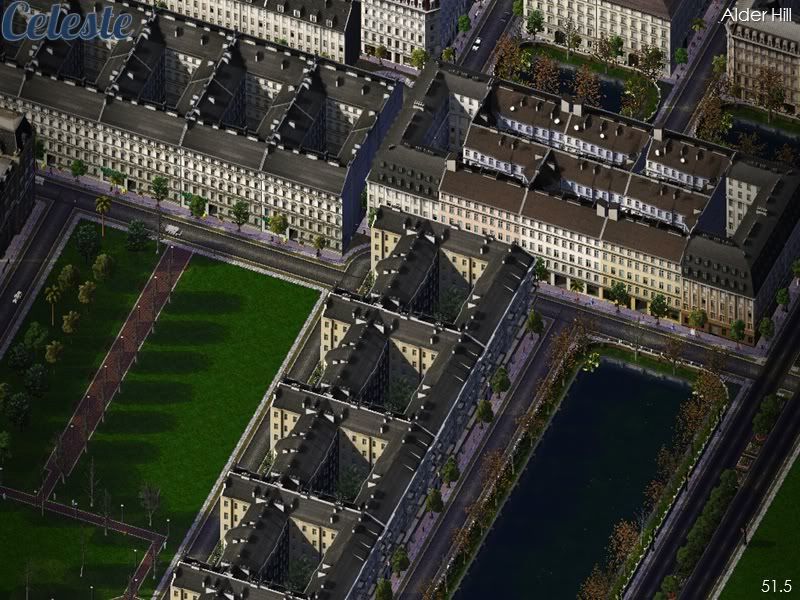 In the heart of Alder Hill, we see the numerous Ministerial offices, and in the top of the image the six Provinicial Consulates, representing the other provinces of Cattala here in the capital. Alder Hill Green was developed after the buildings in it's location were destroyed during the Second World War.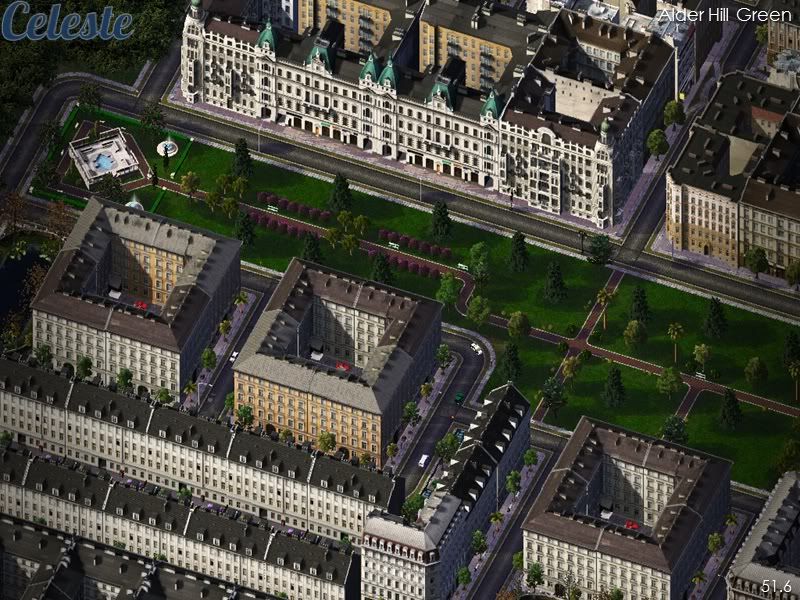 To end this update, we're taking a look at Crimson Tower in Franogei. It was also built after the war, and used to be the headquarters for Royal Media International, before they moved to their state-of-the-art complex in central Franogei.