Showing Off
Showing Off
Before I get to other business, a few folks asked me to show off a few more pictures of my trip to Arizona. So, a representative sampling of the journey will be shown below. With of course some SC4 stuff in it to stay legit. Let the games begin!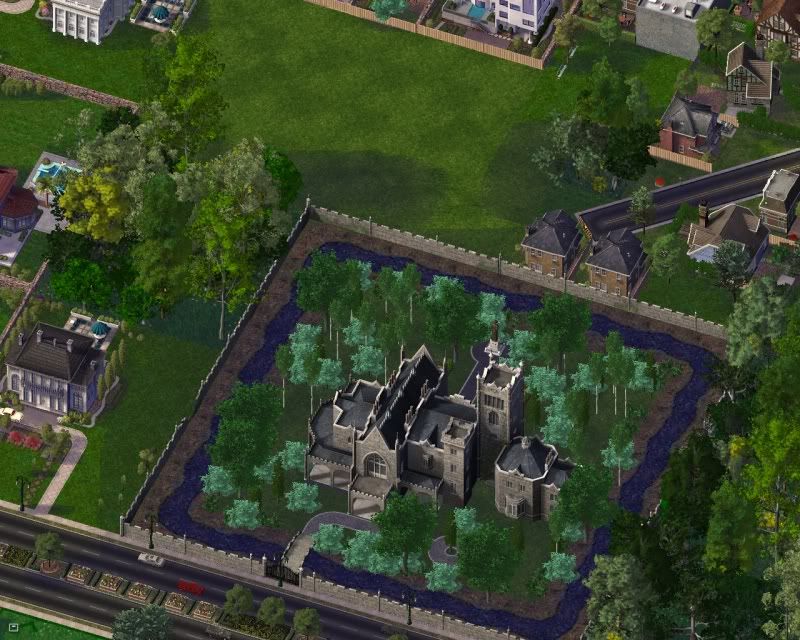 First, I must leave my palatial estate to meet my throng of followers down at Simtropolis Park. Why not come along for the ride?
Resized to 79% (was 1024 x 819) - Click image to enlarge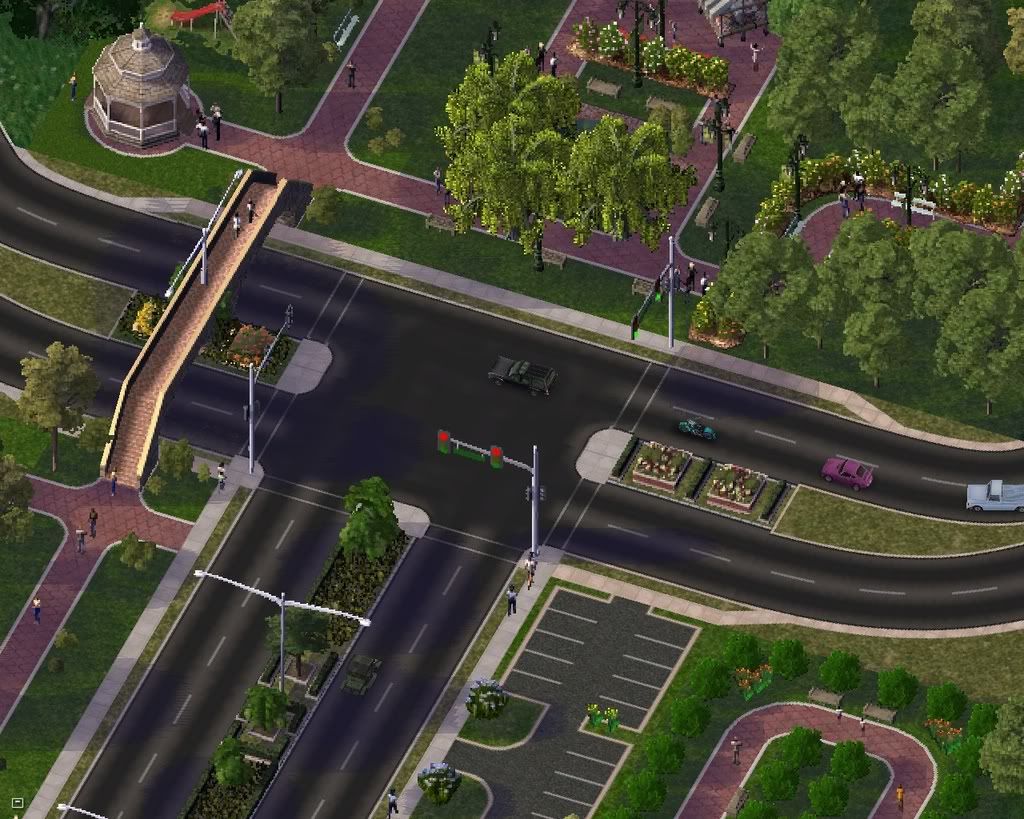 Plenty of available parking today… I wonder who will be coming by to see the pictures.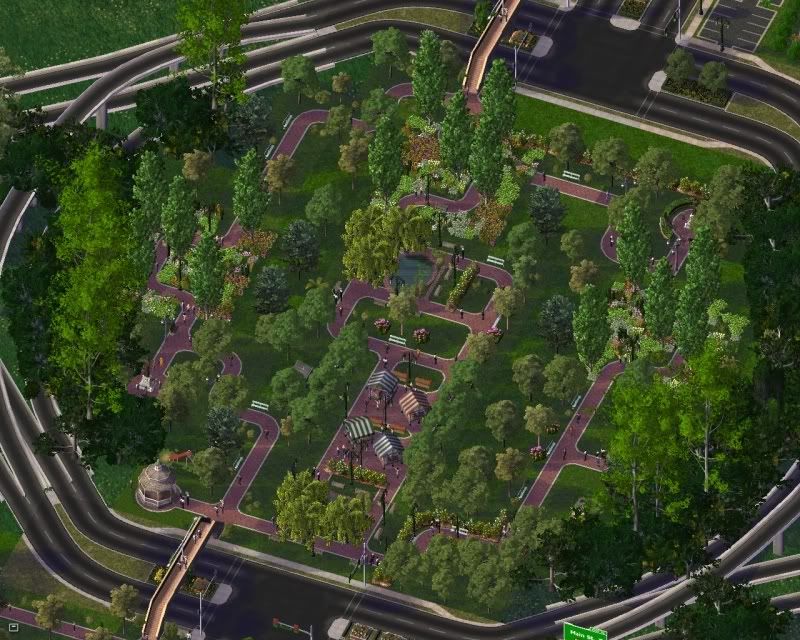 I am setting up at one of the market stalls to do my slideshow. Come on over!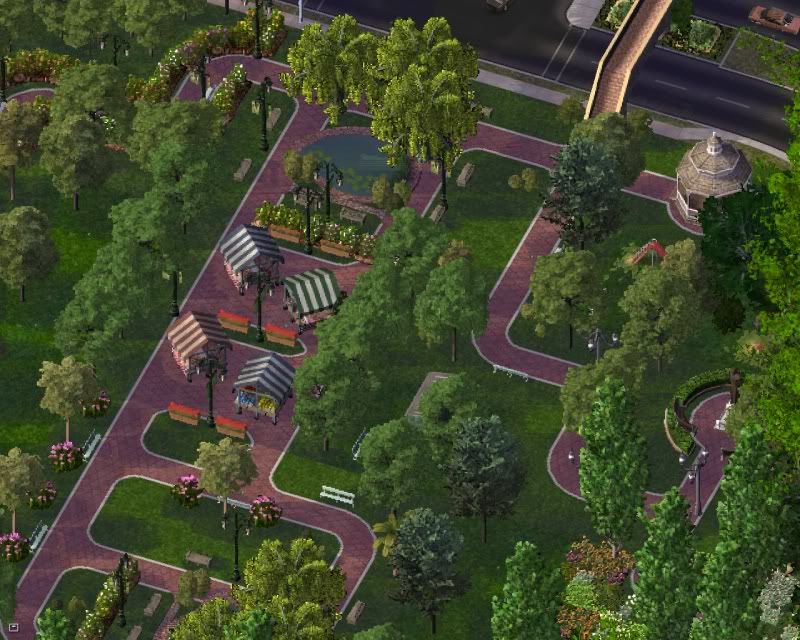 I am starting now!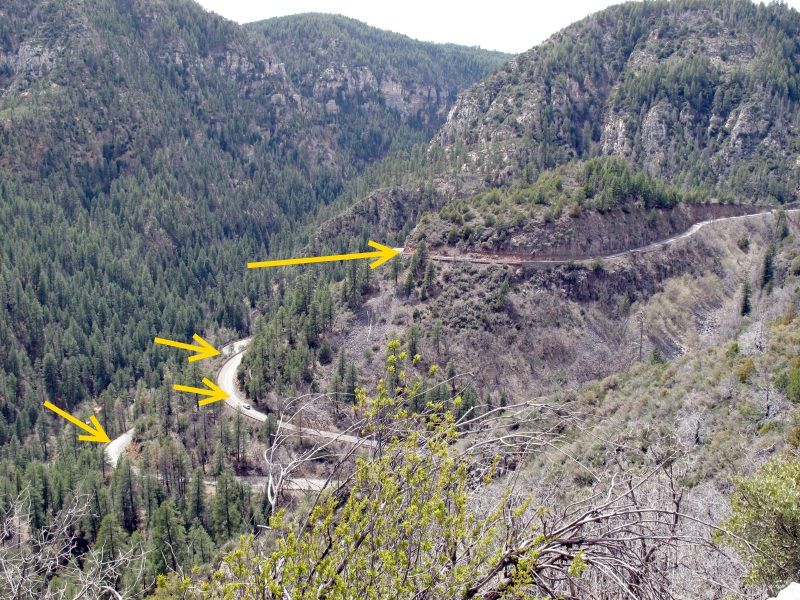 Arizona Hwy 89A through the Oak Creek Canyon… it is even windier than the picture indicates… and those are switchbacks, not curlicues.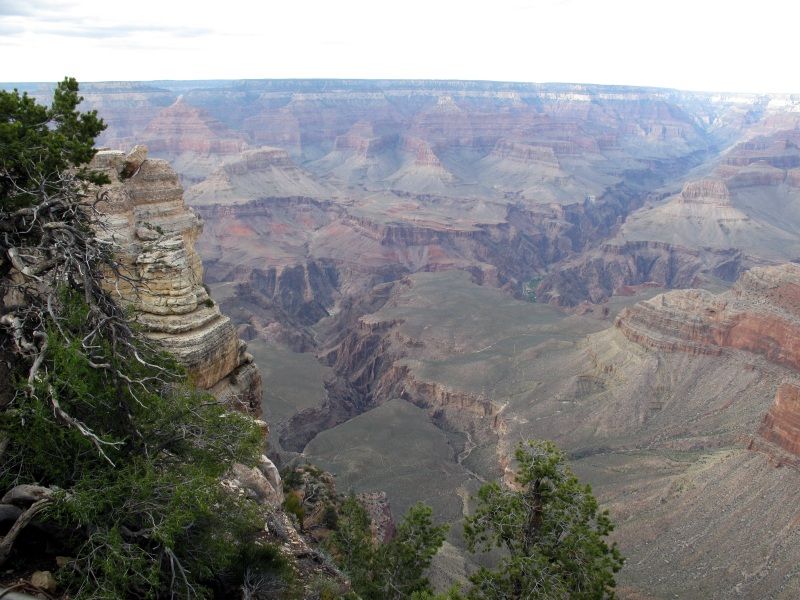 A view of the intrepid Grand Canyon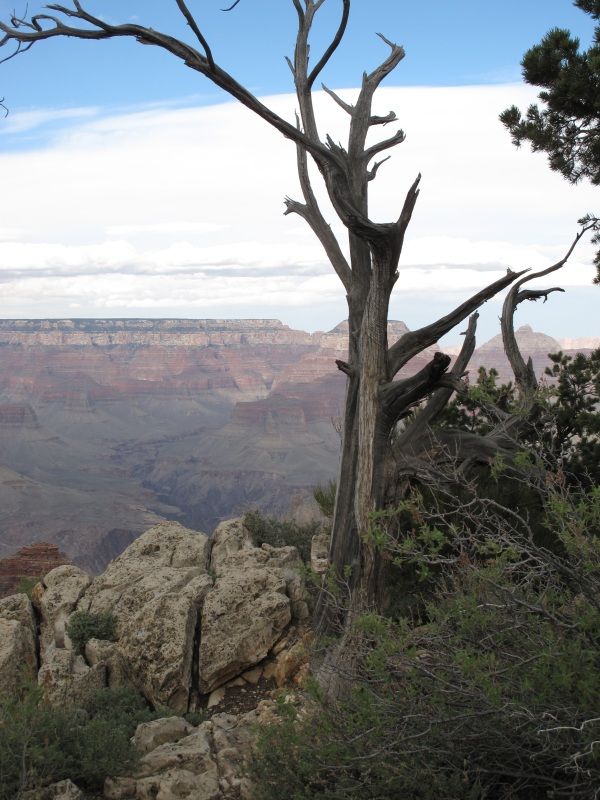 Another view of the Grand Canyon… several miles further down the road.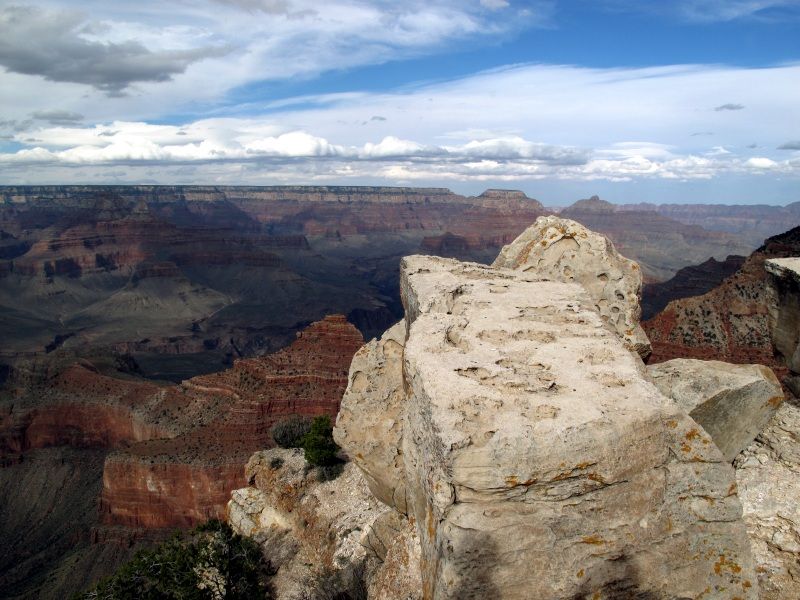 You guessed it… the Grand Canyon!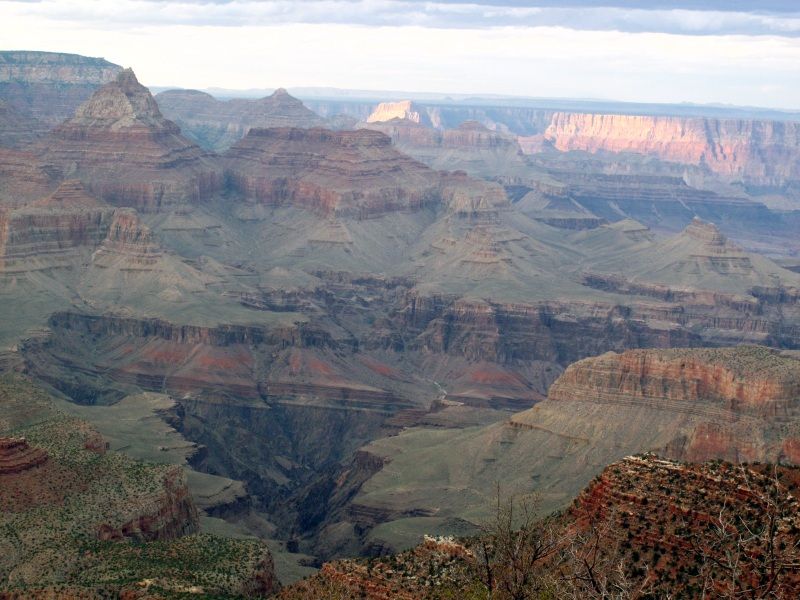 It sure is big!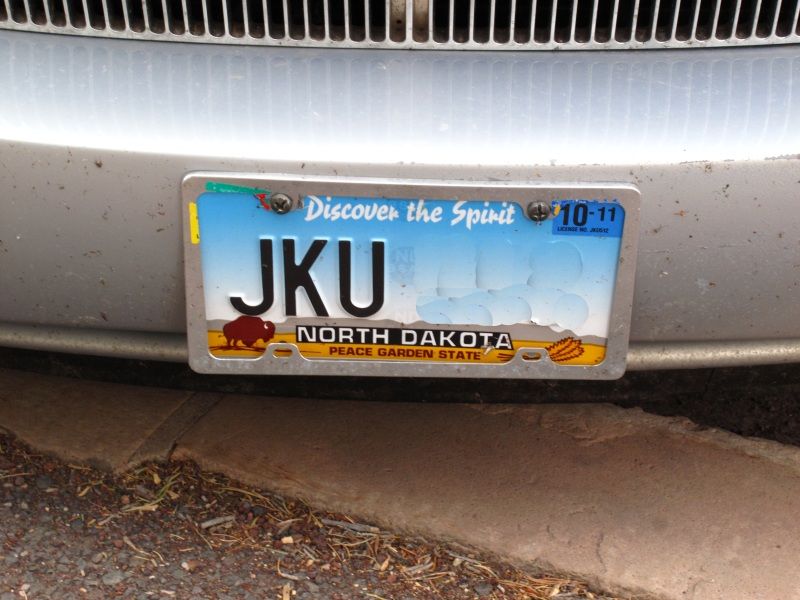 The Holy Grail of license plates! For those who enjoy trying to get all 50 states in a road trip, this is the hardest of them all. You would think Alaska and Hawaii, but I have seen double digits of those in the past year alone. It has been so long since I have seen a ND I forgot what they looked like. And, Craig, I vicariously add you to this trip so you can check it off on your list!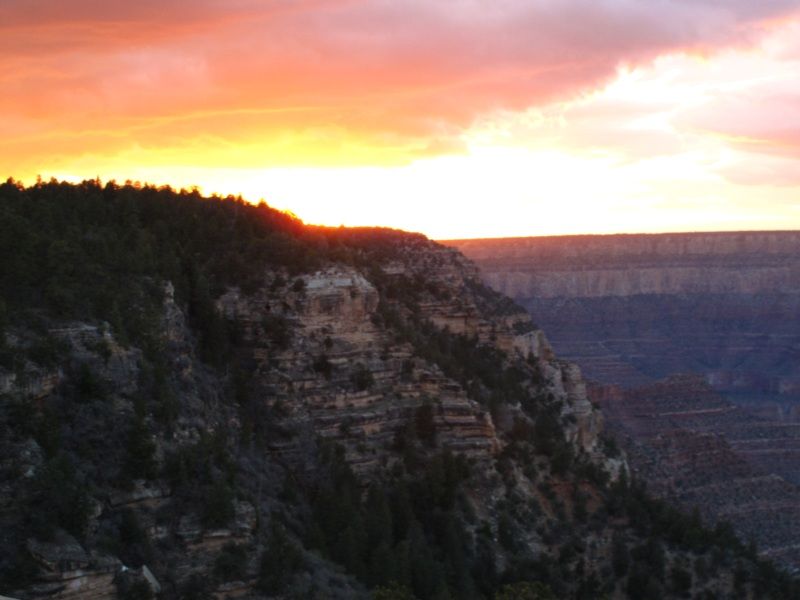 Sunset at the canyon…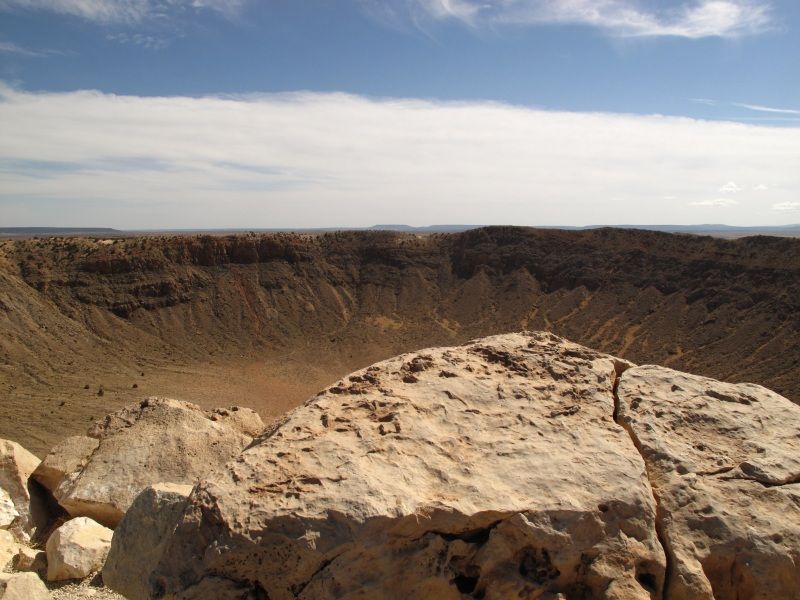 Meteor Crater, not far off of I-40 between Flagstaff and Winslow, Arizona.
Monument Valley, on the Navajo Reservation. Lots of cool rock formations like this one…
And these!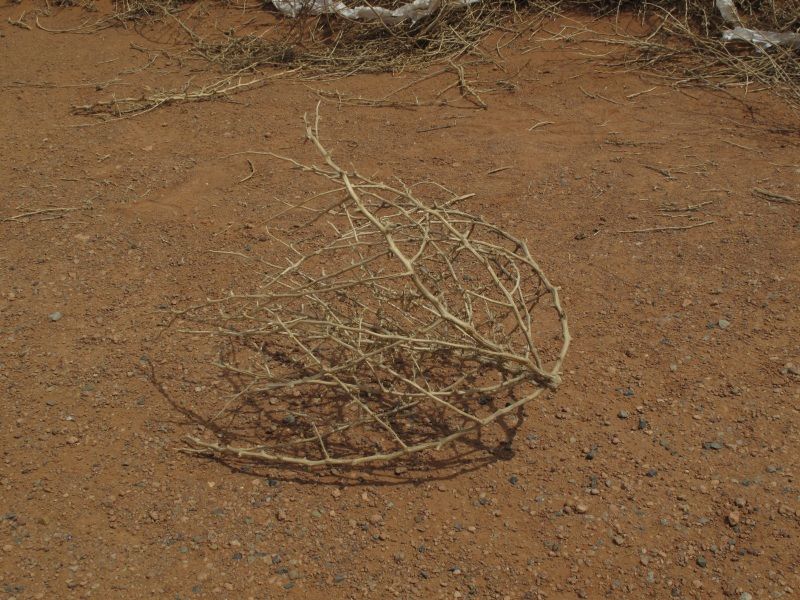 A tumbleweed! I think we were too amused over these. Got to see some actually tumbling…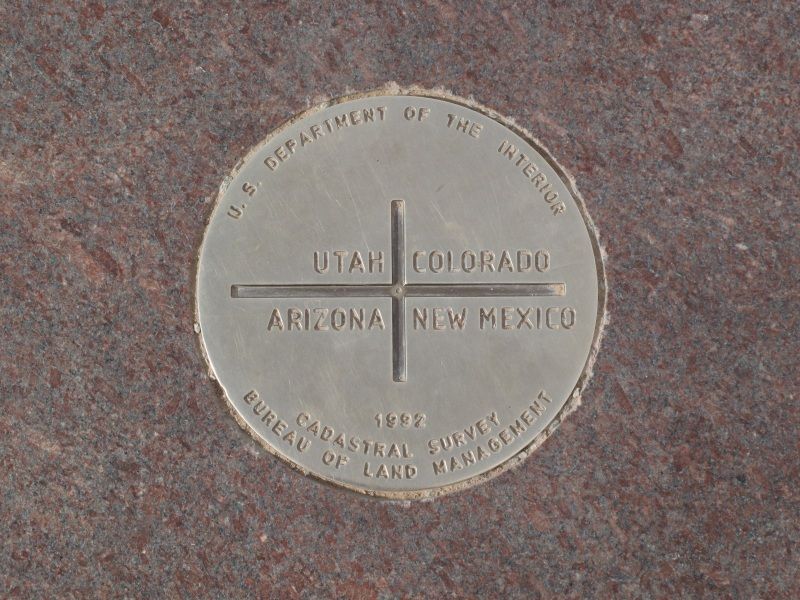 Treasure this one… it was a long and dusty ride out to Four Corners… the only such place in the US. Only one place can beat it: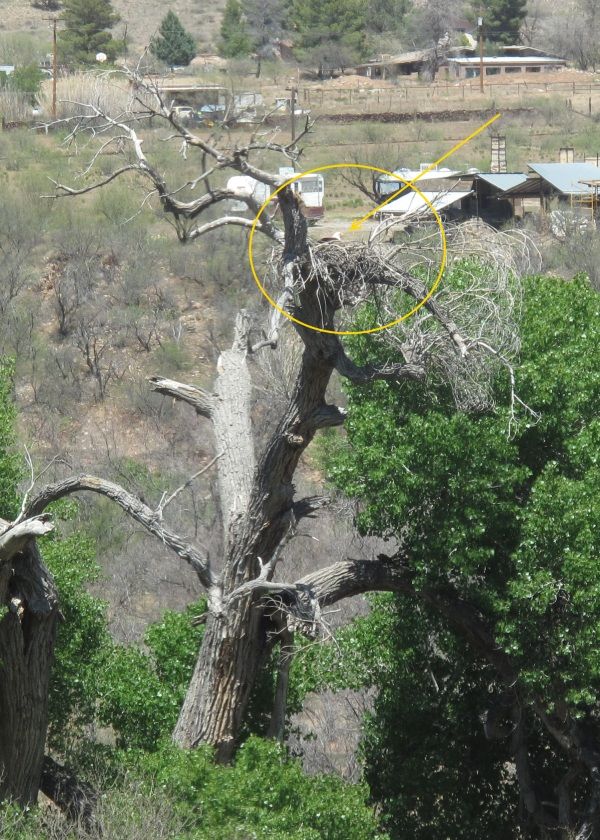 Now here's a rare treat… a bald eagle sitting on its nest. How often do you see this? This was long the Verde Canyon Railroad line.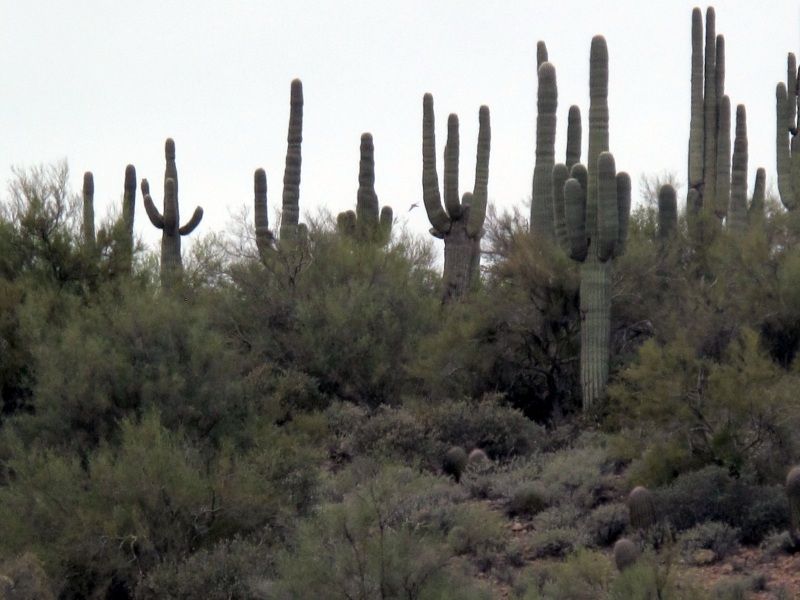 The coolest cacti ever. I think I was overly amused by these guys too. I love how they just hold their arms up like they're in a bank robbery.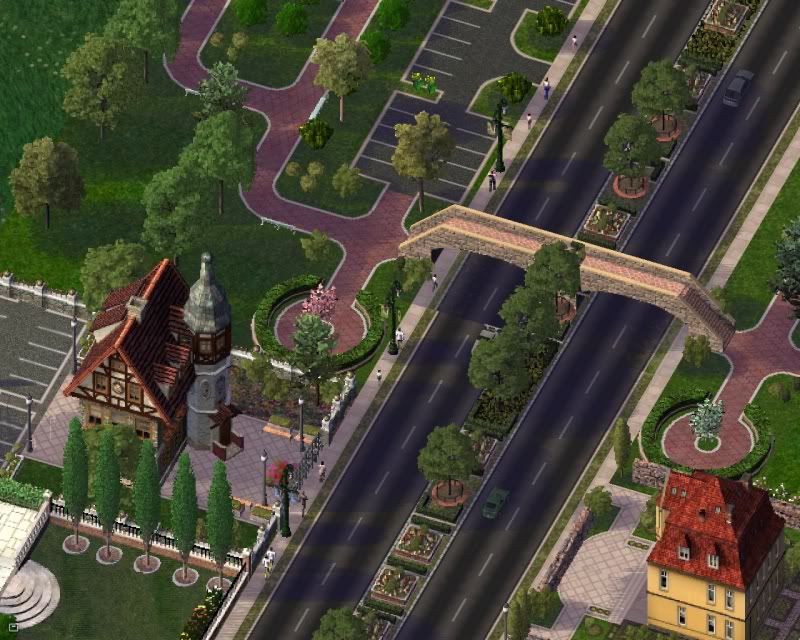 That's the end of the show… hope you enjoyed it. And now, back to the parking lot.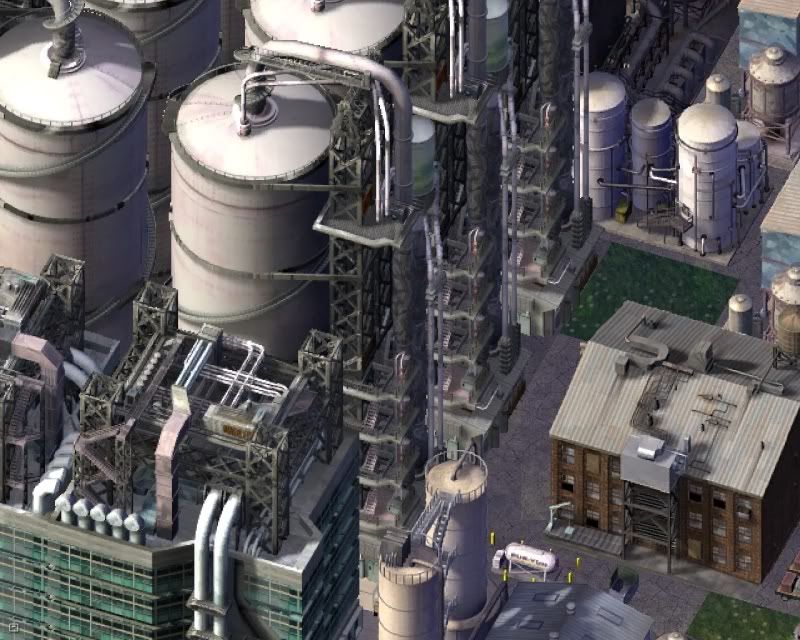 And now back to the secret factory where I make all of the Schulmania updates… see ya soon!