Celeste | Regal Dedication

Once again today we're looking at Amadeus and Franogei. I've made a few additions to Franogei, so I thought I should show them to you. I hope you like this mosaic.
We're also going to take a look at a couple of overviews of Amadeus and Franogei, so that you get a better view of the size of the two areas.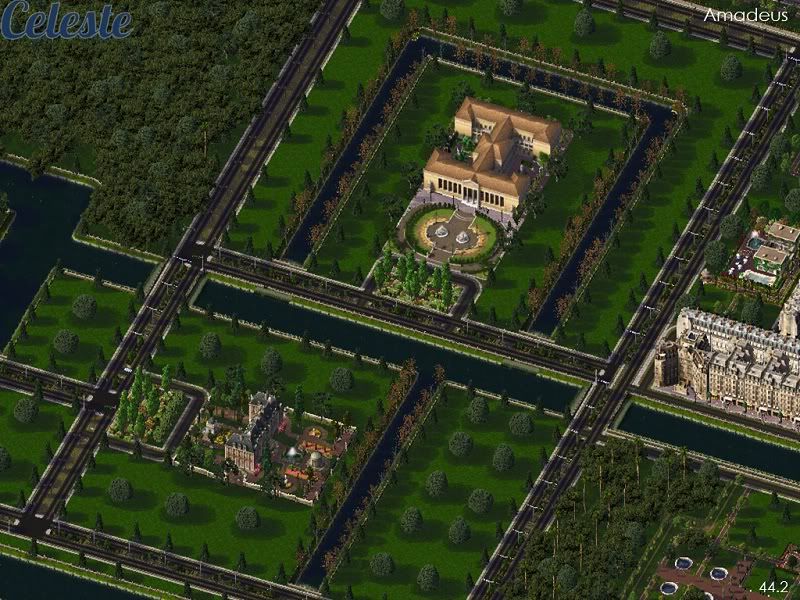 Here we see an overview of Franogei – at the top right you can see Lower Columbia Street and in the upper-middle of the image you can see the headquarters of Royal Media International. In a few updates time we'll see what happened when Rmi's modern offices were built here in the historic heart of the city.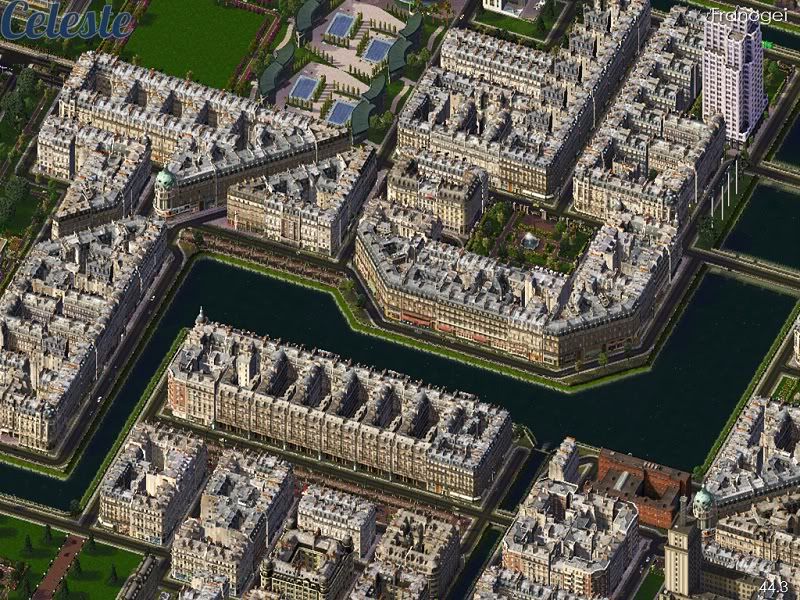 To end with today, a dedication image to the wedding of Prince William, Duke of Cambridge, and Catherine Middleton. Being from the UK and being a monarchist myself, I thought I should add a bit of Royal Wedding fever to Cattala on this special day. Thank you for viewing Cattala.