Calora | New Heights in Altura

Welcome back to Altura, in Calora. I've decided to completely rebuild Calora, so I hope you like the new-look Altura. We'll start with a mosaic.
Here we see the southern and eastern part of Altura. The first image we saw was south-facing, this image is west-facing, towards the sea.
Here we see an overview of Altura. The hospital for the centre of the city, the local police station and a local school are all based here.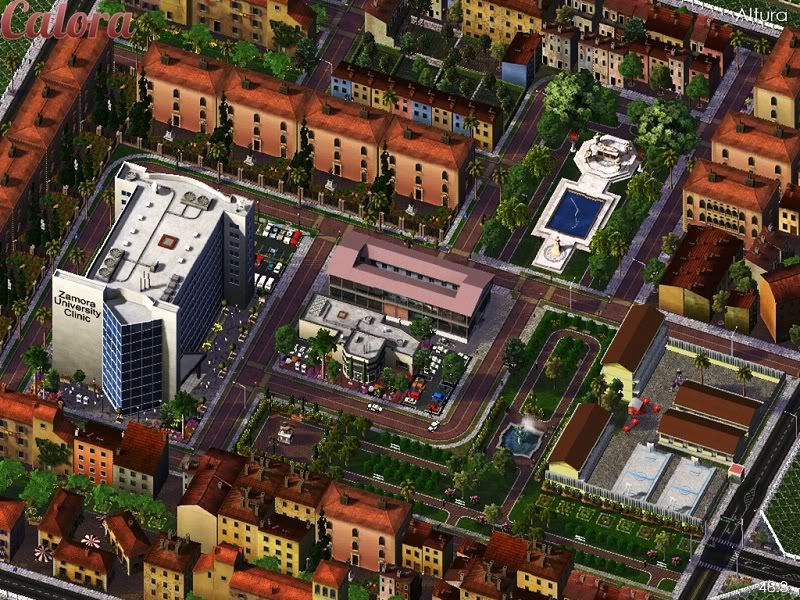 To end with today, another south-facing mosaic that takes you right to the edge of Altura.